Russian Enormous Losses in Ukraine Weakened Lukashenko's Resolve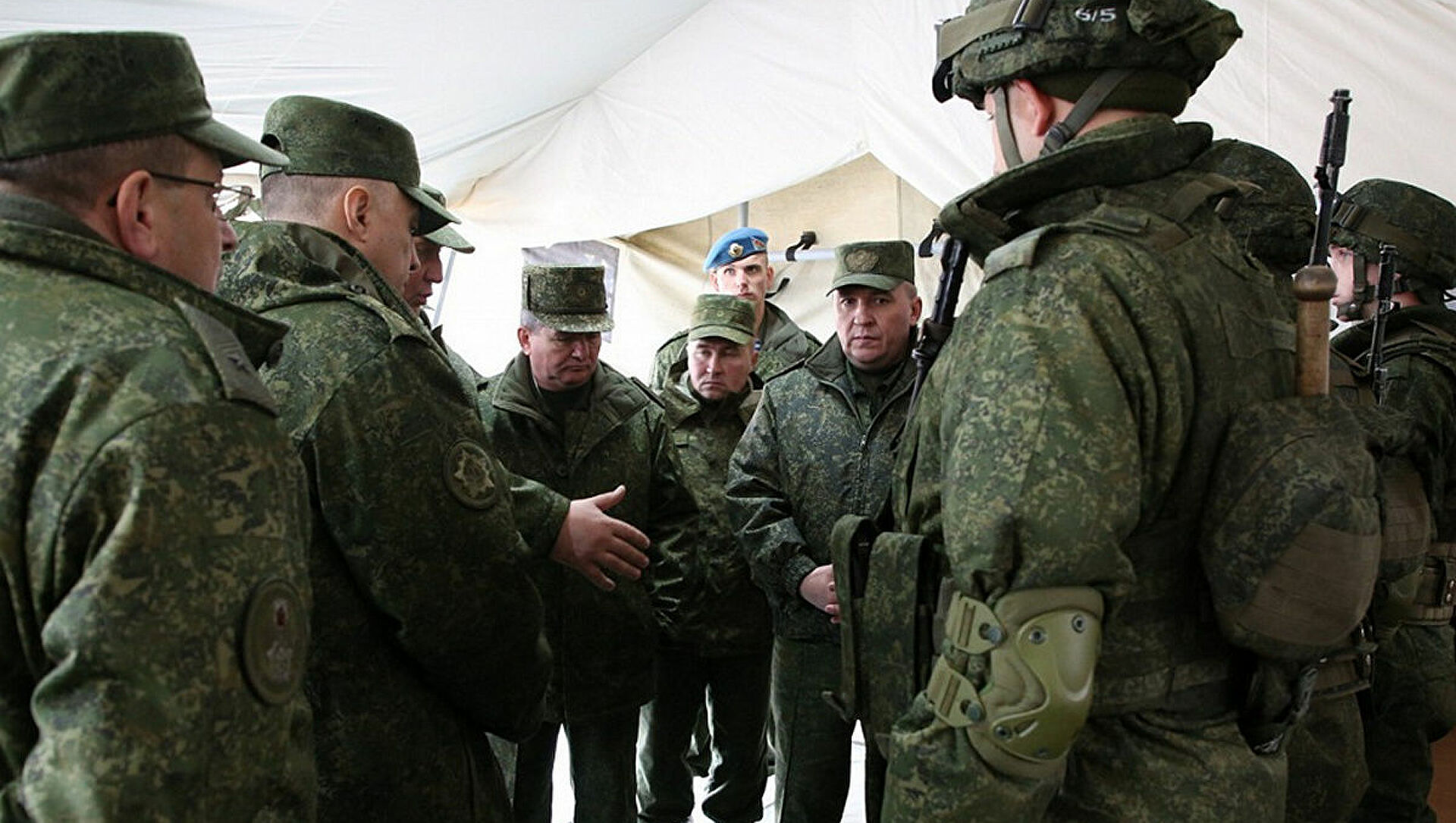 Significant shifts occur in the rhetoric of the self-proclaimed President of Belarus Aleksandr Lukashenko.
Judging from the solemn speeches that Lukashenko had declared before 25 February, he, perhaps, had expected to be a winner in the war with Ukraine without deep involvement of the Belarus Armed Forces. Lukashenko had the following reckoning: Putin occupies Ukraine, Belarus sends some minor contingent, the result – Lukashenko and Putin ceremonially march along Khreshchatyk, Lukashenko turns out to be in the victory camp. However, since the Ukrainian military frustrated Russian intentions to rapidly conquer Ukraine, the solemn rhetoric has been abruptly switched into peacekeeping one.
The movement of Belarus troops now would mean his complete submission to Putin, in the light of both Belarus and Lukashenko to have no necessity for it.
On 6 March it became known that Viktar Gulevich, the Chief of Armed Forces General Staff of the Republic of Belarus, had resigned. Civilians are terrified of Belarus people to be involved in combat operations on the territory of Ukraine.
The rumor about the militaries of the 38th Guards Air Assault Brigade of Armed Forces of the Republic of Belarus refusing to obey the order to move to Ukraine is pretty doubtful. However, far not every military of this unit is willing to participate in combat operations in Ukraine.
The rumor about 300 Belarus tanks column on the border with Ukraine was not proved.
Meanwhile Lukashenko announces the dislocation of 5 shielding battalions and tactical groups of the Special Operation Forces at the Southern borders and deployment of 5 extra battalions and tactical groups of Armed Forces of the Republic of Belarus there as well. The Defense Ministry posts "fakes leave, we are here" type videos.
Although mobilization is possible and might be shortly conducted (in 2-3 days), social and economic, rather than military, grounds may be the base for it. We suggest that by 15 March, the day the new Constitution comes into force, the Belarus government might keep patience, and there might be enough funds to stabilize the economy, even though it is difficult to forecast further on.
On March 01, Lukashenko declared 10k of Russian military forces remain in Belarus after final inspection of reaction forces of Belarus.
From 24.02 until 06.03, battle casualties of the Russian Federation in Ukraine are roughly as follows:
▪ military personnel – over 11k;
▪ tanks – 285 units;
▪ armoured fighting vehicles – 985 units;
▪ artillery systems – 109 units;
▪ MRL -50 units;
▪ Air Defense systems – 21 units;
▪ planes – 44 units;
▪ helicopters – 48 units;
▪ automotive equipment – 447 units;
▪ light speed vessel – 2 units;
▪ fire resistive fuel tanks – 60 units;
▪ operative and tactical UAV – 4.