Russian Conscript Kills 8 Soldiers in Shooting in Siberia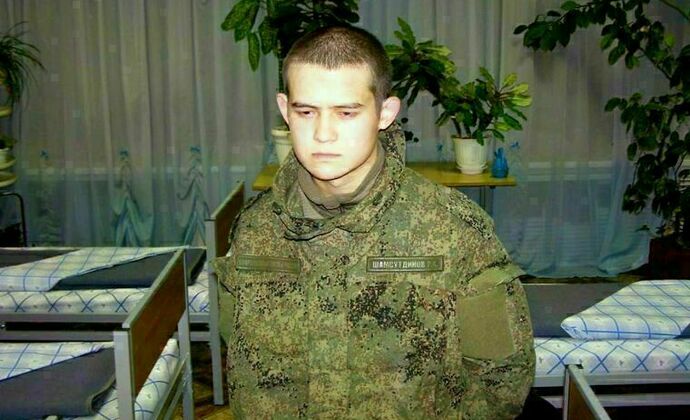 Officials identified the suspect as a private serving in a remote area along Russia's border with China, and blamed a "nervous breakdown."
Ramil Shamsutdinov (ethnic Tatar) was accused of killing eight fellow servicemen on Friday, The New York Times informs.
A conscript soldier shot and killed eight fellow servicemen at a military base in eastern Siberia on Friday, in a mass shooting that the Defense Ministry blamed on a nervous breakdown.
The Investigative Committee, Russia's version of the F.B.I., identified the suspect as Ramil Shamsutdinov, a private serving in the Trans-Baikal Territory, a remote area of mountains and steppes along Russia's border with China.
The Defense Ministry said the shooting started during a guard change at a technical and repair base near the city of Chita on Friday evening. It said eight soldiers, two of them officers, had been killed, with another two seriously wounded. The gunman survived and was taken into custody.
Russian conscripts posted in remote locations have in the past attacked other servicemen, often in response to brutal hazing, which is particularly severe against soldiers from ethnic minorities. The name of the suspect in the Trans-Baikal shooting suggested he could be a Tatar, a Turkic and mostly Muslim minority with a large presence along the Volga River in western Russia and also in Crimea, the Black Sea peninsula that Russia seized from Ukraine in 2014.