Russia is waiting for the "black swan" for others, but where will he actually fly…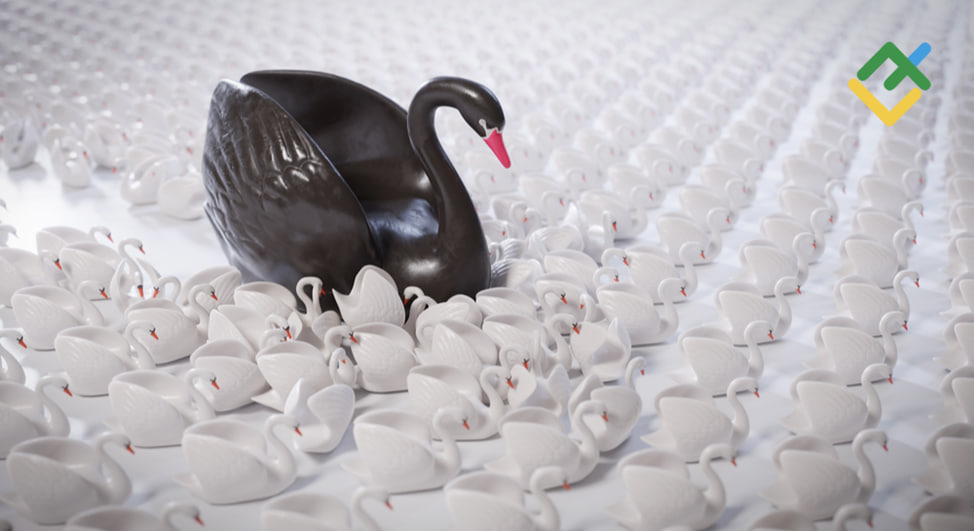 In history there is such a thing as a "black swan", it means the appearance of an unpredictable event with deep consequences, which can change the course of history. Such an event resembles the medieval Inquisition: it can neither be extrapolated, nor predicted, nor even imagined what it looks like.
Vivid examples of such events: the First World War, which began with the murder of Franz Ferdinand, the collapse of the USSR, the terrorist attack of September 11, 2001, the global financial crisis of 2008.
What could be the "black swan" for terrorist Russia? First, it is Putin's disappearance, politically as a result of a military coup, or physically due to illness or an accident, which is more likely. Perhaps the people of the Russian Federation will rise to protests, but the chances of this phenomenon are rapidly heading towards zero. Perhaps some protests will take place, but they will not be widespread. The Russians are used to being slaves and enduring them. Secondly, it is a nuclear strike from Russia itself. This move by a terrorist country will automatically put a fat point on its existence. And the third option is the decisive actions of the West, which militarily and financially can launch not one, but a whole flock of birds.
True, Russia also dreams of "black swans" for the United States, Europe and Ukraine, but it has already been noticed that unusual birds arrive mainly to those who believe in their own false tales and forget about reality.
Behind the curb there is the world famous ballet "Swan Lake" by Tchaikovsky. It's about playing white swans living a wealthy bourgeois life on a quiet lake, partying, meeting and sorting things out, and then a black swan appears and everyone gets very bad. It's time for this "bad", the time of the black iconic bird: Putin's empire must disappear. It won't happen today or tomorrow, but it will be a must. And Ukrainians and their allies around the world are accelerating the process of disintegration of the Russian Federation every day!
Materials prepared by Polina Romanova, Ukrainian Women's Guard for Free Idel-Ural