Russia is hiding behind the backs of women and children and violating the rules of war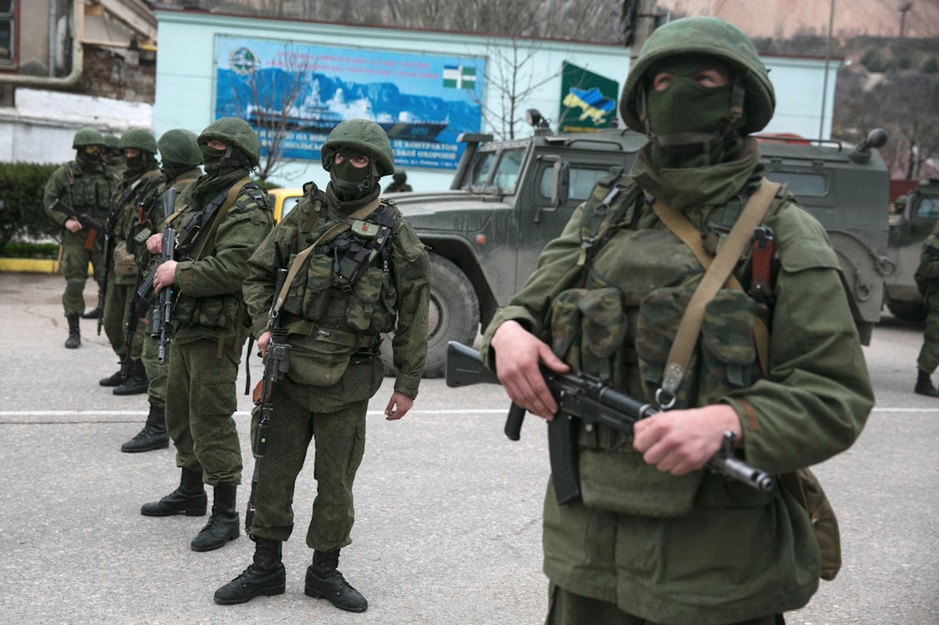 The Russian aggressor is using military strategies and tactics banned by the International humanitarian law, namely hiding behind the backs of civilians and deploying its military equipment in residential areas.
The Russian Federation keeps accumulating its aviation equipment and activating its special forces in the Republic of Belarus. Over 50 planes, 10 helicopters and 2 AN-124 planes are now located in the Matchulyshche military airport. The airports in Baranovichi and Muchulyshchi constantly send transport aircraft to Ukraine.
The Belarusian command has also brought part of its units into full combat readiness.
By attacking Ukraine, hostile Russian troops employ military strategies and tactics banned by the International humanitarian law, notably seizing the civilian infrastructure facilities, using the military uniform of Ukrainian military forces, Ukrainian law enforcement agencies and the State Emergency Agency of Ukraine, sabotage units of special military divisions use ambulance and police vehicles illegally seized from hospitals and first aid stations.
Terrorists are capturing the premises of children's summer camps and schools. The enemy's artillery and multiple rocket launchers are located on the sport playgrounds.
Three emergency ambulances with the invaders' markings have been recently noticed in Kyiv.
In Henichesk region, Kherson oblast, Russian invaders deployed MSTA-C artillery units in residential buildings.
A column of armored vehicles hiding behind the backs of children and women is moving from Makariv to Kyiv.
However, according to the General Staff, the enemy forces are morally and psychologically demotivated. Near the village of Koryukivka, Chernihiv oblast, conscripts of the Russian Armed Forces are ready to lay down their arms and surrender.
Hundreds of disabled armored vehicles and tanks have been abandoned all over Ukraine.
As of February 27 (6 pm Eastern European time), the enemy forces lost around 4500 military personnel.
Among destroyed and damaged military equipment, there are about 27 aircraft, 26 helicopters, about 150 tanks, over 700 armored fighting vehicles, about 50 cannons, one SA-11 Gadfly, 4 multiple rocket launchers BM-21 "Hail", 60 cisterns, 2 quickly-tactical level unmanned aerial vehicles (UAV), as well as 2 ships and boats.