Rais forgot that he is not the president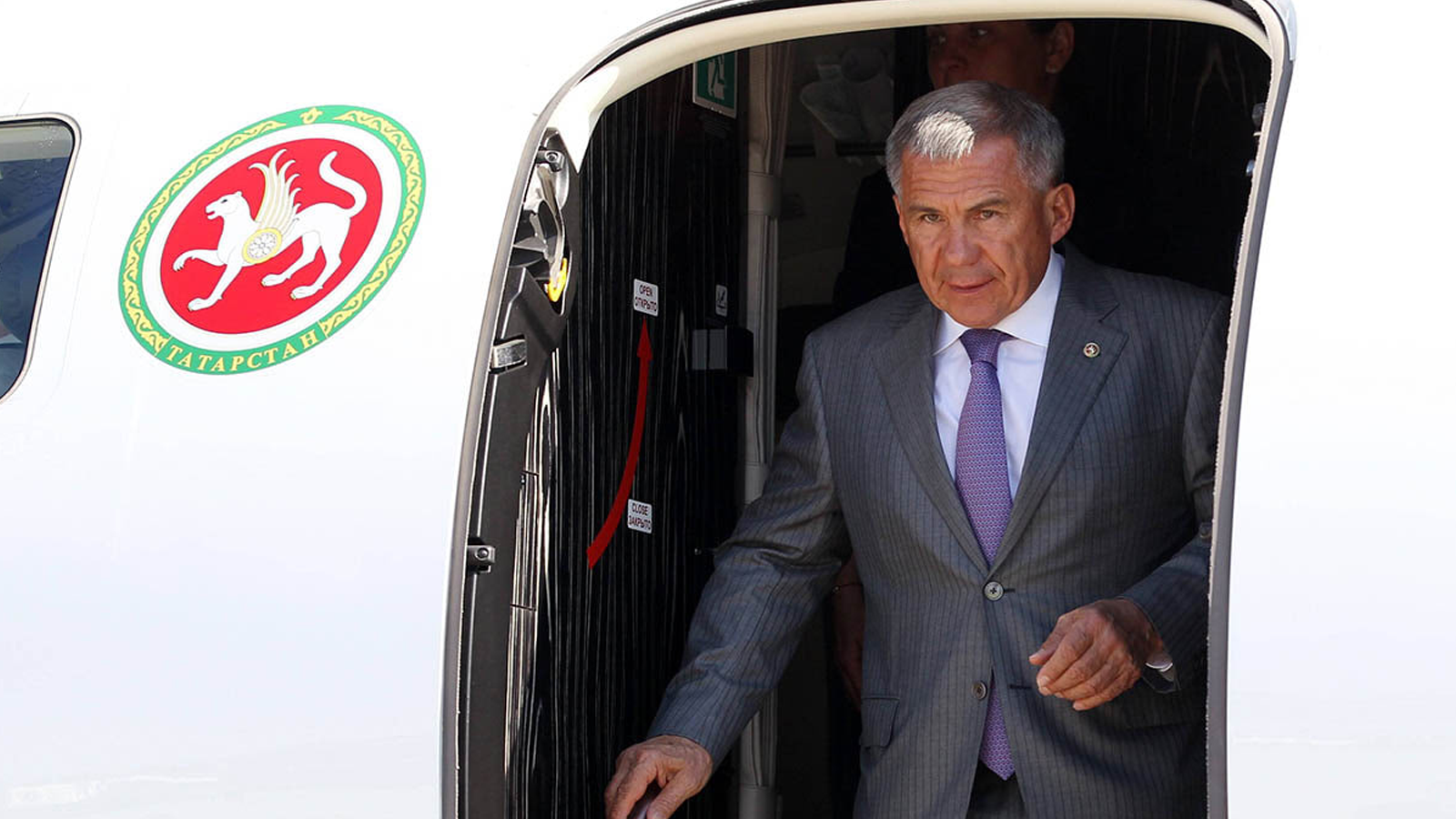 No matter how sarcastic and spiteful about Minnikhanov's failed visit to Moldova someone can be, Rustam Nurgalievich can consider this trip a success. Why?
✔️Firstly, he is still in freedom and flying back to Tatarstan.
✔️Secondly, a daring attempt to fly to Moldova without coordination with the official Chisinau should show the status of Minnikhanov.
✔️Thirdly, yes, it is clear to everyone that Minnikhanov is the governor on errands with Moscow, but his status, as the beloved wife of Russians, is still higher than that of Pushilin or other puppets. Pushilin could simply be blocked at the airport, prevented from taking off and arrested the next day. Rais of Tatarstan makes it clear to everyone that this cannot be done with him. But that's for now.
In general, the transformation of Tatarstan into a laughingstock, which is openly treated as a laughingstock, is happening simply unimaginably quickly. The way from the president to "go out" was passed by the republic in less than a year.