Rafis Kashapov deported from Brussels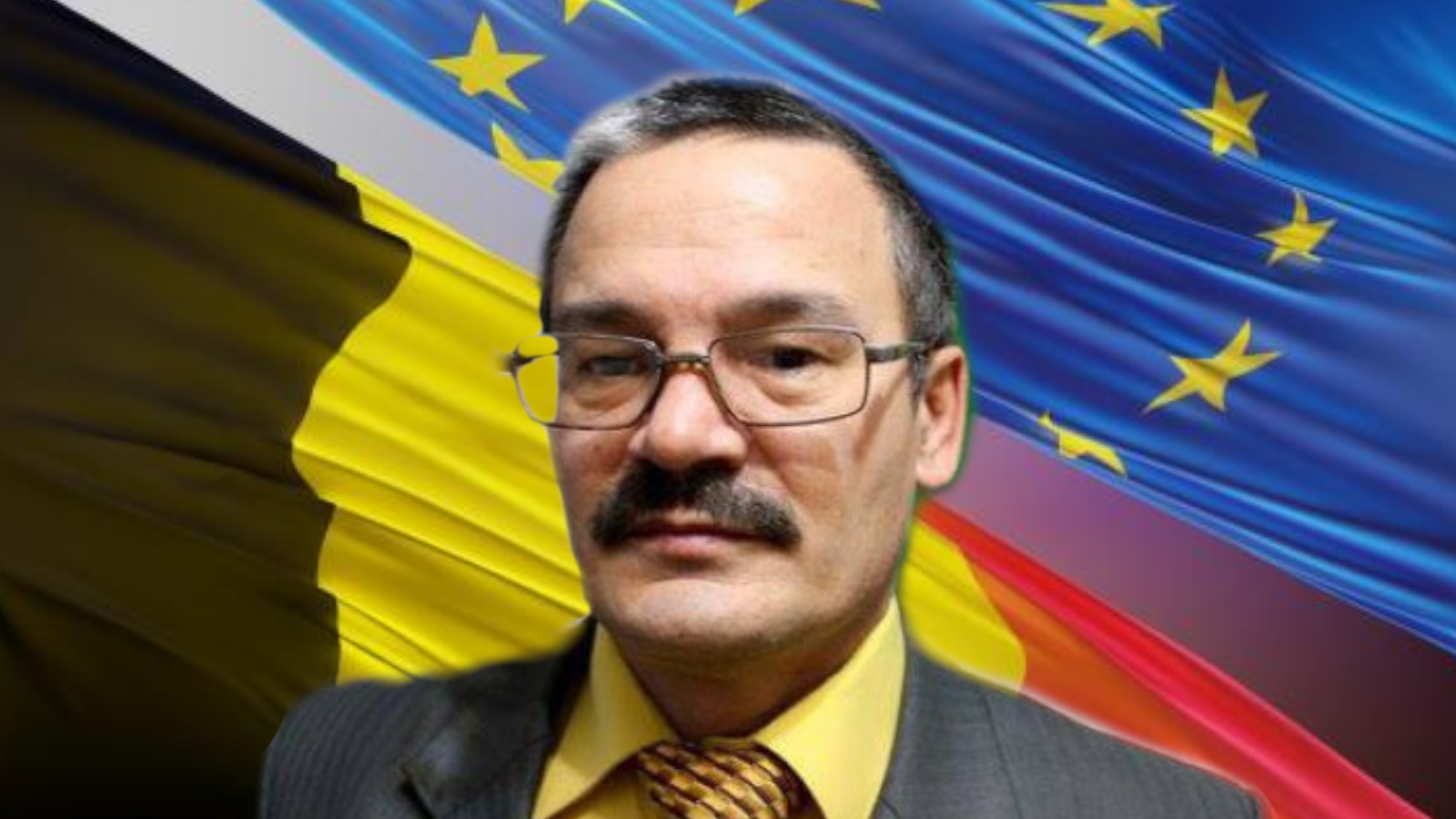 As vice prime minister of exiled Tatarstan and co-founder of the Free Idel-Ural movement, Rafis Kashapov was supposed to be in the European Parliament today to raise again the issue of the fate of the indigenous peoples of the Volga region under the domination of the Kremlin and decolonization, but by the decision of the Belgian Ministry of Internal Affairs he was deported from Brussels to London, where he has political asylum.
London's policy towards Russia has always been more consistent and balanced than that of the European Union as a whole (apart from individual Eastern European countries), because London has a good understanding of what Russia is.
Let us hope that all of the Kremlin's current anti-European hysteria and Russia's gradual exit from European markets will allow its politicians to be more pragmatic and far-sighted towards Russia, as well as make it clear that in today's world a colonial empire simply cannot exist on an equal footing with civilized countries without being a threat to them.