Rafis Kashapov became President of Tatarstan in Exile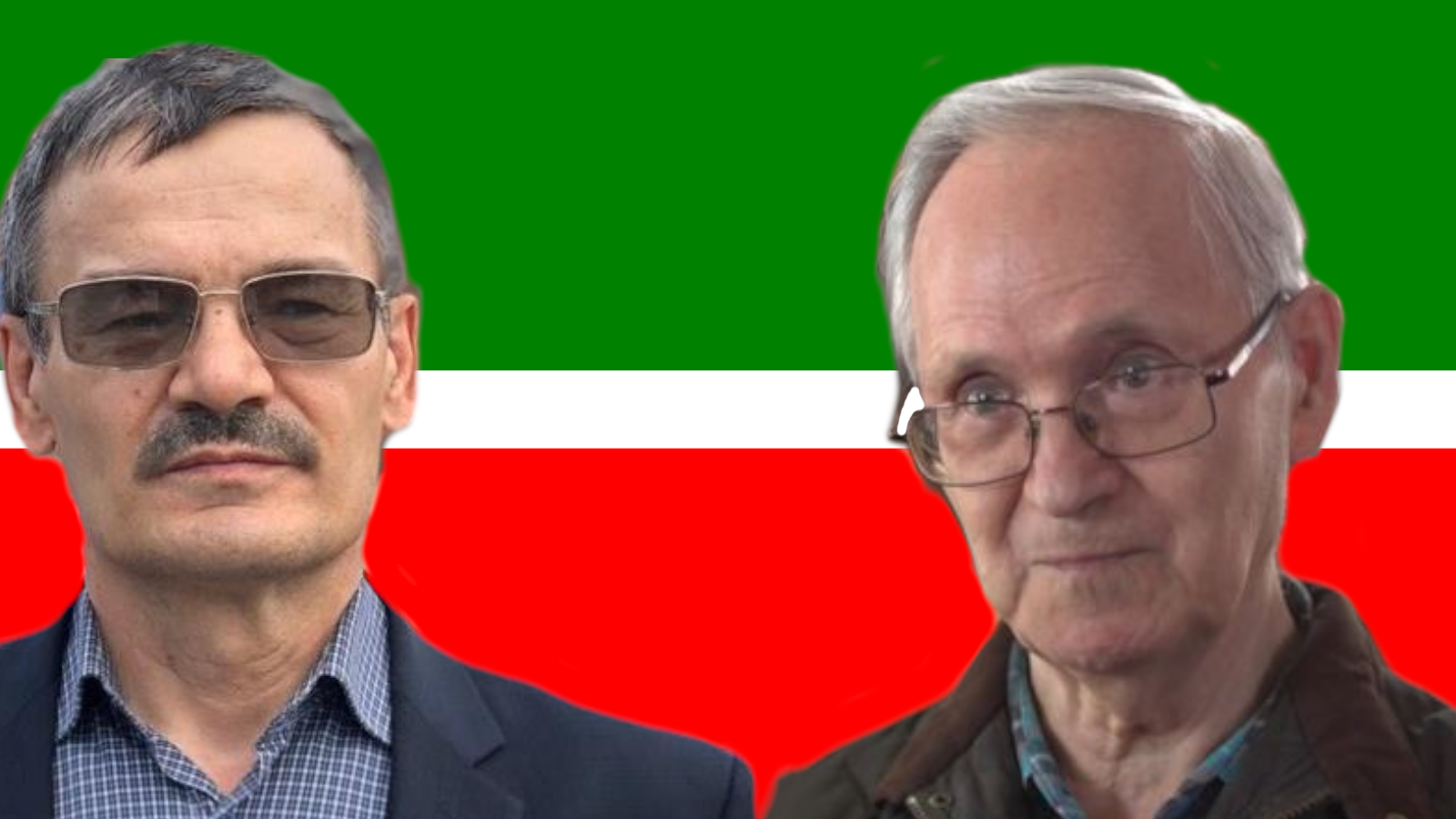 According to the decision of the Milli Majlis of the Tatar people, Rafis Kashapov, the former Prime Minister of Tatarstan in exile, co-founder of the Free Idel-Ural movement and fighter for Tatar independence, replaced the retired Vil Mirzayanov. This has already been announced by Vil Mirzayanov on his Facebook page.
It should also be recalled that on December 20, 2008, an expanded session of the Milli Majlis of the Tatar people, the national parliament, was held in Yar Challa under the chairmanship of Fauzia Bayramova.
The session adopted an appeal to all states of the world and the UN with a request to recognize the state sovereignty of Tatarstan, proclaimed on August 30, 1990, as well as to "organize mass campaigns in support of the independence of Tatarstan before the governments of their countries and the public".
The session approved the composition of the Government of Tatarstan in Exile. There were eight members of the alternate cabinet. Four of them are citizens of the United States, Germany and Turkey. The head of the government approved at the congress in Yar Challa was a well-known Tatar nationalist emigrant from the United States Vil Mirzayanov.