On the facade of a school in Komi appeared two memorial plaques of its students-occupiers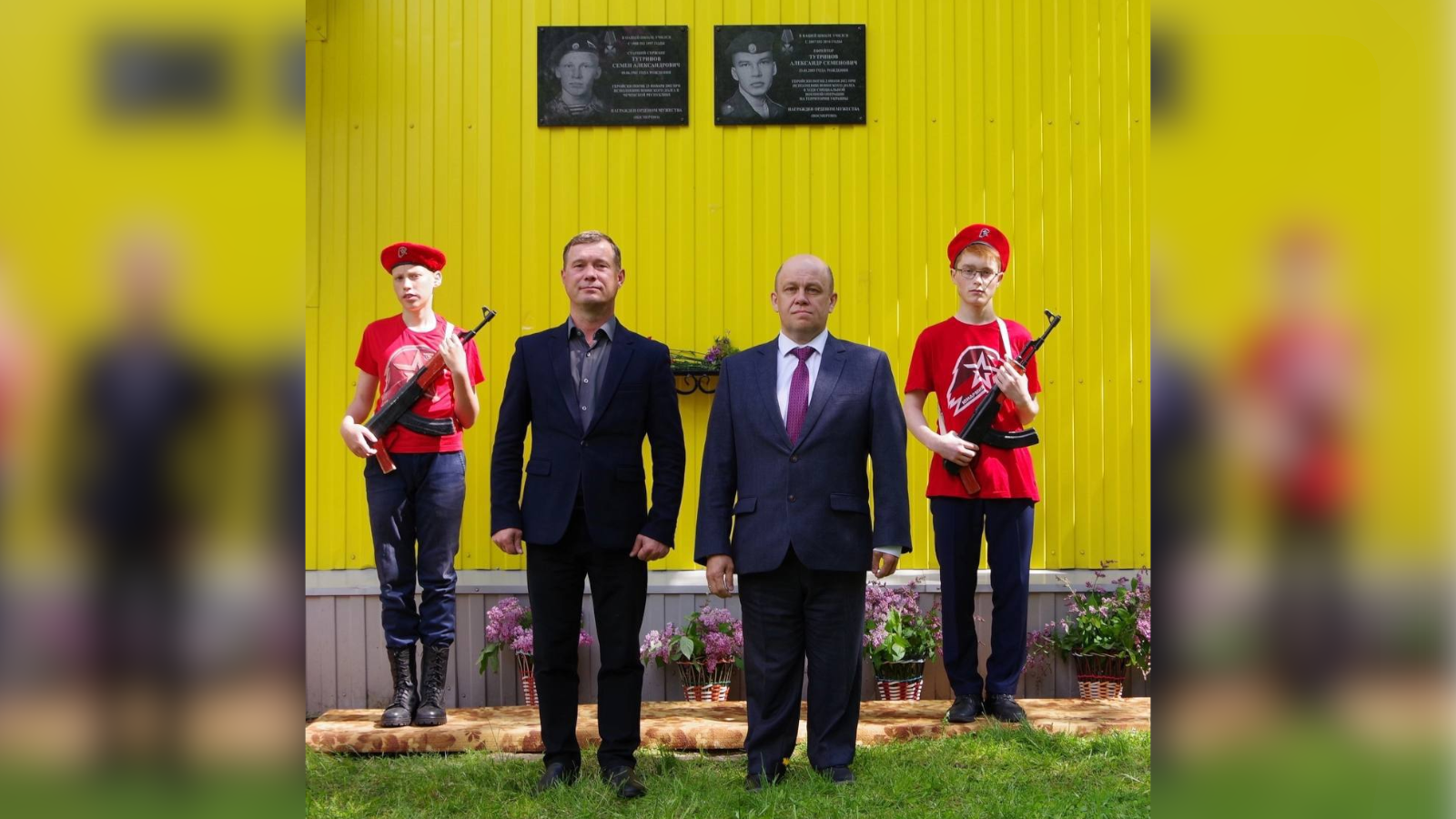 The continuity of generations: the father died conquering Ichkeria, the son died conquering Ukraine. The grandson (if any) will die conquering Kazakhstan.
On the other hand, the authorities of Komi are so pleased – many plaques can be hung up and even more money can be cut on them.
Everyone should rejoice and thank the officials for the death of a relative. If someone is not glad that their loved one died, a case of discrediting the army will be opened against them, as the case was opened against Alla Fatkhelislamovna from the Tyumen region, whose son died in the war with the Russian volunteer corps in Belgorod region. A conscript's mother was denounced because of her interview for Novaya Gazeta Europe.
We are waiting for fines for parents if they do not bring their sons to the military registration and enlistment office by force.