"No security guarantees for Russia": in Poland even the very discussion of this issue is considered a mistake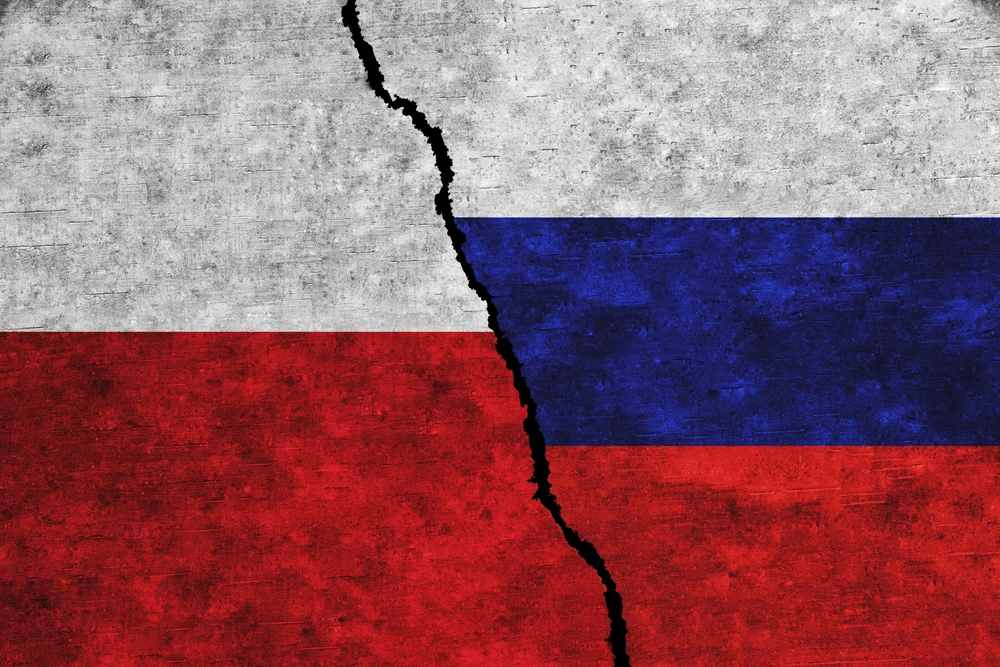 The Polish authorities consider any discussion of providing Russia with security guarantees a strategic mistake. This was stated by Deputy Foreign Minister of Poland Pavel Yablonskyy upon arrival at a meeting of the EU Council at the level of foreign ministers, Kremlin mouthpiece TASS reports.
"It is extremely important not to allow yourself to be somehow drawn into arguments that Ukraine supposedly should give up a part of its territory or that Russia has the right to expect security guarantees from anyone. This type of discussion is a strategic mistake," he said.
According to a representative of the Polish Foreign Ministry, "today it is not Russia that needs security guarantees, but Europe that needs security guarantees from Russia."
Earlier, French President Emmanuel Macron, in an interview with TF1 TV channel following his visit to the United States, said that the future European security architecture should provide guarantees for Russia. According to him, this issue will be part of the discussions about peace, so one should think about how France and the EU can protect their allies and at the same time provide Russia with security guarantees at the moment when the return to the negotiating table takes place. At the same time, Macron stressed that he did not see military options for resolving the Ukrainian conflict, and said that the only way out of this situation was through negotiations.
We remind you that Russia was already given security guarantees when all Ukrainian nuclear weapons were handed over to Kremlin under the Budapest Memorandum. What other security guarantees can there be to protect a large nuclear superpower from a small country without nuclear weapons?
The world remembers how the "security guarantees" ended for the big and strong Third Reich, which was very afraid of little Czechoslovakia – no one buys into this trick the second time, because the world community, albeit slowly, is trying to learn from the examples of the mistakes of the past.