No republics, no our heroes, no our freedoms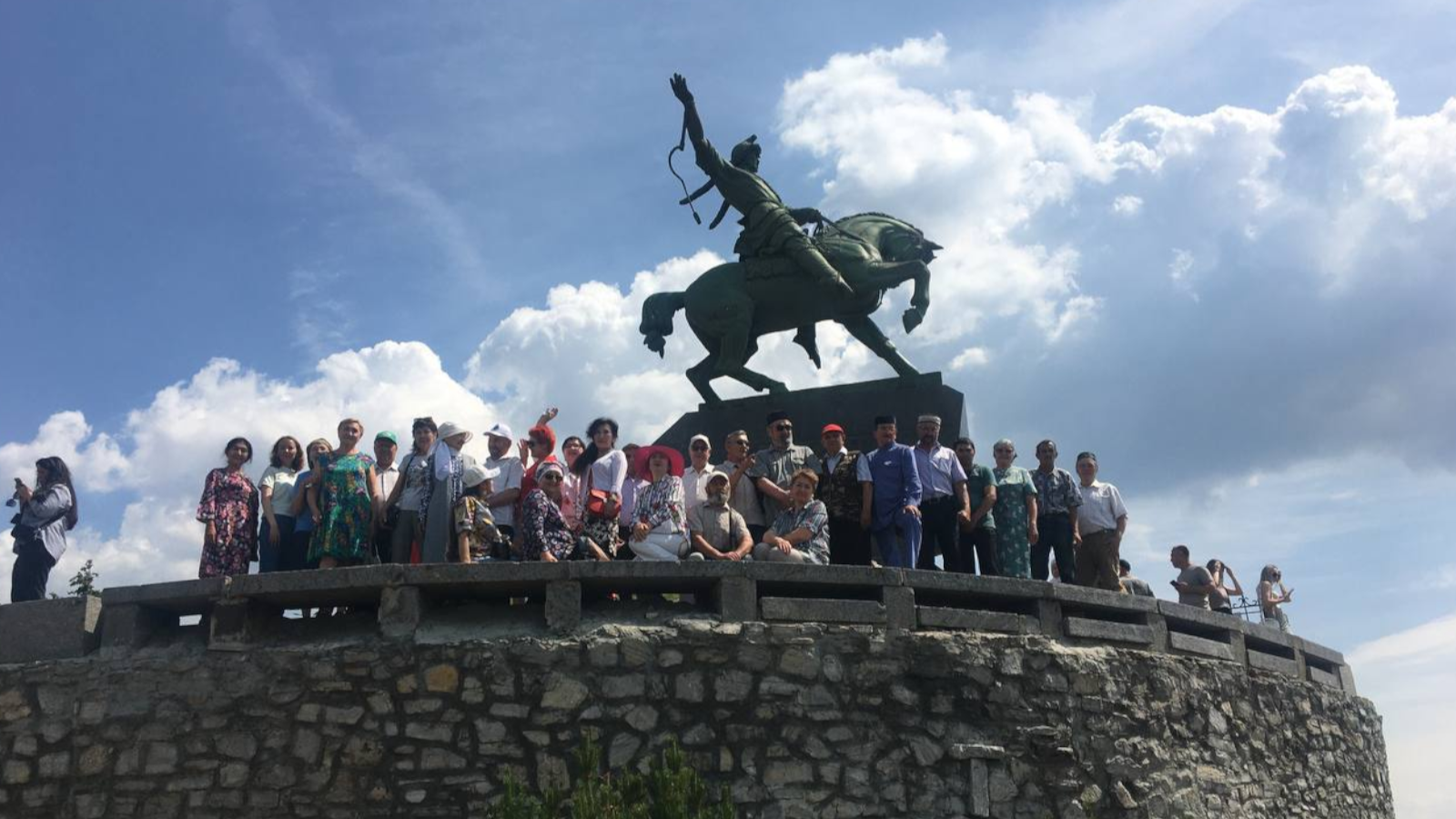 While activists in Ufa laid flowers at the monument to Salavat Yulaev and read the dua, Khabirov and the Kremlin-controlled information dumps in Bashkiria spoke intensely about Sabantuy celebrations in various remote villages. No matter how hard Khabirov's people try to call themselves descendants of the great leader of the national liberation struggle, they will not dare to say a word even in honor of his birth.
There is the same silence in the neighboring republics. Although there were Tatars, Chuvashs, and Maris in Salavat's army, he is generally under an unspoken ban in these republics. Moreover, today, right on this day, a flash mob was held at the railway station in Kazan with the song "I'm walking across the field with a horse", which contains the words "I've been in love with you, Russia, for a long time." It is unlikely that this day was chosen specifically for such a song in order to troll the Tatars or the Bashkorts. No, it is just quite routine for the occupiers. For them there are no republics, no our heroes, no our freedoms. Therefore, they do not see any problem in praising Russia on the birthday of a fighter against it.
Meanwhile, if Pugachev's uprising had been successful, then it was likely that the Volga republics would now be free and independent. And no one would sing other people's jingoistic songs on our lands.
But what has happened cannot be returned.