New detentions: political situation in Bashkortostan exacerbates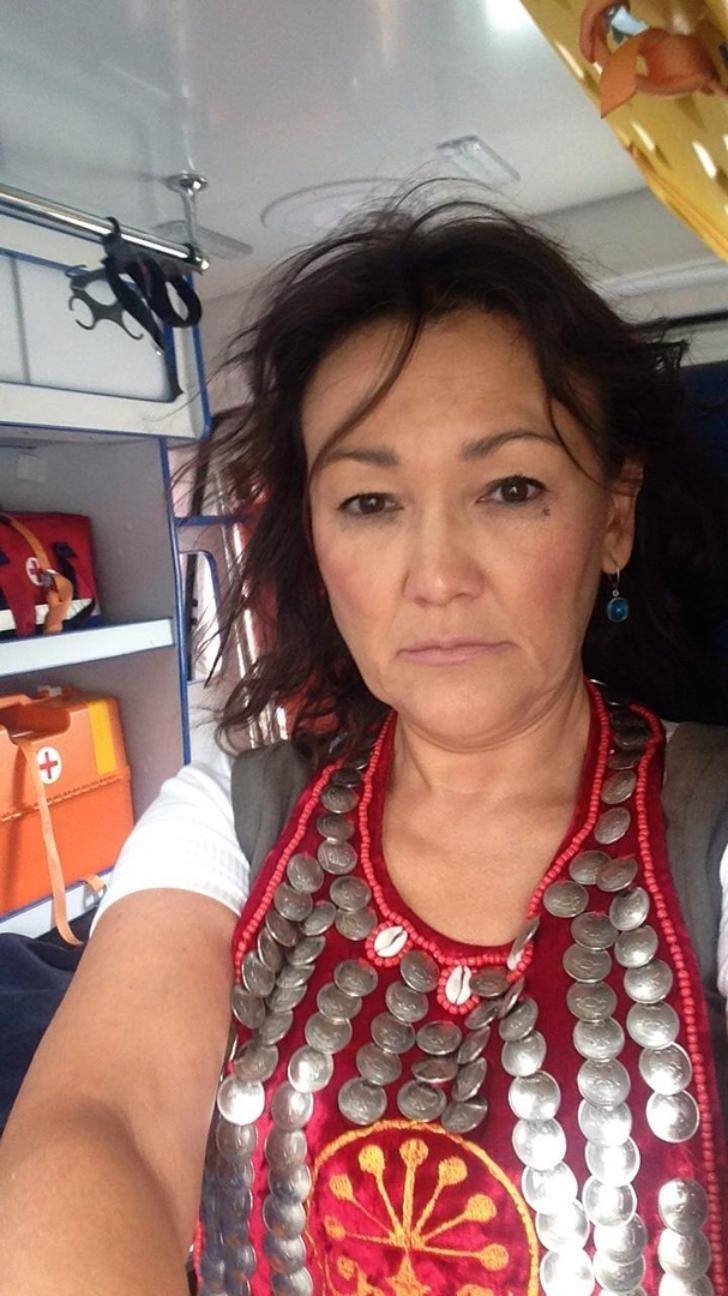 Ramilya Saitova, Bashkir human rights advocate, ended up in emergency ward after she was dragged to local FSB department in Bashkortostan. According to her, she feels very bad, because her head was injured during detention. This is being reported by ProUfu portal.
– I was gathering on Toratau. Just few meters from my doorstep I was stopped by four police officers. They handed me a summon to FSB department at 14: 00. After my refusal to go with them, they pushed me violently, injured my head and neck during shoving me into a police car. When I was brought to FSB, I was unable to say anything and just asked to call an ambulance. My request was rejected and I overheard, that someone from the department said: "Hold her for some time till 6 P.M. and then throw her out somewhere", – Saitova commented.
It should be reminded, that this is not first detention for today already. In the morning FSB department invited Ramil' Rakhmatov, editor-in-chief of ProUfu portal, Fail' Alsinov, leader of Bashkir organization "Bashkort" and some activists, under the pretext of interrogation . Rakhmatov was released in a few hours, but other detainees' fate still remains unknown.