New arrests of Tatar activists: Batyrkhan Agzamov is behind bars for 5 days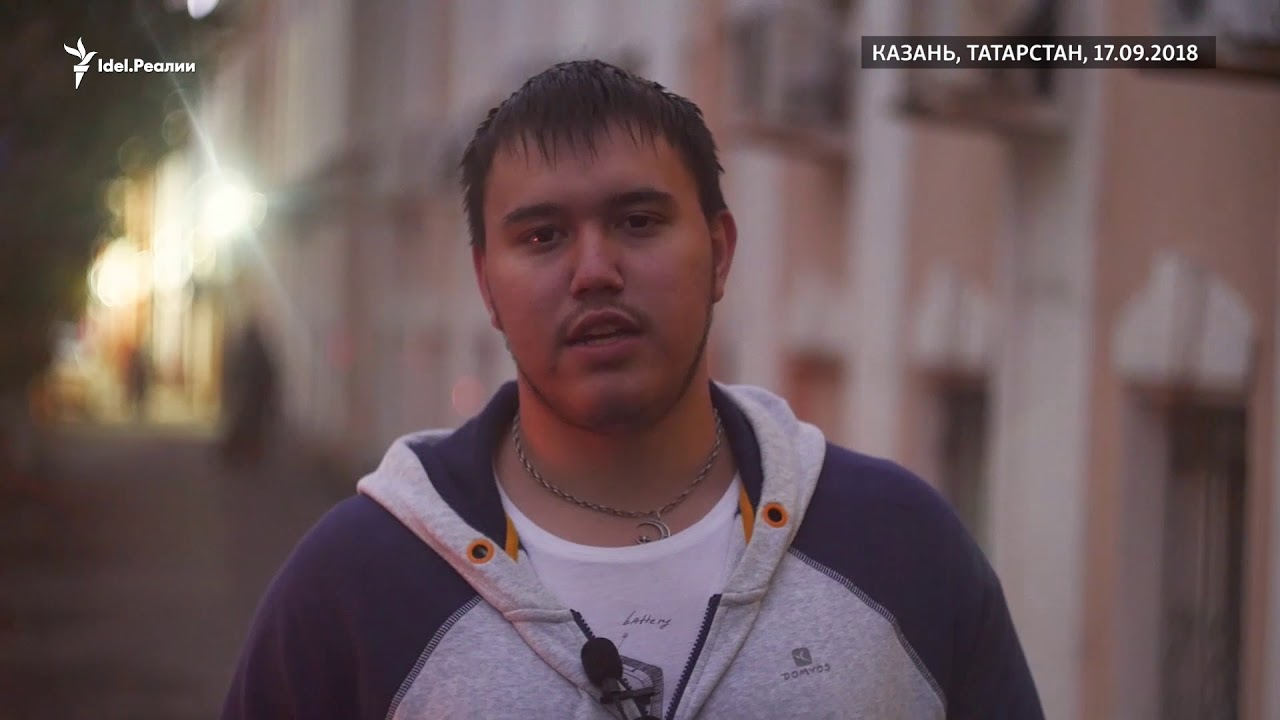 Yesterday activists in Tatarstan celebrated release of Danis Safarghali, well-known leader of Altyn Urda (Tatar patriotic front), who spent 864 days in Russian prison. However already today in Kazan young activist Batyrkhan Agzamov, member of Azatliq Union of Tatar Youth was prosecuted for incitement to hatred on ethnic basis (article 20.3.1 of Code of Administrative Offences of Russian Federation). Agzamov was sent to jail for 5 days.
FSB claims that the activist incites hatred of Russians. According to Idel.Realli information, it is the first known case in Tatarstan of someone being charged under this very article.

It should be reminded that earlier Privolzhskiy district court of Kazan imposed 10 thousand roubles fine on Agzamov for a poster made in defense of Tatar language on mass meeting in commemoration of poet Gabdulla Tukai in Kazan.

On March 1, 2019 Free Idel-Ural civic movement conducted picketing of diplomatic establishments of Russian Federation in Great Britain, Ukraine, Poland, Finland and USA. Activists came with demands to stop oppression of freedom of speech in internet, to abolish censorship in media and to free political prisoners, who are serving serious sentences in Russian prisons for their political opinions. Particularly Free Idel-Ural demanded to stop repressions on activists of Azatliq Union of Tatar Youth.