Myanmar military junta calls for financial support to commit Rohingya muslim genocide. Minnikhanov pledges to help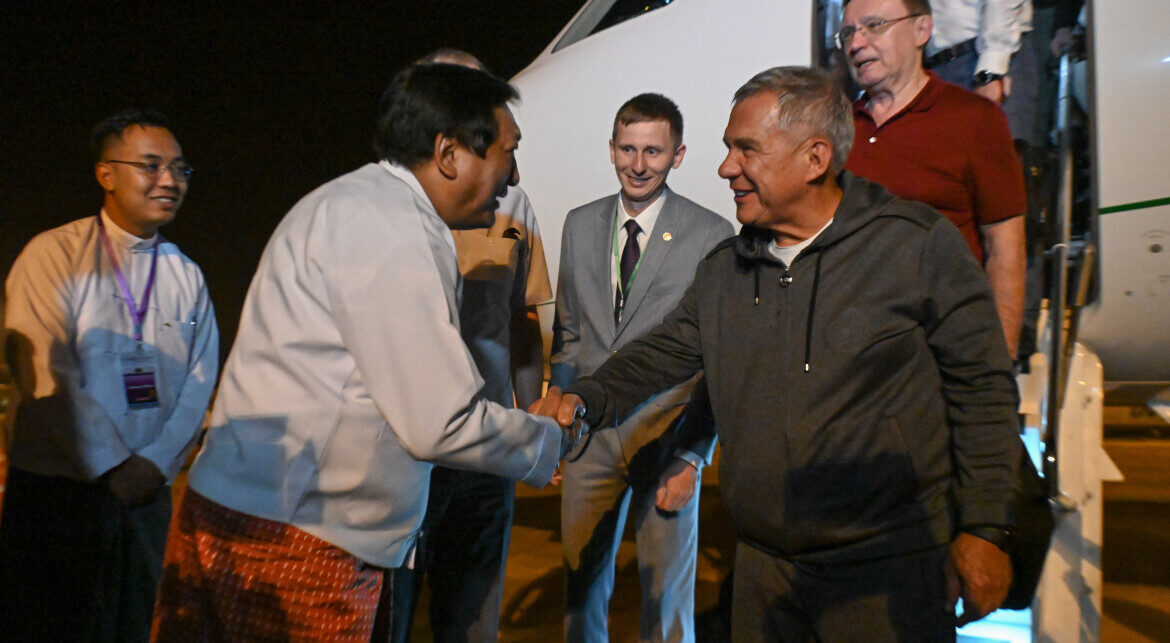 According to the website "Idel.Realii","Justice For Myanmar" group urges to impose the sanctions on Rustam Minnikhanov, Sergey Kogogin and KamAZ for "complicity with Myanmar military junta".
"Tatarstan Delegation went to Myanmar to meet the military junta headed by President Rustam Minnikhanov and KamAZ director general Sergey Kogogin. KamAZ plans to open a truck production plant in Myanmar.
KamAZ and other Tatarstan companies are trying to expand their business in Asia since they are losing access to Western and other markets due to sanctions imposed on Russia after the invasion of Ukraine. Minnikhanov supported the invasion. We call for imposing sanctions on Minnikhanov, Kogogin and KamAZ due to complicity with the Myanmar military junta.", Tatarstan group claims.
"Justice For Myanmar" is a group of activists standing forth for justice and accountability to Myanmar people. In 2021, the coup d'etat took place in Myanmar causing mass protests in the country and all over the world.
Myanmar government has also been committing ethnic cleansing against Rohingya muslim minority. Some experts call it genocide.
"Justice For Myanmar' and its allies are gathering evidence and uncovering the extended business network financing the violent oppression in Myanmar.
Rustam Minnikhanov visited Myanmar on April 28, 2022. Tatarstan president met the State administration council secretary, prime minister, commander-in-chief of the Republic Armed Forces, chief general Min Aung Hlaing.