Moscow put Rafis Kashapov on the wanted list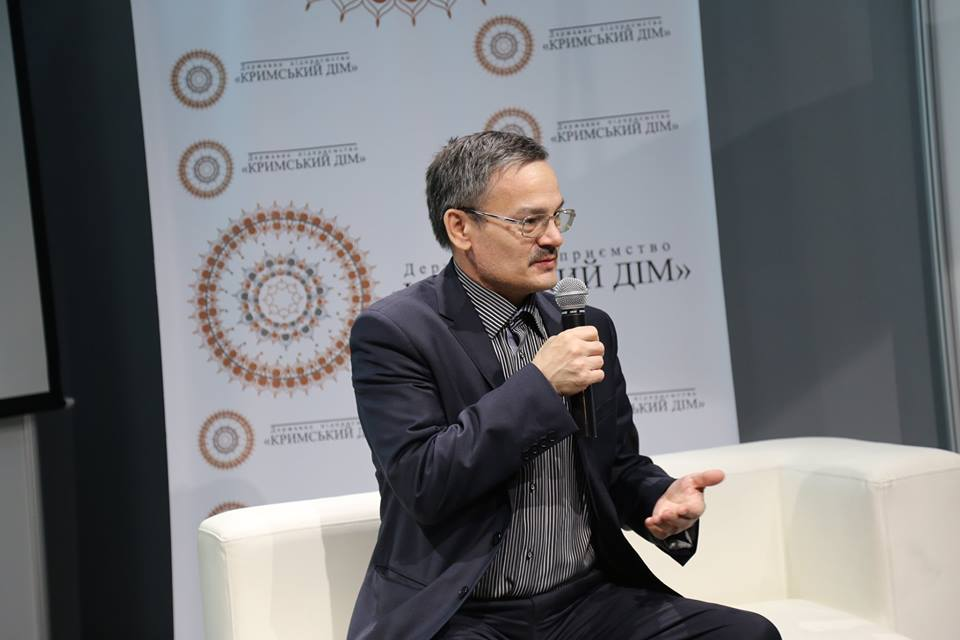 Rafis Kashapov, Tatar activist, who is considered to be one of Tatars national movement leaders, and a co-founder of Free Idel-Ural civic movement, was put on BOLO (be on the lookout) list.
This is reported by Chelny-biz.ru with reference to their own sources.

At the end of July the Investigative department of the Investigative Committee of Russian Federation in Tatarstan opened a criminal case against Kashapov on suspicion of "commission of a crime as provided under paragraph 1, article 282 of the Criminal Code of the Russian Federation" ("Agitation of hatred or enmity, as well as humiliation of human dignity").

According to investigators' version, in the period up to April 29, 2018 Kashapov published on his personal internet-page in one of social networks some texts and images, that, according to the results of expert examination, agitate hatred and enmity based on race, ethnicity, language, origin, religion, or belonging to some social group.

In relation to new pursuits of Rafis Kashapov by Moscow, we feel strong necessity to inform that both Rafis Kashapov and Syres' Bolyiayen' regularly get intimidations, including threats of physical violence. Our movement is not going to stop the activity. Neither Rafis nor Syres' nor other our activists do not feel emotional oppression and depression, and do not have any suicidal intentions. Any attempts to attack Free Idel-Ural activists on territoryof Russian Federation or abroad will be widely highlighted by our movement and will not remain unnoticed. Free Idel-Ural will continue to fight for the achievement of the real sovereignty by Idel-Ural Republics.