"Monolithic Russian nation"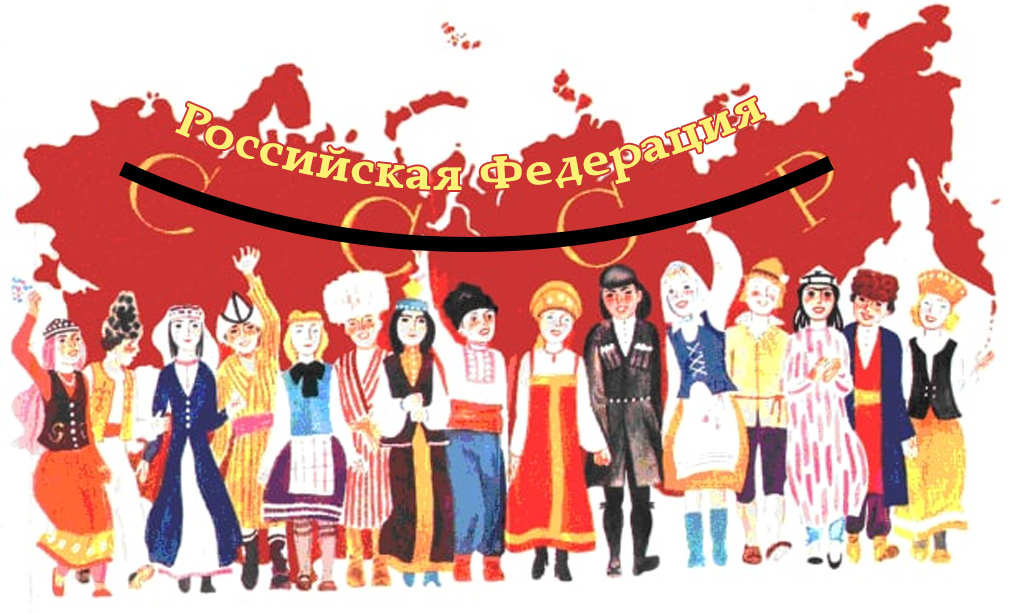 The representatives of indigenous peoples from early childhood are taught that "we are the one united Russian people, monolithic Russian nation".
And to Ukrainians too, all their life The Kremlin propaganda suggested that Ukrainians are deceived by Russians.
Now the whole world can see the atrocities of the war crimes committed by fashistic Muscovy in Ukraine.
Even the elder people, that survived times under Hitler's occupation, say that the Nazis didn't commit such atrocities, and they could come to terms with those occupants. To come to terms with absolute strangers.
Meanwhile, "the only nation" or the "brotherly Russian nation" is impossible to come to terms with at all, these creatures have no empathy, nor true belief, that they are the only nation with Ukrainians. The imperial propaganda always works in one direction, it instills a false view of the world amongst the enslaved but never changes the view of the enslavers.
It's impossible that the state instilled to be "yours" could be "your native one". You can feel what belongs to you on your own.