Minnikhanov demanded to provide normal work for young people so that they do not leave the republic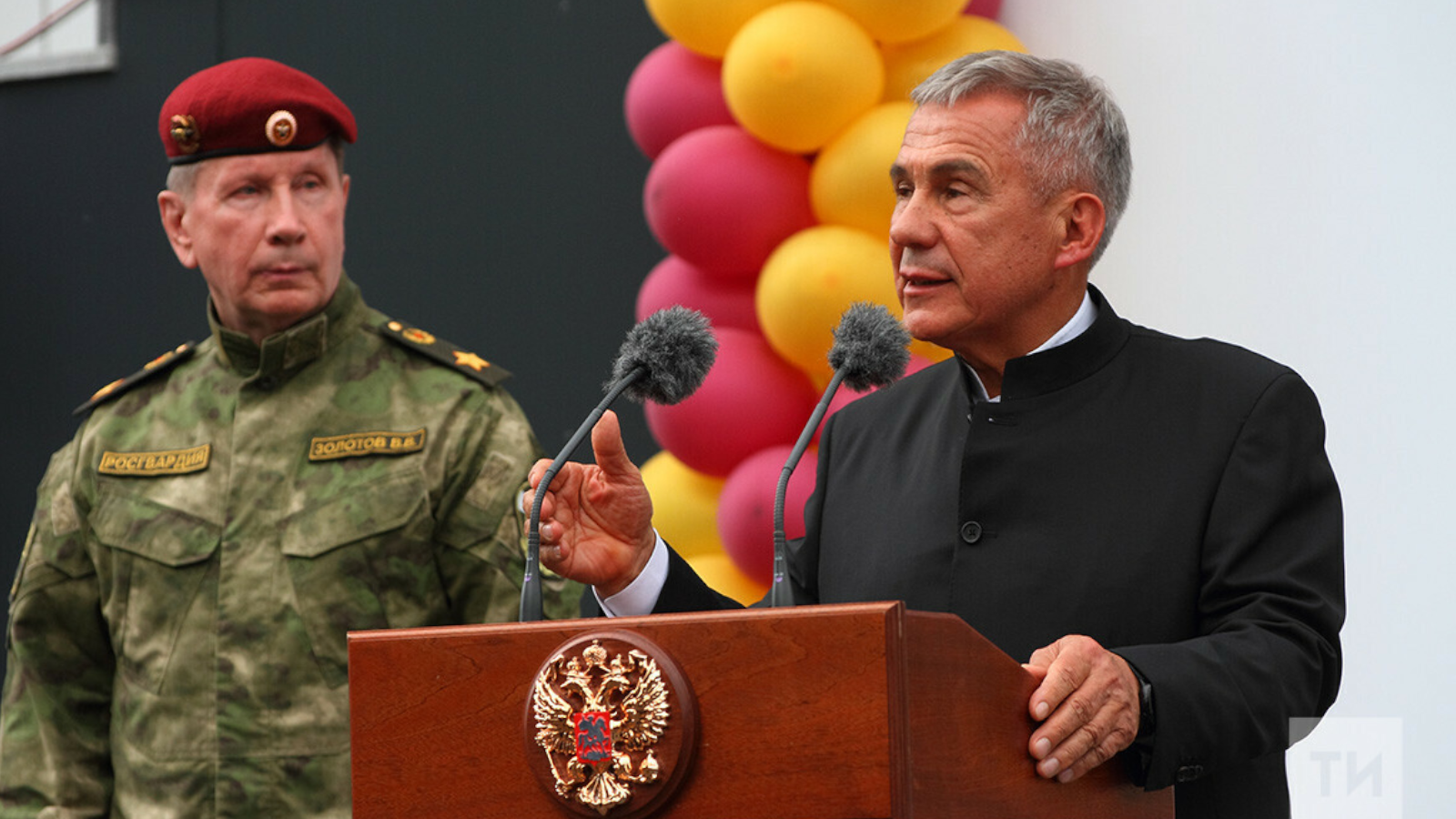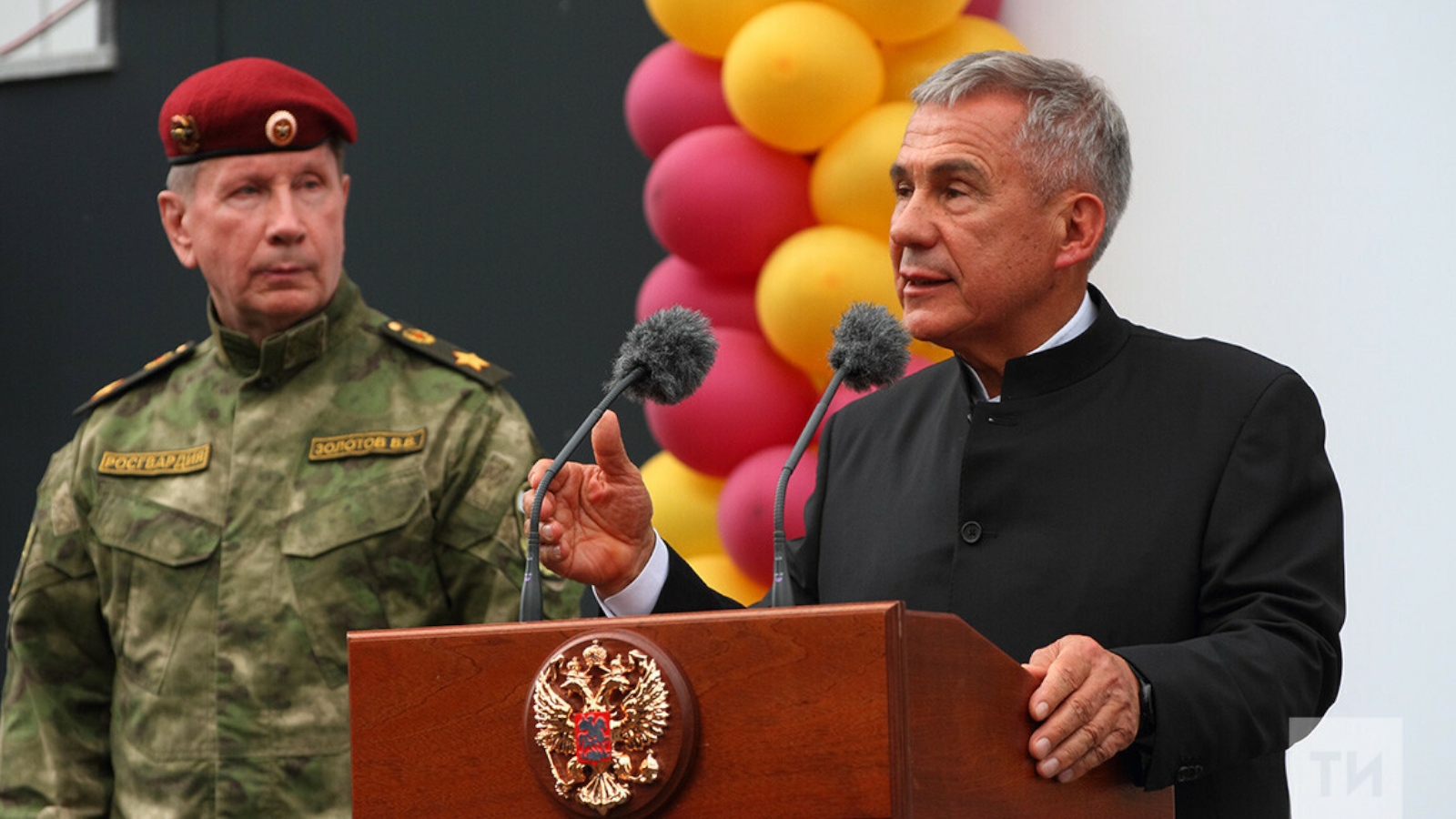 Although it is he who must create all the conditions for normal work in the republic, and not pretend that the rais is good and the boyars are bad.
And he immediately resolved this issue, ordering to give even more social benefits to the families of the war veterans in order to more actively lure new recruits into the occupying army.
That is, the only well-paid job in Tatarstan (well, on paper) is the war. So the young people will definitely not leave anywhere, because the dead do not go to other countries and republics.
Moscow appoints its people into power not with the purpose that they serve the interests of Tatarstan. They officially declare that their service to the Kremlin is in the first place, and Tatarstan is somewhere at the end of the list after family, friends, etc.