Mass expulsion of Russian "diplomats"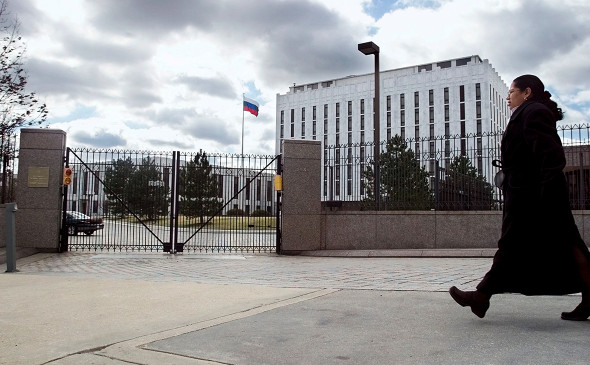 More and more countries are choosing to deport the chekists who work under the guise of diplomats in RF's embassies.
The Netherlands are expelling 17 people out of the country, who are accredited as diplomats at Russian representative offices. Belgium opted to send out 21 chekists. Ireland – 4.
Dutch Foreign Minister Wopke Hoekstra said that the Netherlands is deporting 17 Russian intelligence officers that were sent to Russian embassies under a diplomat's disguise.
Previously, Poland was the one to find undercover spies as Russian diplomats. Warsaw announced the expulsion of 45 people.