"Kazan should demand explanations from Moscow" – and who exactly will demand it?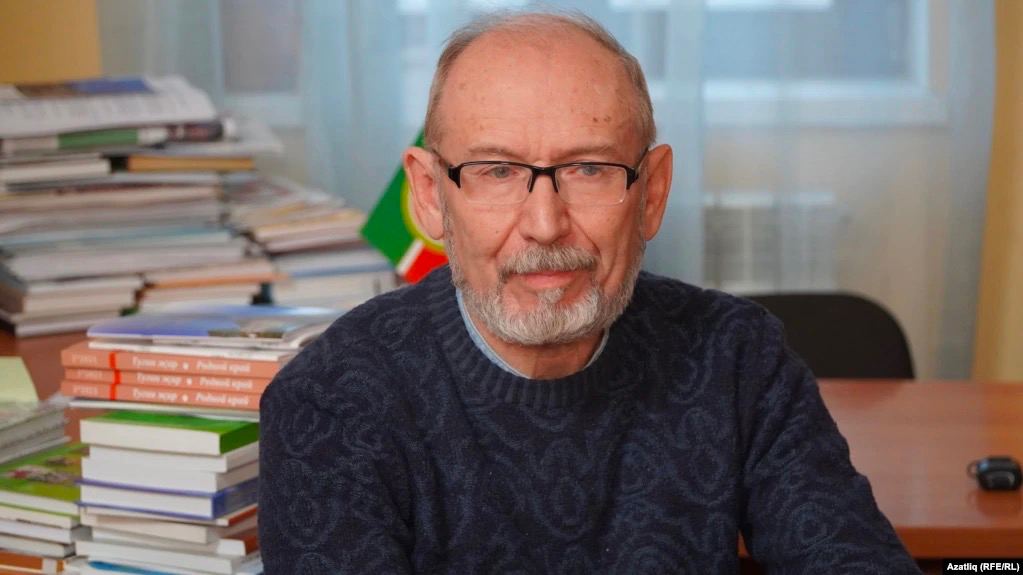 According to the results of the census of 2021, the number of the Tatars in Russia has decreased by 600 thousand people. Historian and ethnologist Damir Iskhakov believes that this is a matter of trust in the census. "The Tatars became not fewer in number, they were not counted," Iskhakov said in an interview with Radio Azatlyk.
The problem is not only that the number of the Tatars is artificially underestimated – the Tatars are being assimilated. It is strange not to recognize this fact. Every year, thousands of the Tatars dissolve among the Russians, abandoning their national "I". This is the result of a purposeful powerful policy in which Moscow is investing huge resources.
Only the creation of a national home – the independent state of the Tatar people – can stop this process.
All other tools in the conditions of the Russian Federation are ineffective. Excuse me, but who will "ask anything from Moscow"? Today the Tatar elites are placed in such a position that they will be asked more likely, and not vice versa.
We address the Tatars once again! Only a real struggle for independence (including with the violence) can change the current situation of the Tatars. Without the struggle, which the Tatars are not now waging and are not trying to wage, nothing will happen.
If you are ready for direct actions or need any help or advice, write here. Session Private Messenger (does not require a phone number when registering).
Session ID to contact us: 05ecc862910dbfb3b27536eaa51d284f2dd8fa7f90a0e91a1372b56a981b3ac671
Video instruction for use. You can install the messenger on any device using this link or find it through Google search.