Karachay-Cherkessia: First Uprising Against The Policy of Exploiting Russian Muslims in Warfare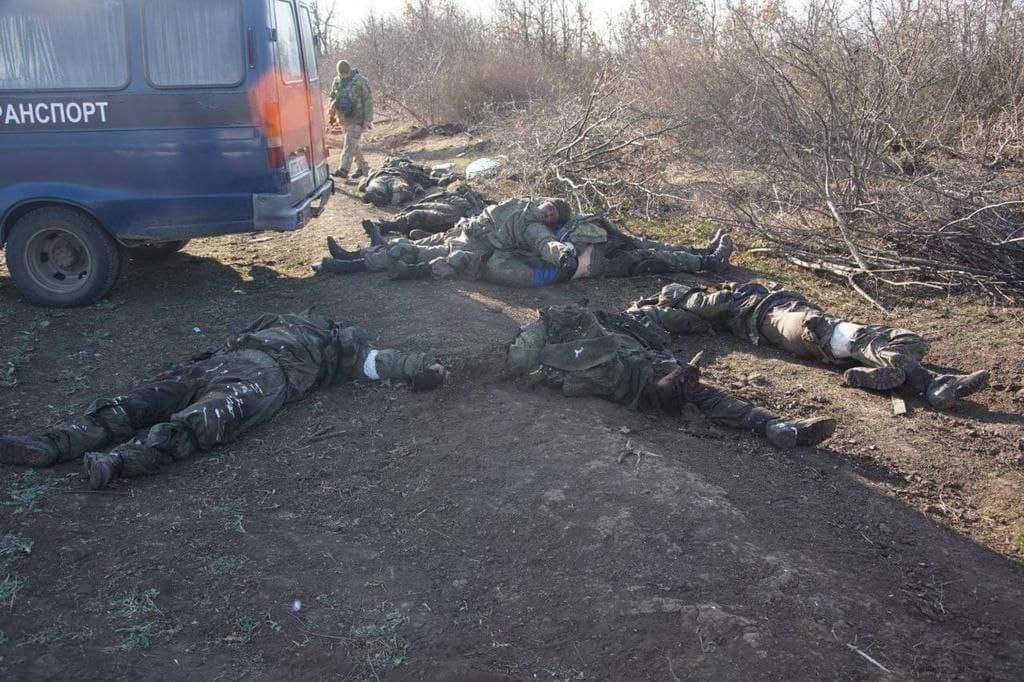 In Karachay-Cherkessia, women blocked the traffic on a bridge over a river, demanding the authorities to provide them with the information on their children and brothers recruited to fight in the Russian war against Ukraine who are now out of reach.
On March 20, as an act of protest, six women blocked the traffic on the bridge over the Khusa River in the village of Zelenchuk, Republic of Karachay-Cherkessia.
The police detained the protesters. Six administrative reports were issued against the women under Part 6.1 of Article 20.2 of the Code of the Russian Federation on Administrative Offenses, according to the Association of Independent Russian Journalists.
The ASTRA Telegram channel disclosed the names of women detained at the rally: 29-year-old Ayshat Kipkeyeva, 29-year-old Albina Gochiyeva, 55-year-old Asiyat Gochiyeva, 61-year-old Patiya Baichorova, 35-year-old Fatima Kipkeyeva, and 30-year-old Lilia Gochiyeva. They had been convicted with violation of administrative law on rally organization. No more details are available.