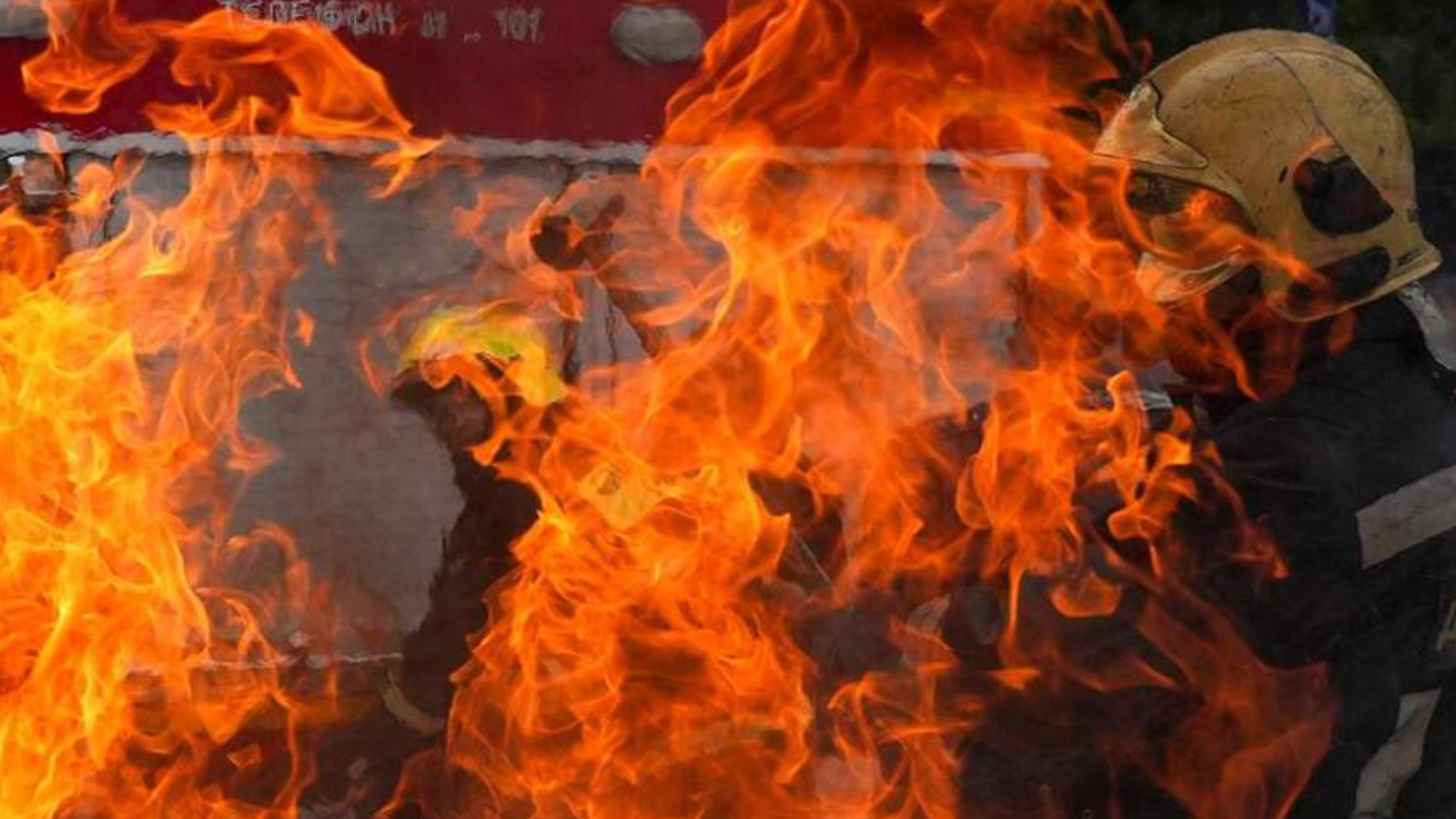 Yesterday there were attacks and sabotage in 6 regions of the Russian Federation at once: regions of Belgorod, Bryansk, Kursk, Leningrad, Kaluga, and for the first time Smolensk region joined the war. In all of them, there were shelling or attacks by drones, except for Leningrad region – a relay cabinet on the railway was burned there.
There has never been such a scale. The war is expanding very quickly, covering more and more territories. A little more – and in Volga region it can be no less hot than near Belgorod. Whether it will be hot for all of us or only for rashists – it already depends on EACH of us.
If you are ready for direct actions and need any help or advice, contact here. Session Private Messenger (it does not require a phone number when registering).
Session ID to contact us: 05ecc862910dbfb3b27536eaa51d284f2dd8fa7f90a0e91a1372b56a981b3ac671
Video instruction for use. You can install the messenger on any device using this link or find it through a Google search.