Izhkar resident sentenced to 17 years in prison for setting fire to police station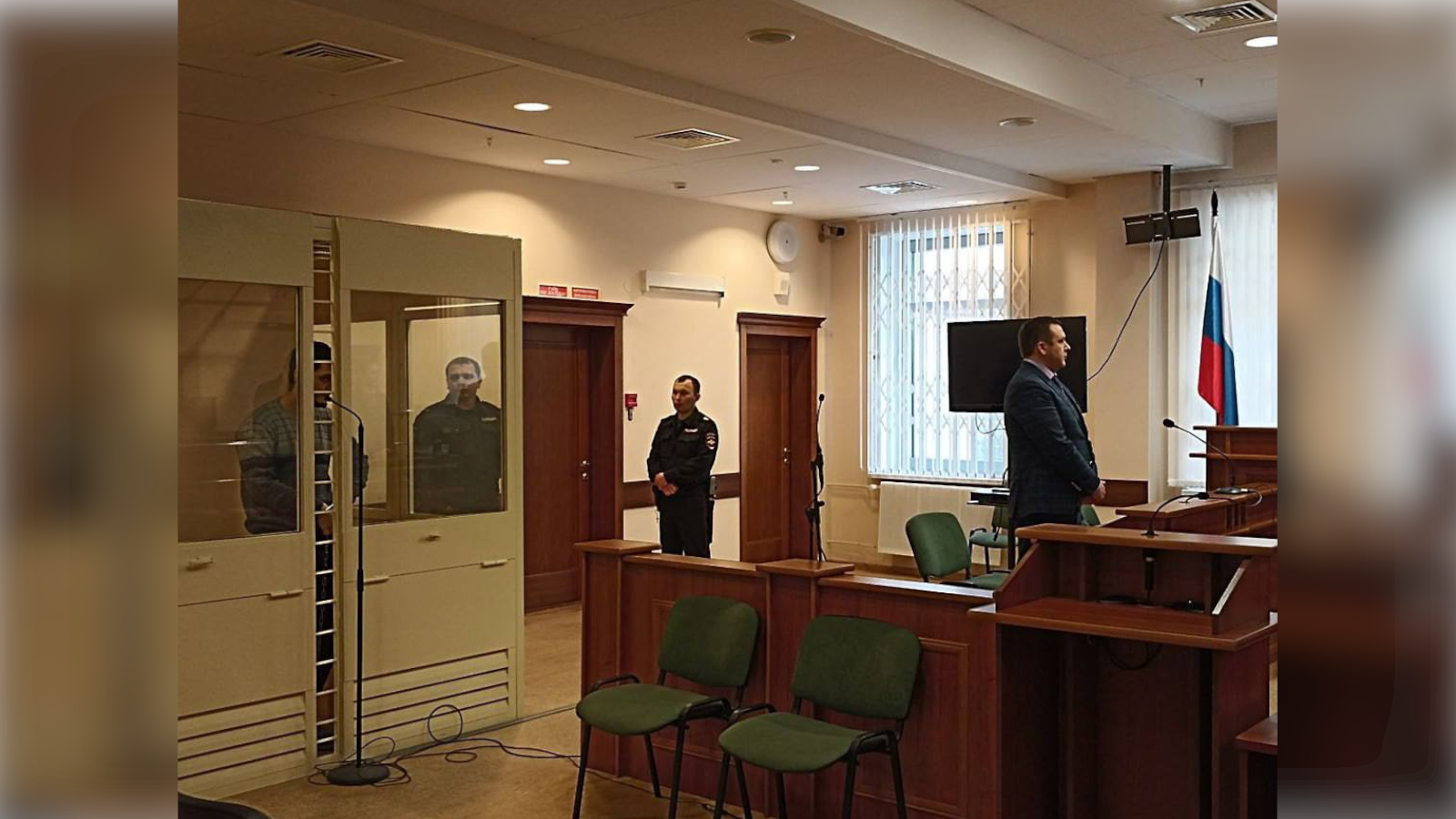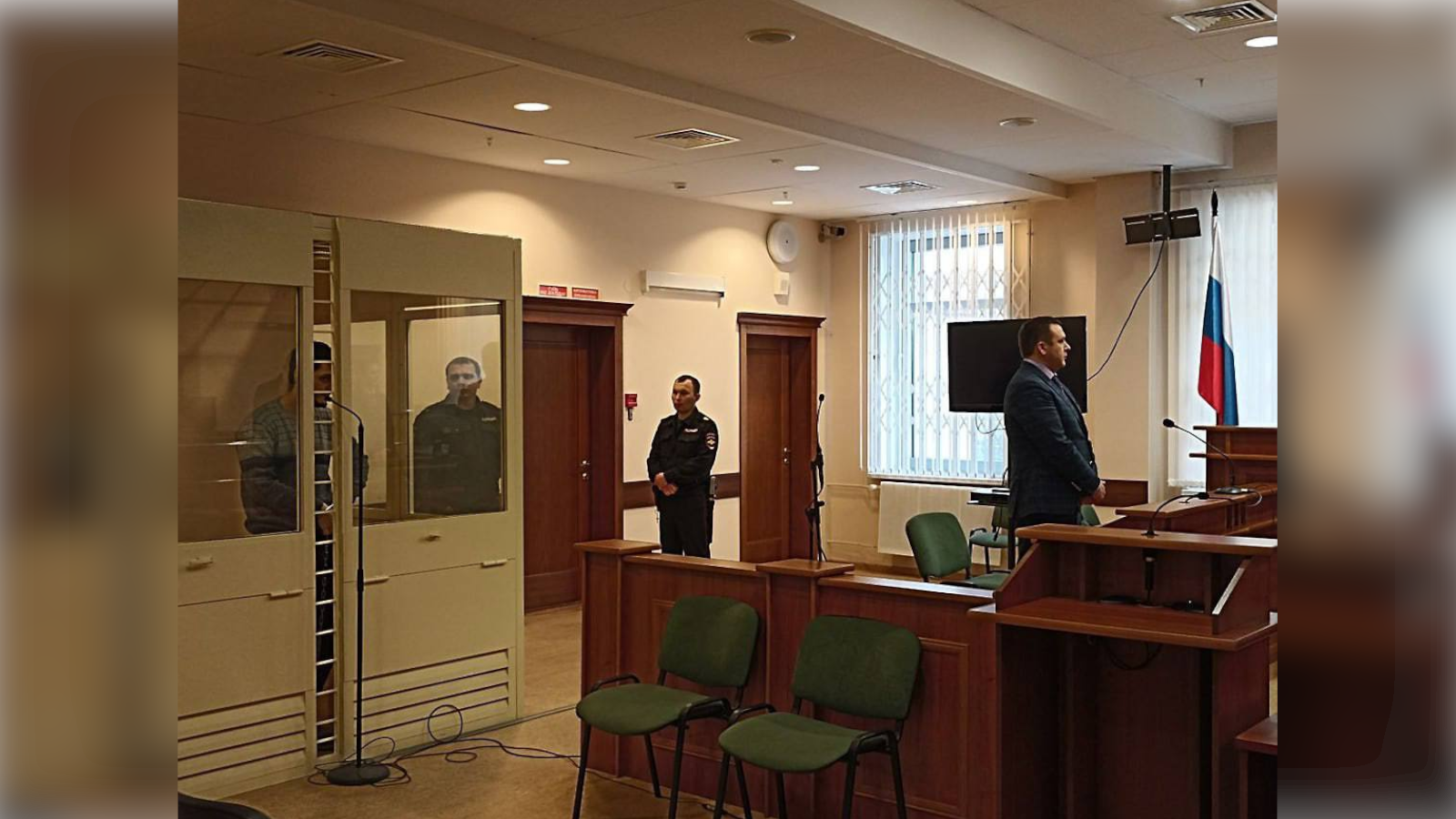 On the night of 3 September 2022, Rustam Mamedov, 25, threw nine Molotov cocktails at the police station and, according to the police, attacked them with a knife in their hands when they tried to detain him.
The court ruling states that the motive for the arson was allegedly "hatred towards police officers based on the suspect's religious extremist views".
Rustam himself admitted his guilt, but not in full, stating that his actions were incorrectly qualified and deliberately overstated.
In other words, this was revenge for police brutality against a Muslim. After all, any faith other than Tsarslavism is now called "religious extremism" in the Russian Federation.