"It is High Time We Break Up the Ties with Mad Moscow": Calls for Independence Are Heard in Tatarstan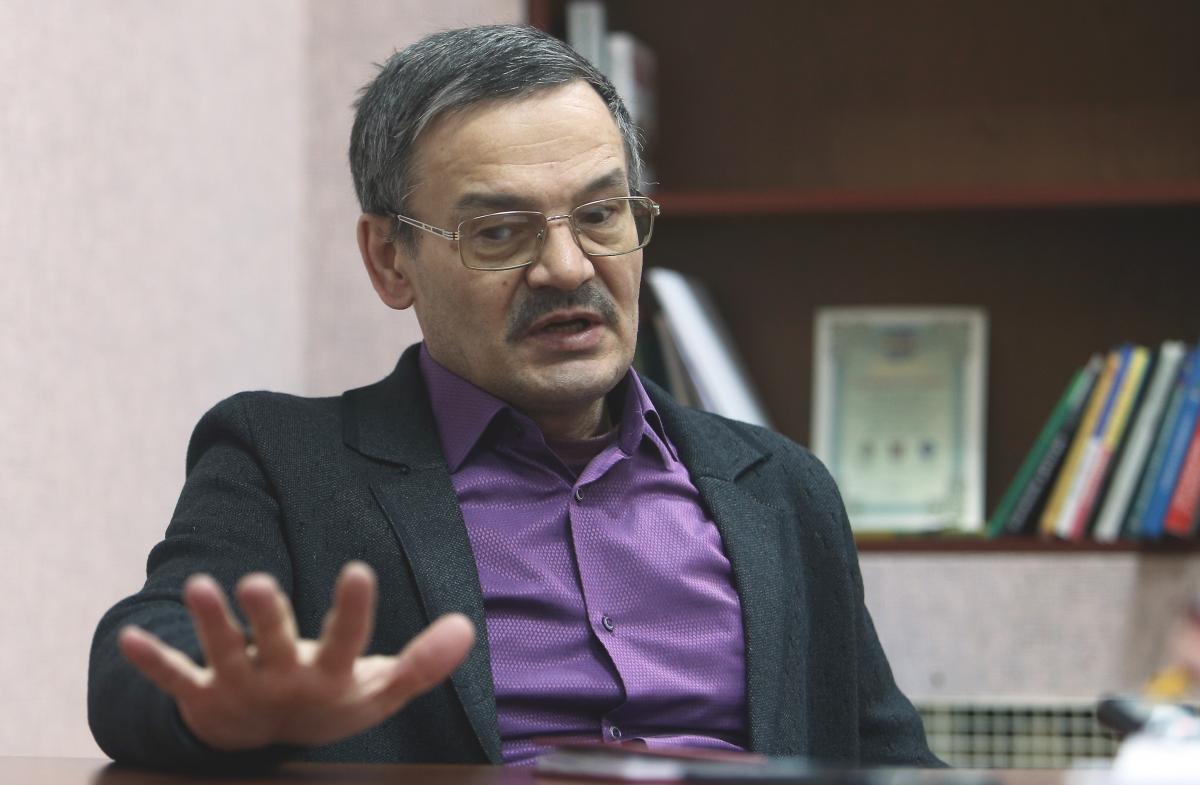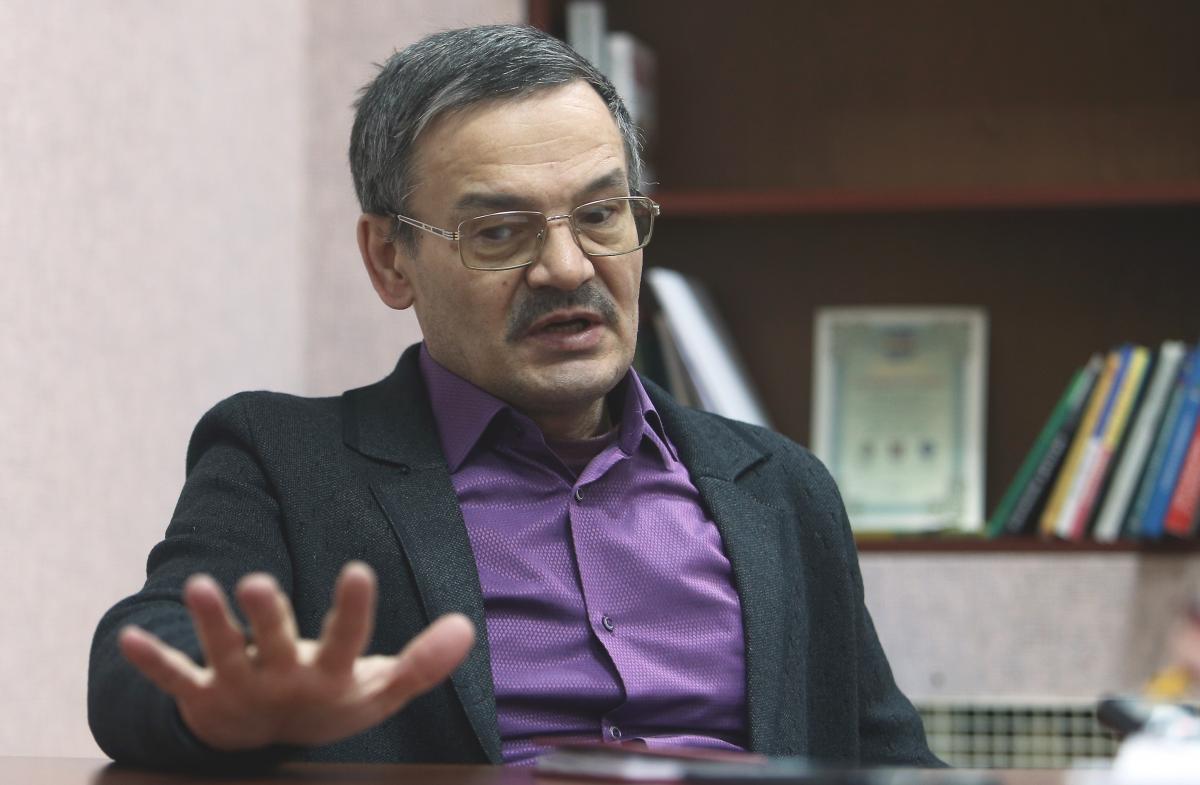 The political and socio-economic situation in the Russian Federation is becoming worse. Unparalleled sanctions introduced not only for Russian political leadership but also for Russian business caused considerable damage to Russian economics. Frustration is also growing among the wealthiest individuals of the Federation and Tatarstan, which is famous for its will to save its sovereignty and Tatar identity.
Public movement "Independent Idel-Ural", headed by Tatar Rafis Kashapov and Erzya Syres Bolyaen, publicly called Tatarstan people "to break up with mad Moscow".
The text of the call in the Tatar language was released on March, 3 and sent to all authorities of the Republic:
Citizens of Tatarstan!
The hour is coming when our Motherland will be free and independent.
Mad Russian authorities has plunged the country into chaos. Invading Ukraine, Putin has formed a coalition against himself from a whole world. Russia will not stand the pressure! Russia is doomed.
The Republic of Tatarstan is not involved into the outbreak of war. It is not our war. It is a high time to break up with distraught Moscow and take responsibility for our fate. For this, we have all the resources, it would be easier for us ourselves to negotiate on withdrawal of disastrous sanctions.
Once, the Tatars have passed this way. God gives us a new chance.
Let's recall:
– On 30 August 1990 Tatarstan proclaimed state sovereignty with no reference of being a constituent part of the RSFSR and USSR.
– On 24 October 1991 the Regulation On Act of State Independence of the Republic of Tatarstan was adopted.
– On 21 March 1992 by the referendum 61,39% of citizens expressed their will for Tatarstan to be a sovereign state, subject of international law, building its relationships with Russia and other republics and independent states under the equitable treaties.
– On 31 March 1992 Tatarstan refused to endorse the federal pact with Moscow.
It is our history, our ideals. Now Moscow will have no powers to compulse us to turn back.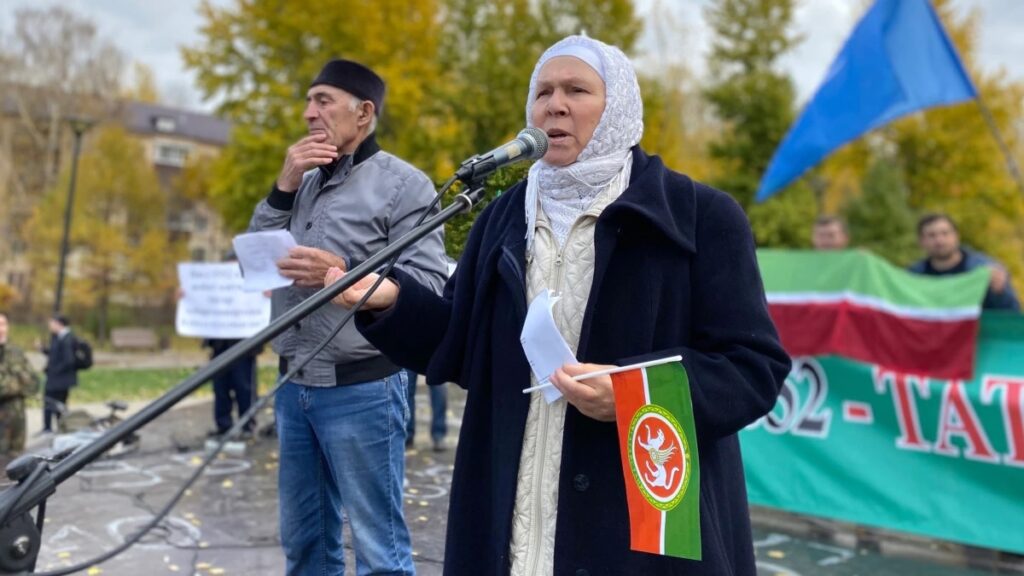 Our goal is independence!Earlier Fauzia Bayramova, the Tatar writer and leader of the Milli Majlis of the Tatar people, publicly supported Ukraine and said Russia had already lost this war.