Is Ukraine getting ready to recognize the independence of Tatarstan?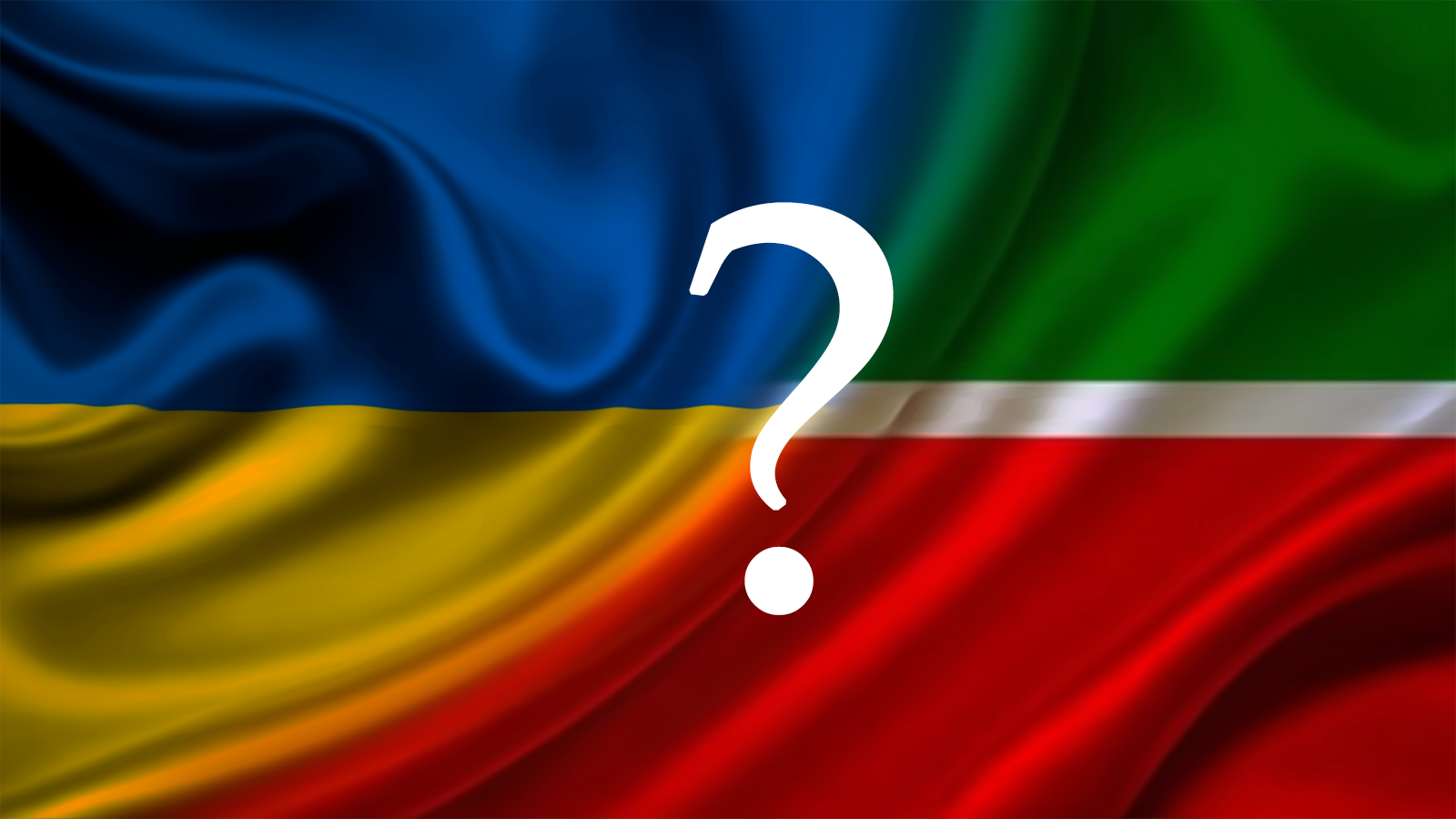 It is not just a coincidence that Canada added Rustam Minnikhanov, the rise of the collective farm, to the sanctions list on the very day when Denys Shmygal, the Prime Minister of Ukraine, arrived in Canada to negotiate new arms supplies, a free trade zone and new sanctions.
Most likely, it was decided to firstly show Minnikhanov's illegitimacy in the eyes of the world community to the population of Tatarstan, and then to offer a new vector of development – in a sovereign and independent Tatarstan, where there will be no Kremlin mongrels as the head.