"Instead of talking about the abolition of Russian culture, let's remember how many cultures it canceled"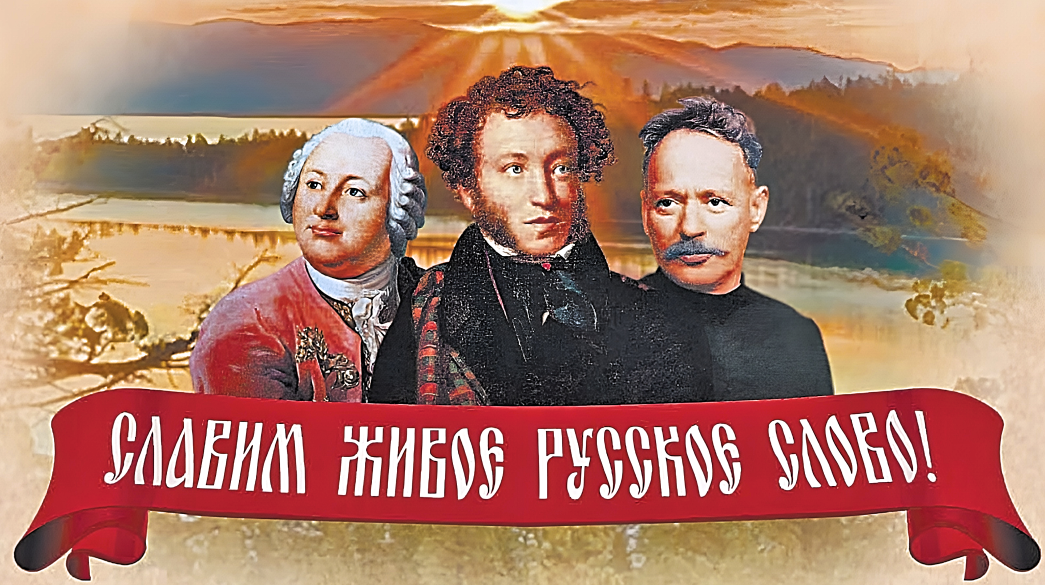 Each of us has a personal history associated with learning our native language. But one way or another, this story is connected with Russian. An optimistic scenario is everyone around spoke their native language, but Russian was always in the background, and propaganda constantly inspired that it was a language of great culture (and other languages ​​were much poorer). The realistic scenario is much sadder. What should we do with our Russian-speaking? Here is what Dinara Rasuleva, a poetess, actress and social activist, said about this.
"I am a Tatar and my native language is Tatar. Until the age of six, I spoke only it, I didn't go to kindergarten, but then I went to school, and it turned out that it was a village language, which I was ashamed to speak in front of my classmates. I have since switched to Russian, which was considered the cool language of great writers and rock stars. So I ended up here, at the forum of Russian-speaking culture, as a result of Russia's colonization of cultures and languages. Not a bad result, you say? Did the Russian language help us understand each other? Yes, but it erased cultural differences, making them shameful. The Turkic languages ​​of the republics were translated into Cyrillic (Tatar translated also into Latin before that), forcing people to learn their languages ​​anew, my relatives were given Russian names on their work, patronymics were abbreviated to make it easier to pronounce. There was Radifa Akhmetgareevna, she became Raya Grigoryevna. I can't write in my native language, although now I want to. I didn't want to before, why, if there is a wonderful Russian language.
In my study of decoloniality, I talked a lot with people from different cultures, and we all had the same history. Village language. Shameful language. Ukrainian friends told me that when they were in school, it was the same in Ukraine. And in Belarus. And in Tuva, Bashkortostan, Turkmenistan, Mari El.
This problem is directly related to the construction of hierarchies, authorities, xenophobia, nationalism, imperialism and capital-centeredness. This is largely the reason why most people in Russia support the invasion.
[…]
Instead of talking about the abolition of Russian culture, let's remember how many cultures it canceled. And let's think about how we can change ourselves and our perception in order to help or not prevent them from returning and becoming on a par with the Russian, freed from its oppression.