In Moscow, the authorities began to prepare for evacuation, but not everyone is taken to "Noah's Ark"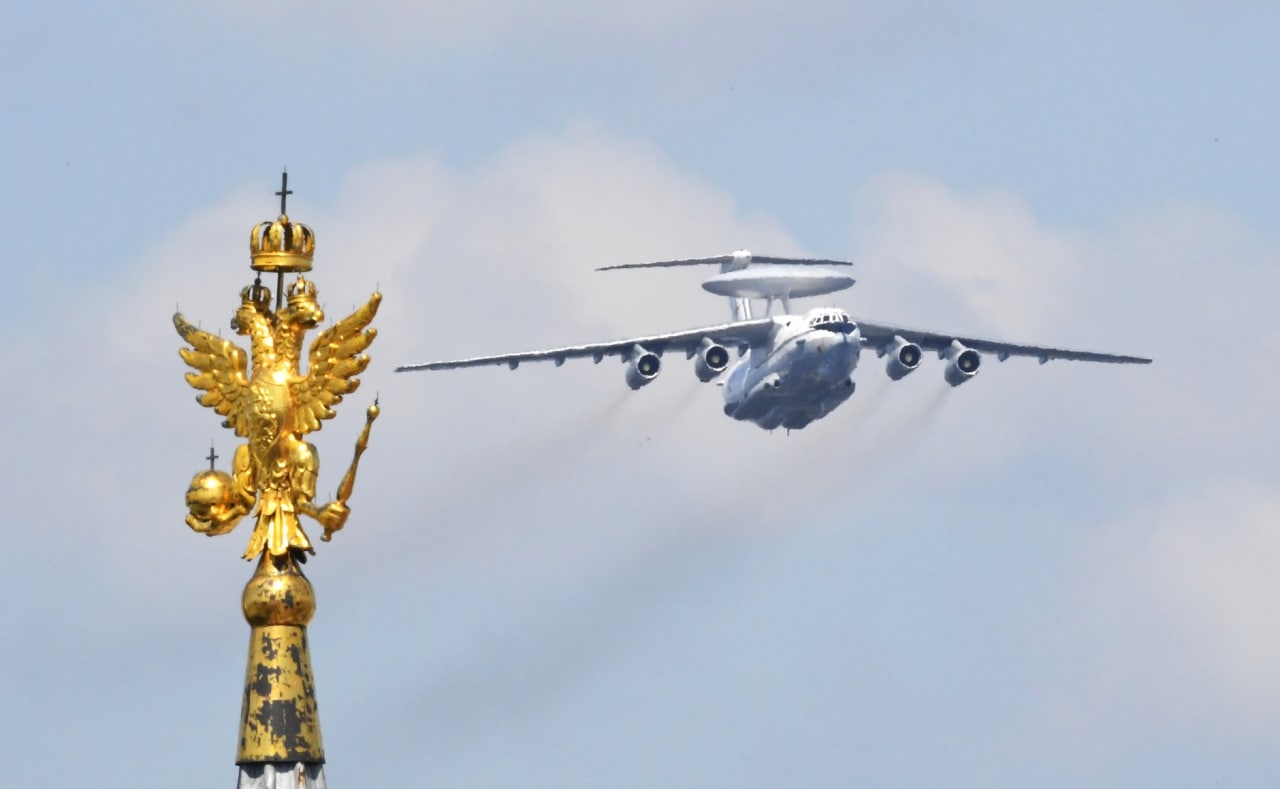 Putin, members of his family and cronies have long been hiding in bunkers somewhere in the Altai Mountains. Now, other officials are beginning to prepare in secrecy for the worst-case scenarios of the war in Ukraine. According to reliable "Utro TV" sources, in the last few days government employees of some federal structures (Presidential Administration, Government Apparatus of federal ministries, State Duma, Federation Council) have received notification from FSO and FSB of possible urgent evacuation from Moscow in case of "urgent need". By urgent need, they mean, in particular, a possible threat of nuclear weapons used against russia. According to the plan, the officials' families will also be evacuated.
State employees have received specific, clear instructions as to what basic necessities they should have on hand at all times in case of emergency departure (food for three days, utensils with drinking water, three sets of underwear, necessary medicines, etc.). The place of potential evacuation of officials with their families is also known: it is Samara, the Volzhsky Cliff resort (managed by the Department of Affairs of the president of russia), where preparations to receive important government refugees are also underway in secrecy.
An interesting historical fact: in the fall of 1941, at the height of Nazis' attack on Moscow, it was in Samara (then Kuibyshev) where employees of some government agencies, diplomatic missions, and cultural institutions were evacuated. Stalin chose this city to be the "reserve capital" of the USSR. Now, it is possible that Samara may have a new chance to become a center of federal importance.
It is also interesting that social stratification is also applied to the bureaucratic apparatus: the order to prepare for evacuation has been given only to state employees in the category of "leaders" and their family members, as well as assistants to the highest state officials. However, the lower-ranking civil servants, as well as their relatives, in the case of the hour X, seem to share the fate of ordinary Muscovites.