In Khanty-Mansiysk district, Putin paid 100K rubles to families of soldiers killed during the special operation instead of promised 7 million rubles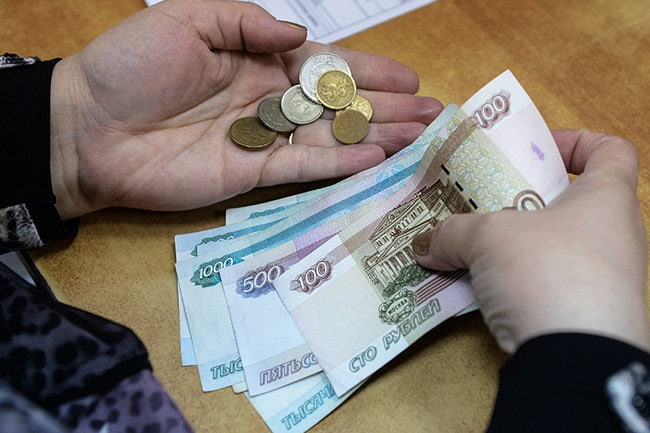 Currently, there are no exact statistics about all Russian regions, but in some regions the actual payout to families of soldiers killed during Putin's special operation differs greatly from the promised 7 million rubles.
Tyumen blogger Yulya #nowar shared the story about her business trip to Nizhnevartovsk where a driver from Surgut told her about "regional specifics" of Putin's payments.
"His younger brother, conscript, was sent to Ukraine. He took the oath and was sent in 2 days to Ukraine. About 10 people from Nizhnevartovsk were killed. Dozens were killed in the region. Families received 100K. Friend-conscript was also sent to Ukraine. The convoy was struck. One of the first trucks in the convoy was hit. The commander survived. He took the vehicle that was not affected, just left and abandoned everyone. My friend was hiding in the forest, and early in the morning he surrendered. He said it was very unfortunate he was the officer. Driver said many were taken to war from Dagestan because everyone from childhood can shoot there. There is no time to train soldiers. At the same time the driver blutered that he agreed with Putin and NATO couldn't be allowed. Other than this he doesn't understand at all why the war broke out and why people go to kill. They don't protect anyone, they just ruin and kill. He doesn't support it.", blogger states.