In Izhkar, they want to close another maternity hospital due to the fact that they "do not give birth"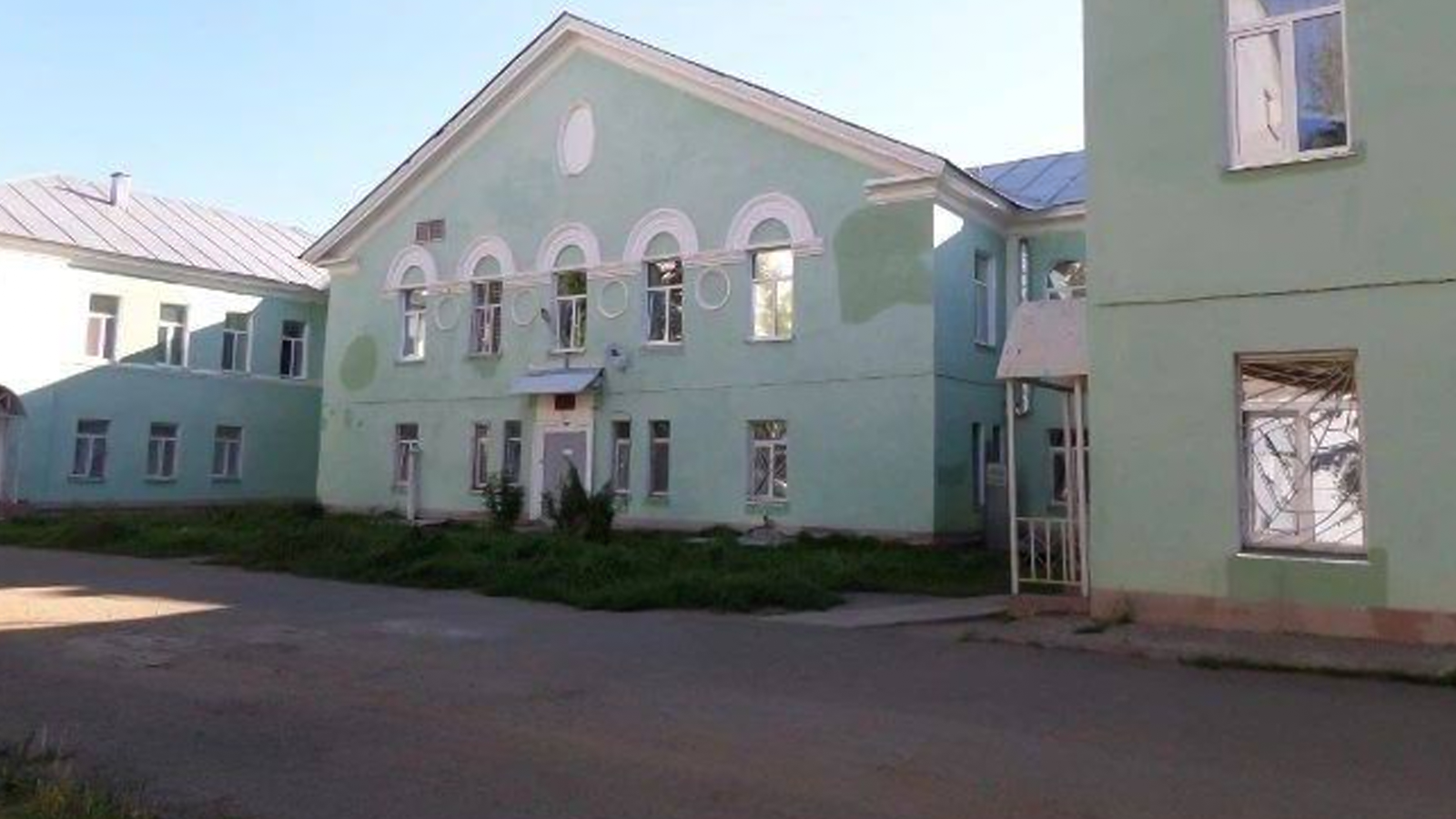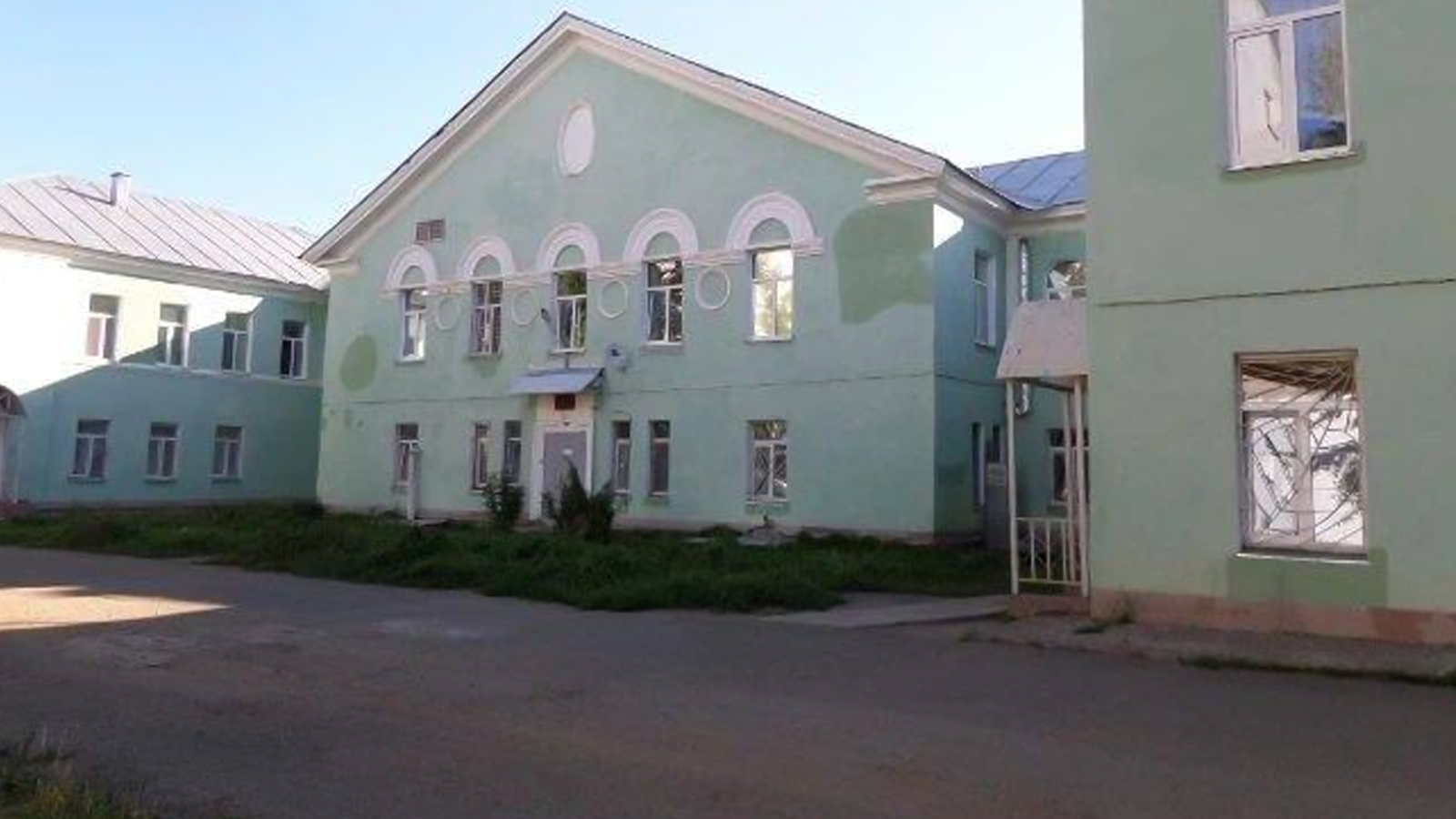 Brechalov himself said that allegedly the residents did not ask to keep the maternity hospital, although a petition about this was signed by 37.6 thousand people during the year.
At the same time, the occupying authorities report on the "good birth rate in the republic." Allegedly, 41 places are normal in a dying country.
Since there is only one maternity hospital left in the countryside, women in labor from 13 districts of the republic come to Izhkar. With the demolition of the maternity hospital number 2 in Izhkar, only the maternity hospitals № 5 and № 6 and the Perinatal Center will remain.
The fewer maternity hospitals there are, the higher load on the remaining ones and less survival of babies and women in childbirth will be, which means that young people will try even more to leave the republic. They will go where there is "civilization" – to Muscovy, to give birth to future Russians, since assimilation is going on many times faster there.