In Chuvashia, an installation with Zwastika was broken again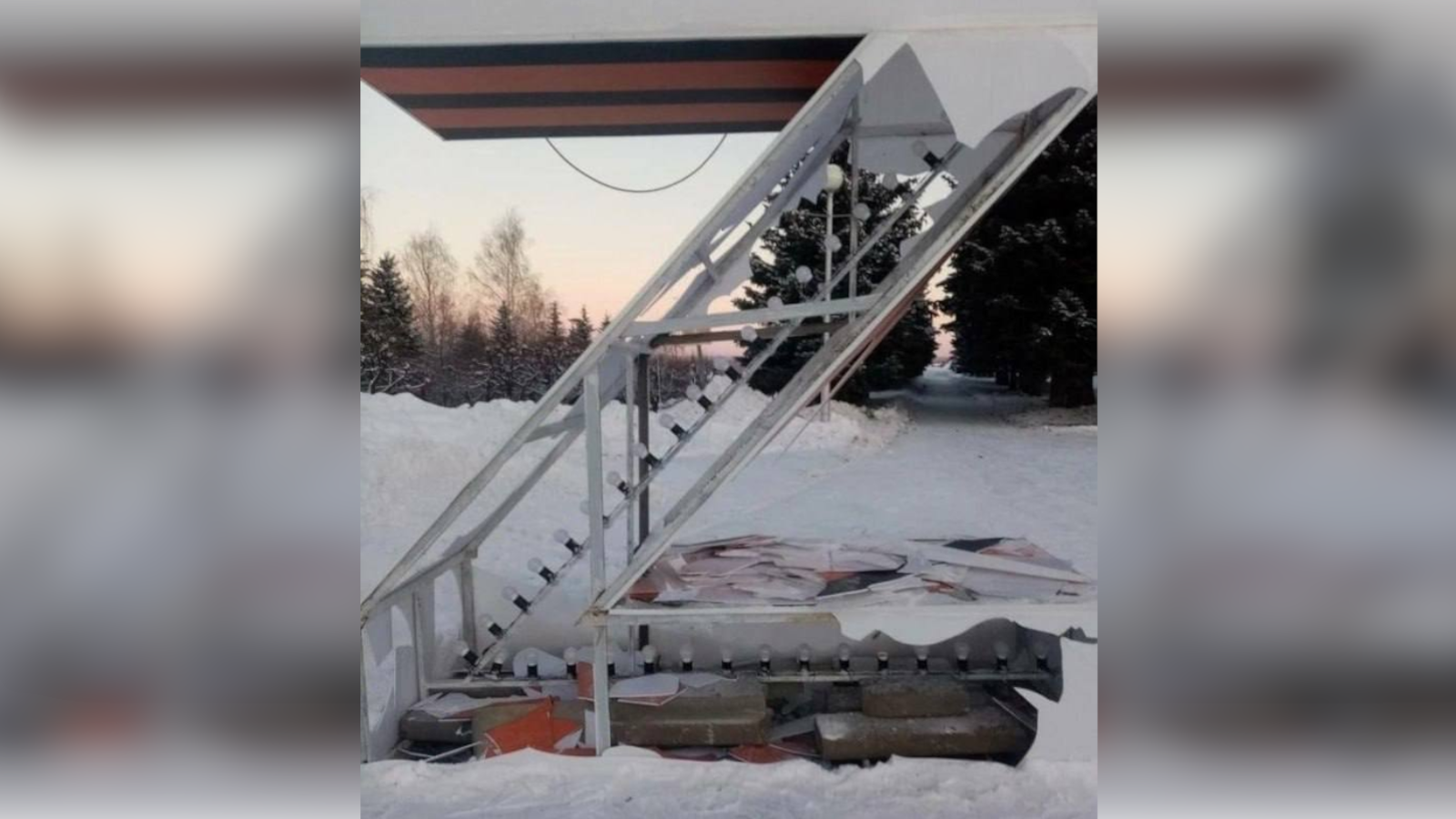 The letter Z was moved from Merchant Efremov Boulevard to Victory Park, where it was completely destroyed by concerned people.
Let everyone see that not only Nazis live in this country. But much more can be done in the struggle with the imperial occupation.
If you are ready for direct actions or if you need any help or advice, write to us. Session Private Messenger (it does not require a phone number when registering).
Session ID to contact us: 05ecc862910dbfb3b27536eaa51d284f2dd8fa7f90a0e91a1372b56a981b3ac671
Video instruction for use. You can install the messenger on any device using this link or find it through a Google search.