Idel-Ural map was presented in Lviv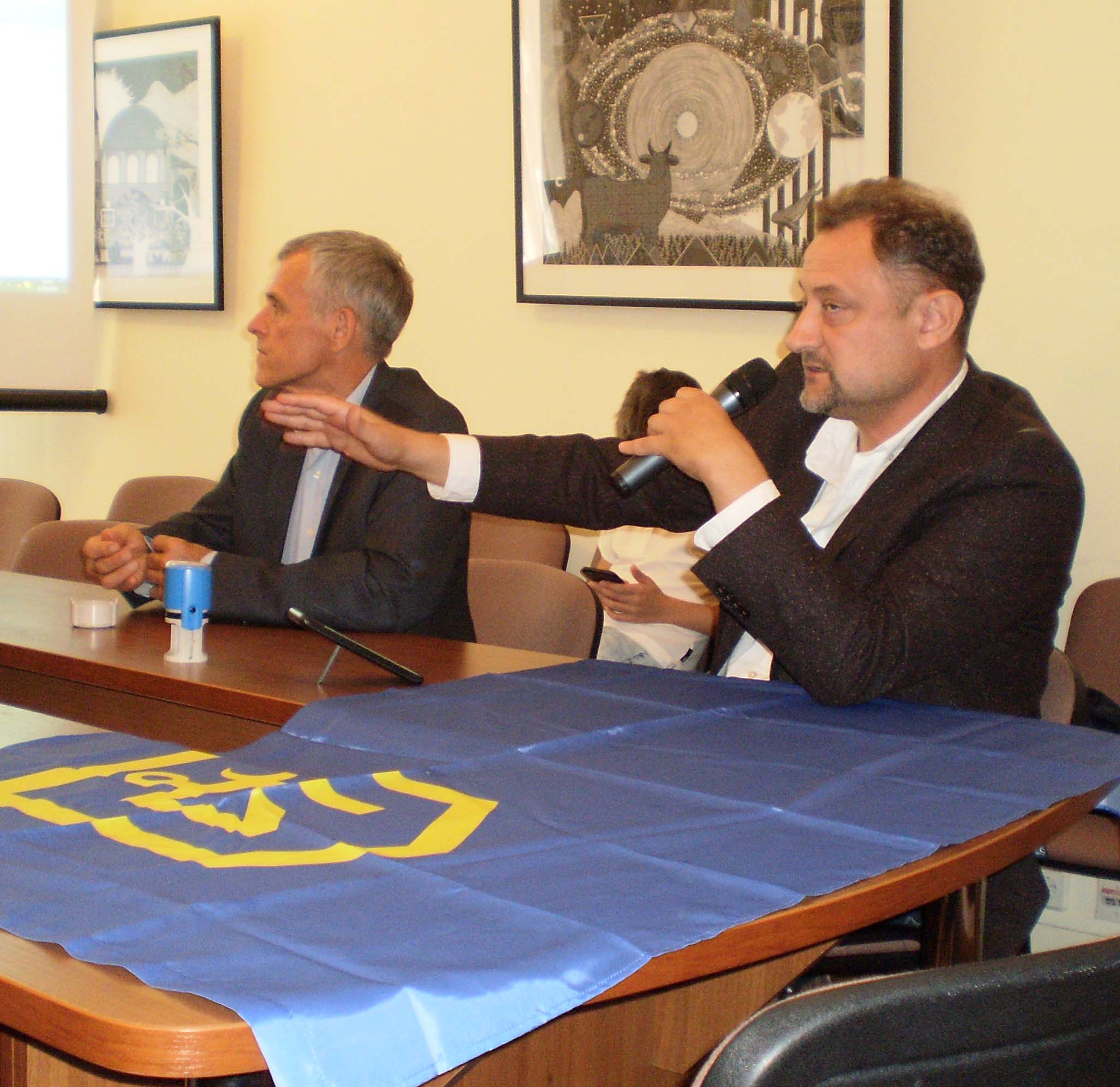 On September, 23 political map of Idel-Ural, created at the initiative of Free Idel-Ural civic movement, was presented to the public in Lviv. Presentation took place within the framework of Lviv Publishers' Forum – annual cultural event, that gathers thousands of participants from all Ukraine and abroad.
Bolyaien' Syres', a Free Idel-Ural co-founder, told to the presentation audience about history and aims of the civic movement. Political map of Idel-Ural was presented by Maksym Maiorov and Pavlo Podobied, cartographic project experts and political scientists. Ozhomason' Kirdiya, political expert and strategist, expressed his opinion about prospects of movement for sovereignty of Idel-Ural Republics and geopolitical trends in Volga-Ural region.
Presentation was visited by both residents of Lviv city and guests of Publishers' Forum. Civic and political activists, historians, representatives Idel-Ural ethnic diaspores were among the public and speakers of the event, and speeches of the latter always provoked rich discussions on problems and prospects of Idel-Ural, and also on role of Ukraine and other free world states in support of national movements of in Volga-Ural region.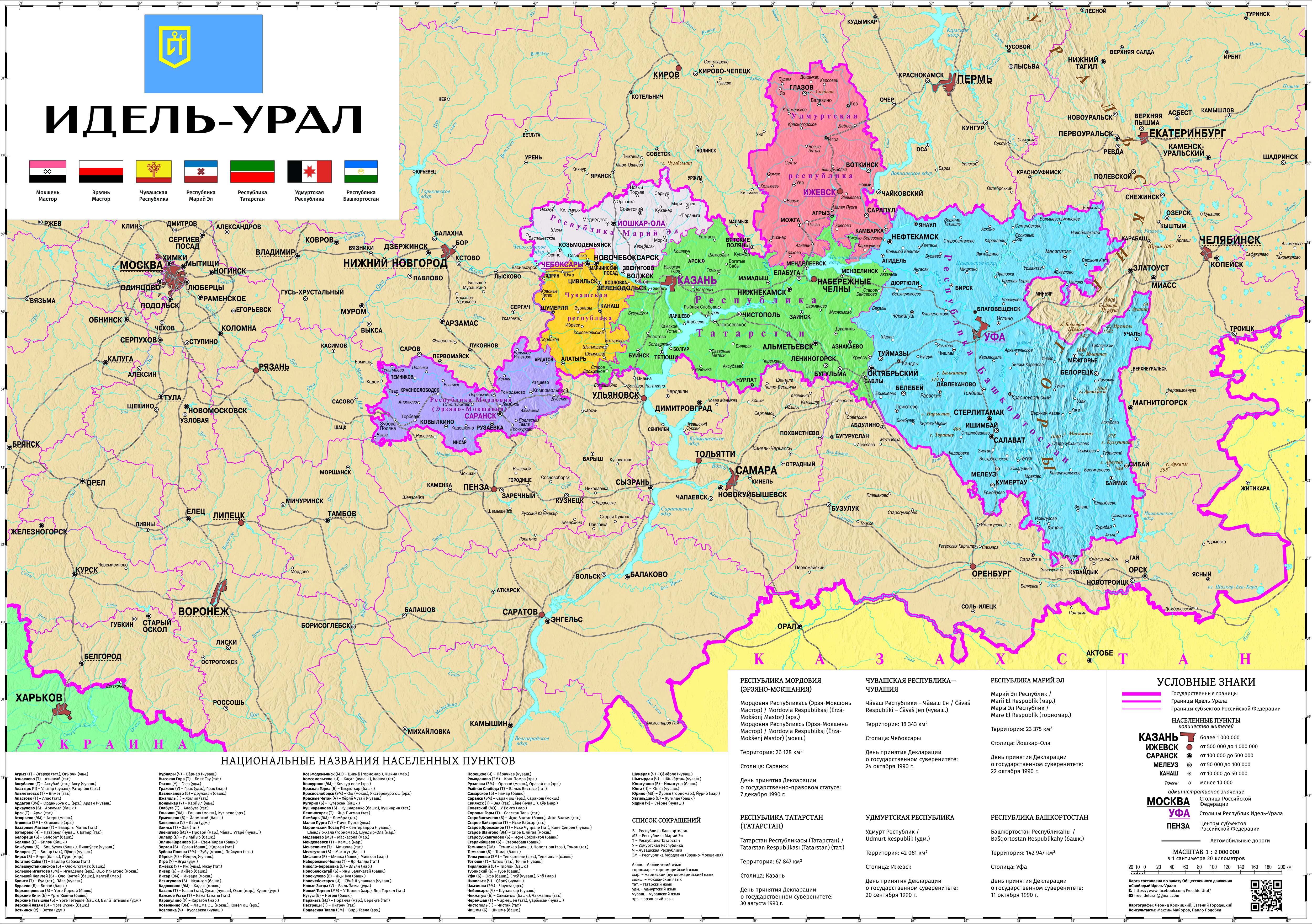 All guests and speakers were presented with printed Idel-Ural maps. In future printed version will be distributed free of charge among interested audience.