"I will buy a non-russian passport, for a high price"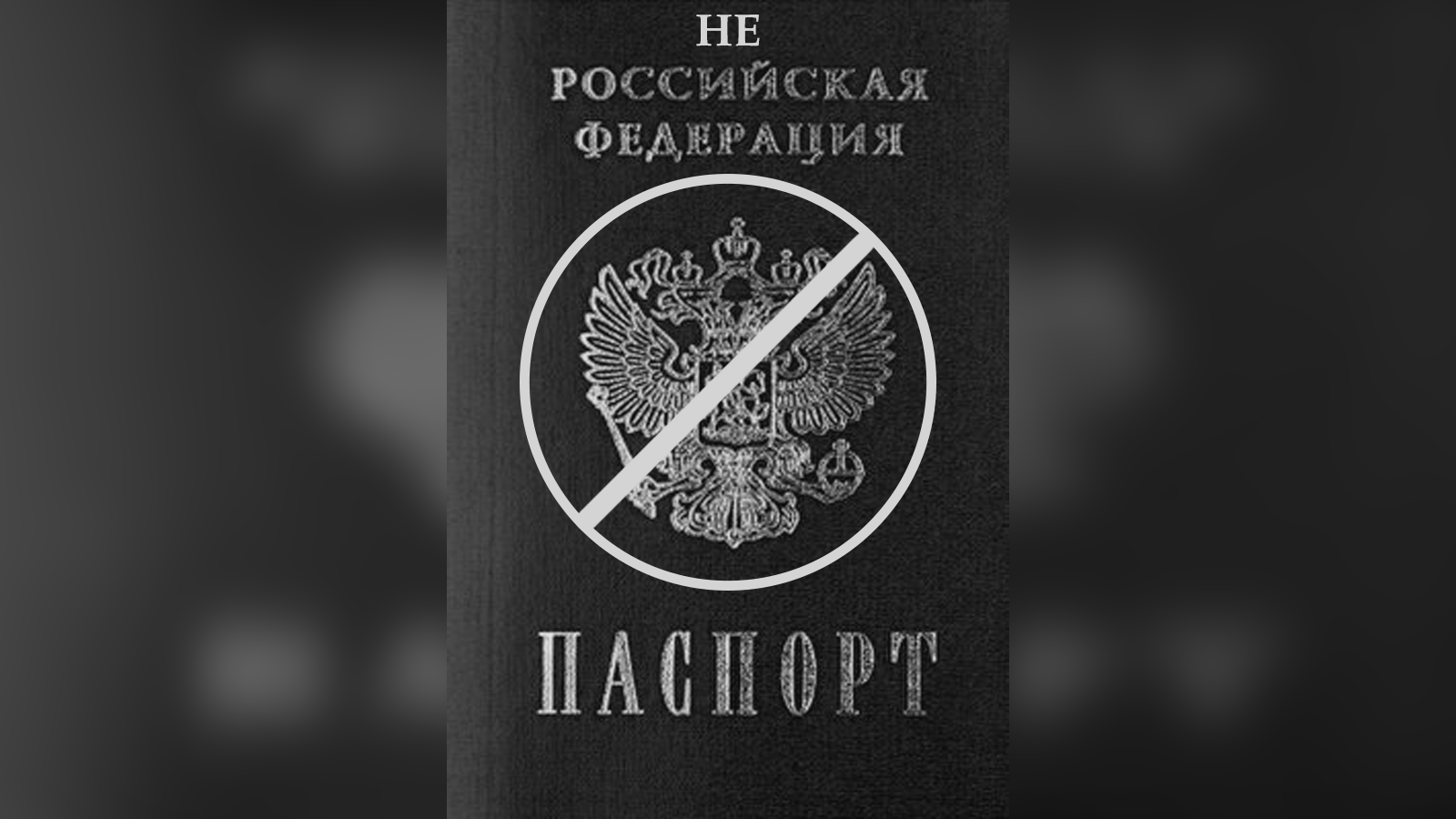 Powerful and invincible russians are already seeking to buy passports of different countries in order to be able to conduct business or simply travel and shop without falling under sanctions. And such a passport is not cheap: prices start at several thousand dollars.
A red imperial passport with a two-headed chicken is already causing a lot of inconvenience to its owner. And over time, these inconveniences will become so much that the rejection of this passport will become an almost unrealizable dream – new and new sanctions and restrictions will keep coming and coming in an endless "rain".
They will beg us so that the independent republics of Idel-Ural give them citizenship. They will buy our passports for a lot of money.