How the terrorist propaganda of the Kremlin kills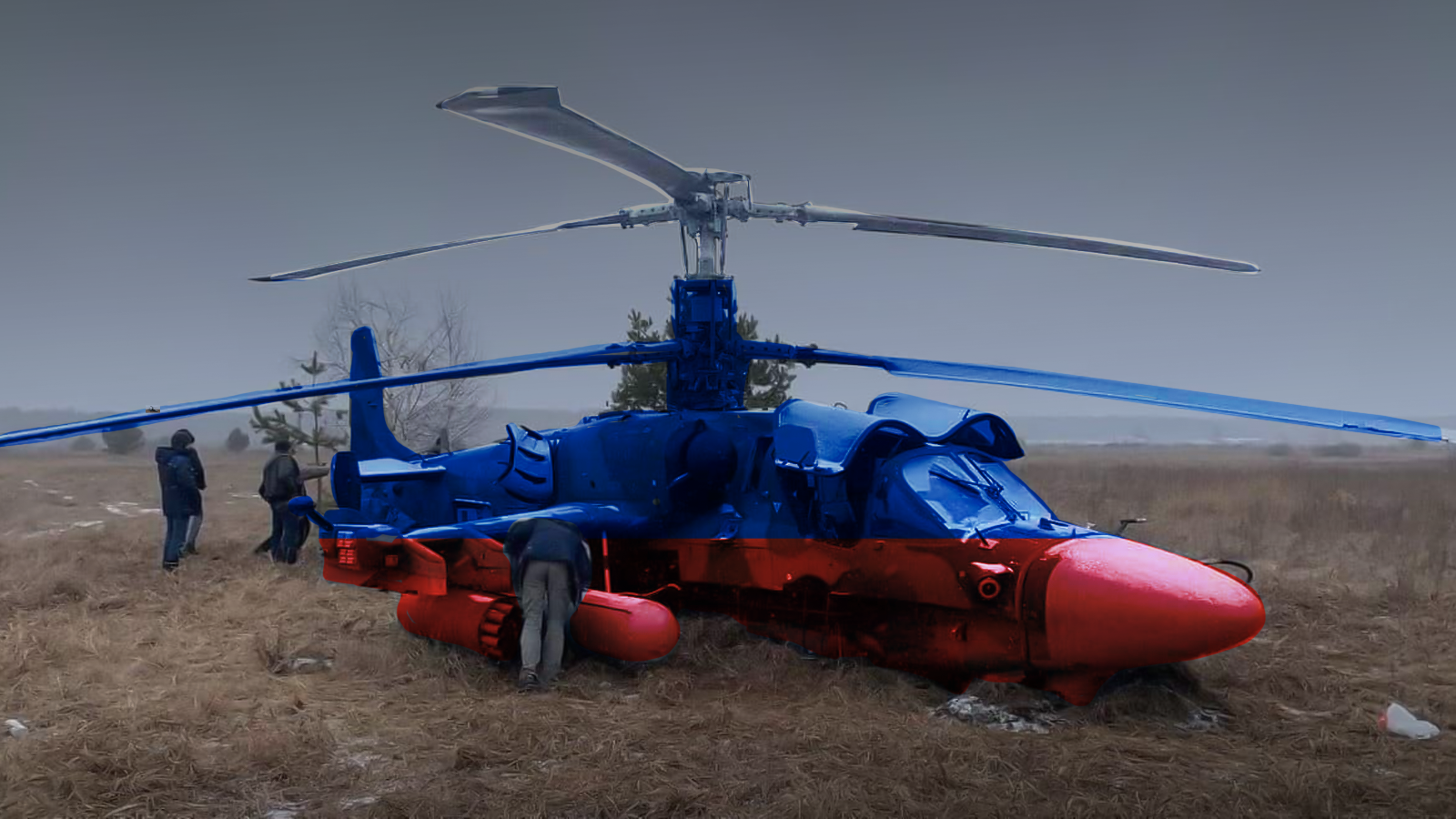 We are publishing a translated abstract from the Myrotvorets website.
All your fears of the empire are just unjustified fears as they are a colossus on clay feet.
And this applies not only to real combat. It is not for nothing that the Kremlin has allocated billions all over the world for information warfare.
Here is an interesting observation of the press officer of the Ukrainian Armed Forces.
Sometimes a conscript, unaware of the Kremlin's propaganda, fearlessly destroys the enemy without thinking twice, and the officer engaged in this matter turns out to be a "loser" even before the battle.
The officer realized his mistake, and you should learn to distinguish your mistakes. This is a question of survival of the nation.
"When the battle began, I generally thought that there was no point in shelling helicopters as Russians had been constantly claiming that they could not be destroyed," Kharytin Starskyi, the press officer of the 4th brigade of the NGU, recalled in an interview. – Ka-52, Mi-24 circled at a distance of 60-100 meters from us. That is, the distance was minimal. They actually were flying over our heads, trying to trace our positions and personnel. The conscripts were shelling them very furiously and passionately, and it was a big surprise for me when a Ka-52, the "flying tank", caught fire and started flying somewhere in the vicinity of the runway. I realized that I probably became a victim of Russian propaganda. And then I also joined the battle."