Help preserve the Erzya language – become our patron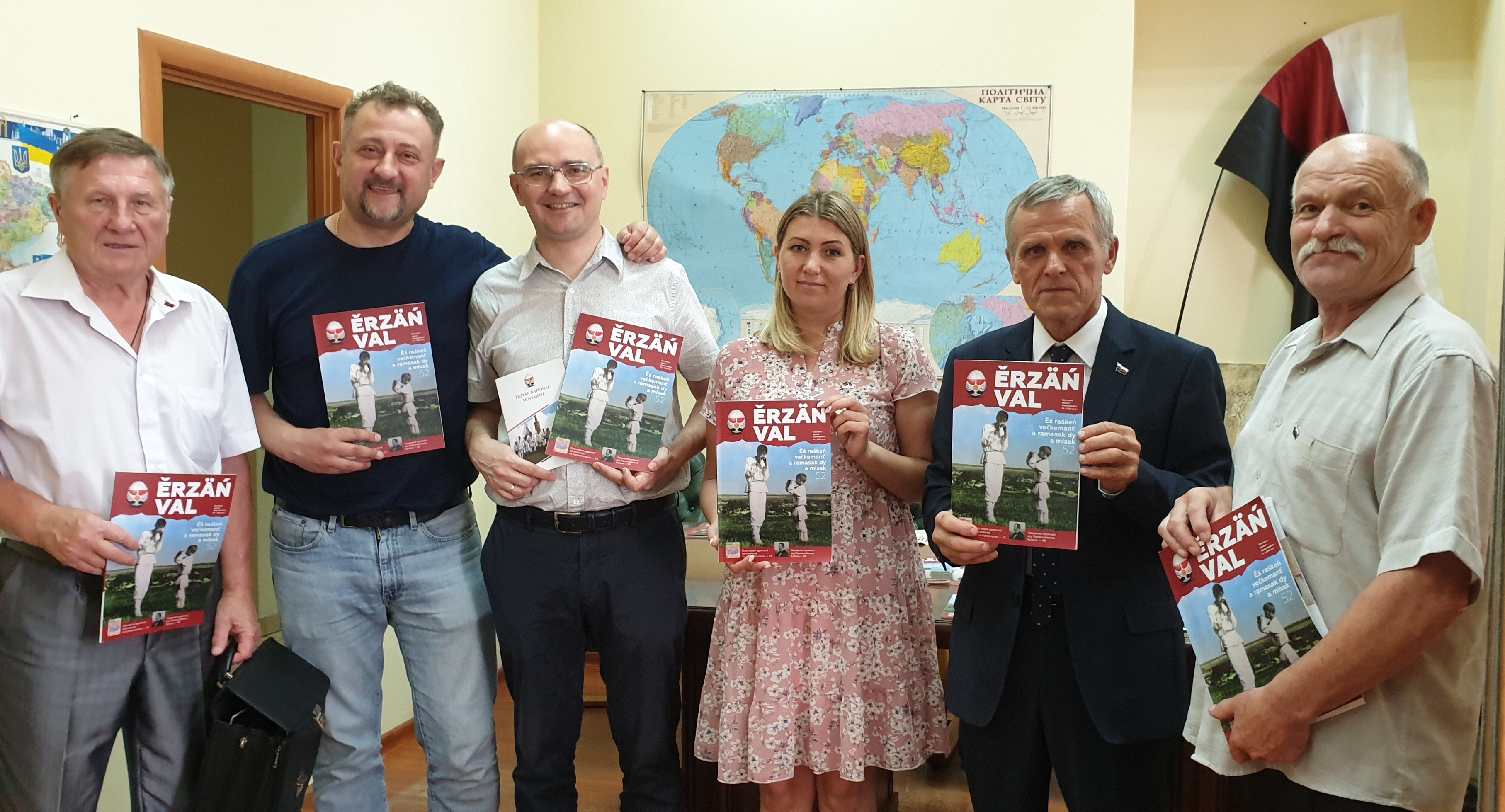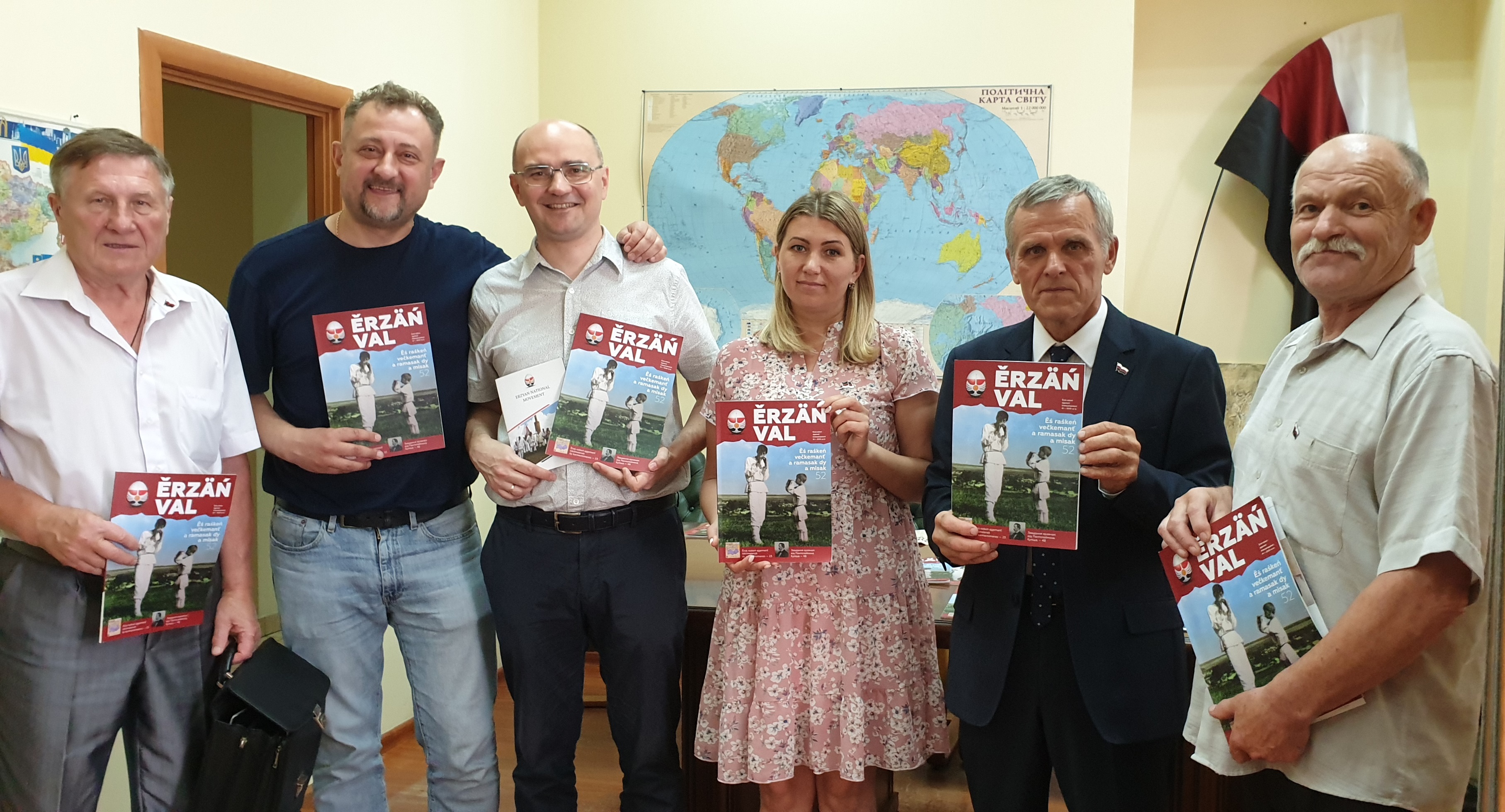 Erzya is one of the oldest Finno-Ugric languages with a unique vocabulary. Formally, Erzya is one of the official languages of the Republic of Mordovia, but in practice, Erzya, like any other Finno-Ugric people of the Russian Federation, is subject to a policy of aggressive assimilation.
Every year the number of Erzya native speakers decreases and the transmission of the language to the younger generation becomes one of the main tasks of the Erzya national movement. It is simply impossible to accomplish this task without quality media products, magazines and websites.
To this end, Erzya activists have launched three important projects:
All projects were launched at the private expense of Erzya activists. However, the development of these projects is impossible without constant financial support, because further work requires significant costs that can not be replaced by the work of volunteers: printing, mail, renting a recording studio, paying for hosting and more.
We urge you to contribute to the salvation of the Erzya language – become our patron! Join the preservation of the world's cultural diversity. Help us resist the policy of assimilation! The names of our patrons will be published in our magazine and listed on all information resources of the Erzya national movement.
Join us: https://www.patreon.com/erzya