Great gas power: hospitals in Bashkortostan buy firewood for the winter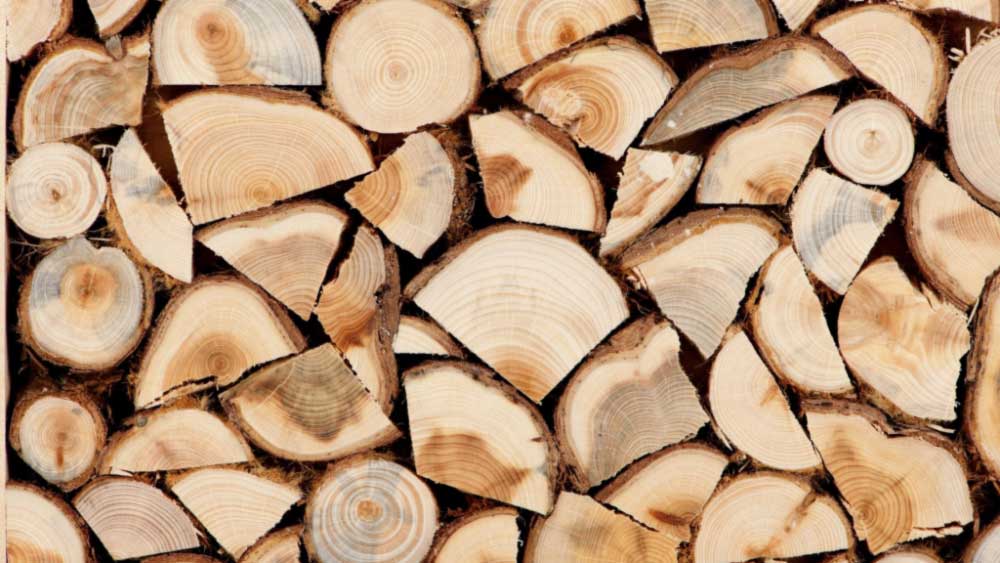 At least three medical institutions of the republic announced purchases for the supply of firewood for heating. This is reported by Proofy edition.
Uchaly Central City Hospital is going to buy firewood for 1.2 million rubles. Fuel will be supplied to the medical and obstetric centers of the district. Arkhangelsk regional hospital is going to buy firewood for 305 thousand rubles, Baltachevskaya regional hospital – for 204 thousand rubles.
At the same time, the information and analytical page of the Idel-Ural region "Altin Miras / Golden Heritage" notes, every year russia produces 720 billion cubic meters of natural gas. It exports just over 200 billion, last year – 204 billion. Of these, 130 billion cubic meters to Europe. Last year, russia supplied 10.5 billion cubic meters of gas to China, and this year it plans from 16 to 20 billion (data for August 23, 2022). Also interesting is the fact that gas is not supplied to such municipal premises!
"At the same time, two days ago, Vladimir Putin said during the plenary session of the russian Energy Week forum: "Russia is not to blame for the fact that the EU countries stock up the firewood for the winter, as in the Middle Ages." And as it turned out, it is still the Middle Ages in many regions of Russia.
But after the Nord Stream was damaged and gas was cut off to Europe, it was already possible to supply gas to russia's own population … But no, russian authorities treat their own population as cattle, and this also applies to the "state-forming people", and even especially the Bashkirs, Tatars and other "non-russians"…", "Altin Miras/Golden Heritage" states.