Free Idel-Ural is looking for like-minded people in Great Britain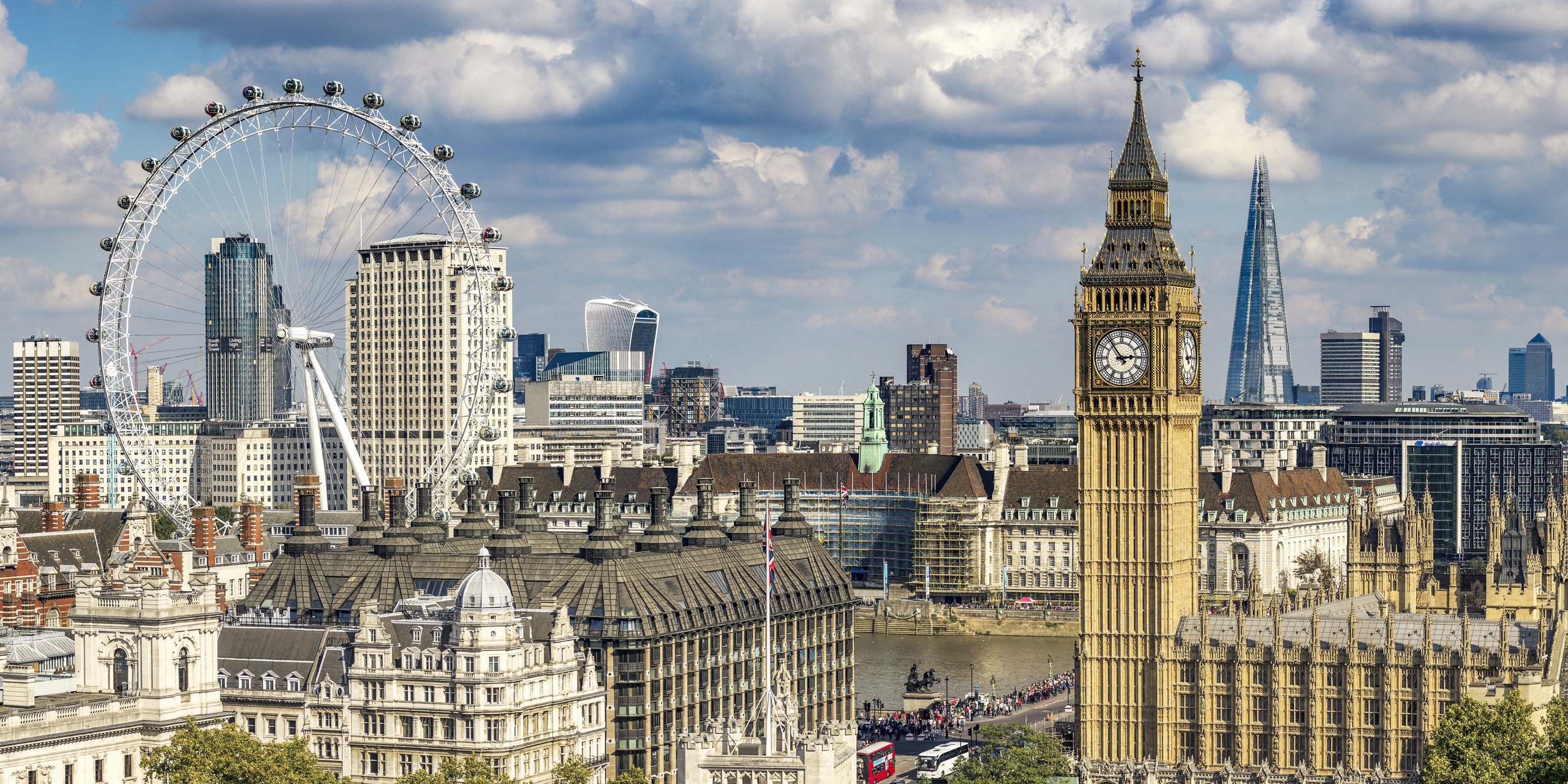 Constituent meeting in order to create a branch of Free Idel-Ural civic movement in Great Britain will take place in London at January 20, 2019.
We invite representatives of Tatar, Bashkir, Chuvash, Mari, Udmurt, Erzyan, and Mokshan diaspores in Great Britain to take part in our gathering. Representatives of other nations, who are concerned for the fate of Idel-Ural, are also kindly welcomed.

Our assembly intends to discusss concrete steps in the field of defence of rights and interests of our nations and republics, which we can undertake here in emigration.

Participation in the event is available via reservation:
+44 746 774 48 92, Rafis Kashapov
toz.milliet@gmail.com

Representatives of Idel-Ural national diaspores! If you wish to create a branch of our movement in the country of your permanent residence, then contact us.