Even mankurt Kadyrov puts his native language above Russian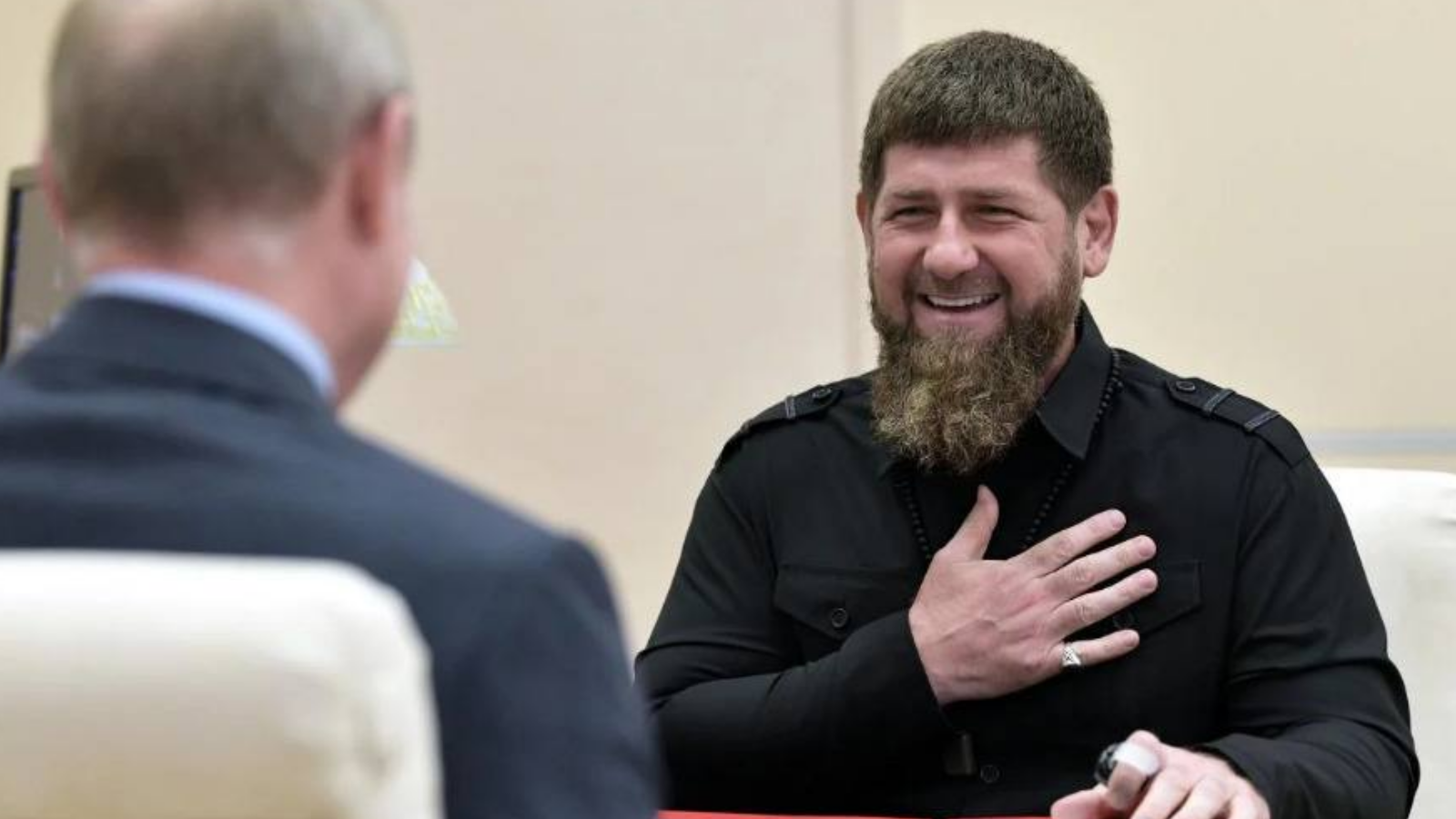 The gauleiter of Ichkeria believes that, first of all, Chechens should know their native language, and not alien Russian.
"Our children even in the family circle speak Russian… If today he began to speak Russian, tomorrow it will not stop, he will continue to speak it exactly. We have never put our language aside, we have never learned to use an alien one," he said.
Why is no one protecting the Russian-speakers in Ichkeria? Because they are not there, don.