Danilov leaves the possibility of the preventive air strike on Belarus open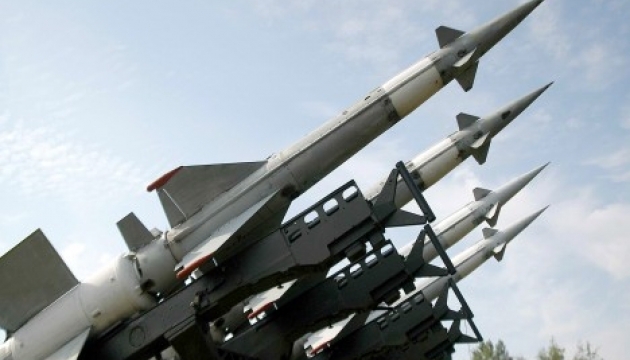 The Armed Forces of Ukraine can make a preventive air strike on Belarus, the military ally of the Russian invader, supporting the invasion of Ukraine.
On March 01, the Secretary of the National Security and Defense Aleksey Danilov informed the public that the possibility of the air strike on Belarus is open.
He was also positive when answering the question on whether Ukraine is ready to target the air strike not only on the Russian military units, but also on the enemy forces in Belarus.
"For sure" – said Danilov live on the channel Ukraine 24 by adding that such action will be taken if the decision is made by Commander in Chief, President Vladimir Zelenskiy.
Just to remind you, on March 01, the Republic of Belarus brought in its troops in Chernihiv oblast.
Today on March 01, the Chief Directorate of Intelligence of the Ministry of Defence of Ukraine claimed that Russia is preparing provocation to justify Belorussian military invasion. According to the intelligence data, more than 300 tanks have been deployed.