Creating Russian-Erzya dictionary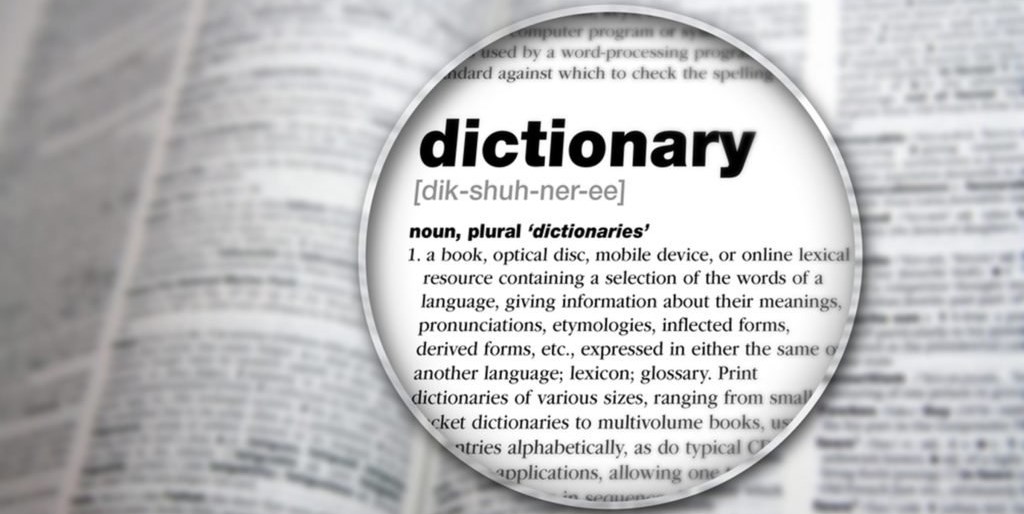 In April 2020 Inyazor's Secretariate launched renewed version of www.inyazoro.info to highlight activity of Erzya national movement in two languages, Erzya and English. Since first 2 weeks of online we got many warm greeting letters from Erzya. Their authors not just expressed support of Inyazor, but also complained about absence of good web-resources to help with study of Erzya language and vocabulary improvement.
Taking into account this pressing need to strengthen positions of Erzya language in social networks as well as growing demand of web-resources in our mother tongue, Inyazor decided to start the project of Russian-Erzya online dictionary; corresponding assignment were issued to Secretariate.
We invite volunteers to join us in this project. Don't hesitate to contact developers' team via inyazoro@gmail.com. There is no strict requirement to be some kind of IT guy/girl for helping Erzya national movement. We'll cooperate you find proper tasks according to your best skills and interests. Your desire and readiness to assist are the most important things here.
Also we ask fellow Erzya and friends of our people, all people of good will who care about our language, to make donations via Patreon so we could cover hosting, domain name and website development.
We hope that our new website will become an important resource for struggle against violent Russification of Erzya people and revival of our native language. Of course, it would be a great honor for us to record names of our volunteers and contributors in project's Hall of Fame.