Chechens and Buryats reacted to the insult from the Pope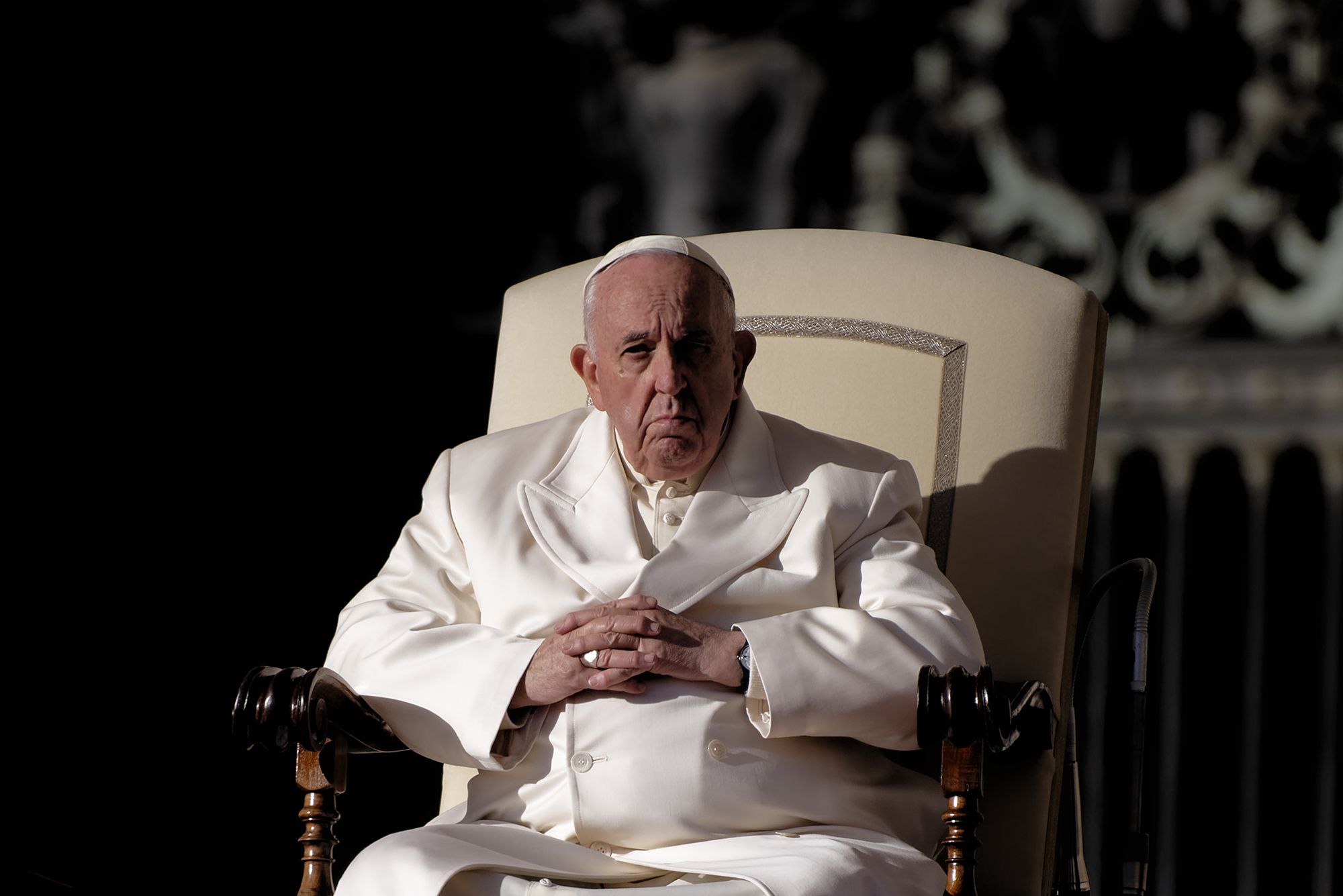 The Pope's words about Chechens and Buryats, said in an interview with America Magazine, caused misunderstanding among Chechens and Buryats.
"When I talk about Ukraine, I talk about cruelty, because I have a lot of information about the brutality of the troops being brought in. As a rule, the most cruel, perhaps, those who are from Russia, but not of the Russian tradition, for example, Chechens, Buryats, and so on," the Pontiff answered the question about the reasons for not wanting to directly criticize Russia for aggression against Ukraine.
The League of Free Nations, which unites the peoples enslaved by Moscow in their struggle for the realization of the right to self-determination, responded to the words of Pope Francis with an open letter.
"From your interview with America Magazine, we learned about your views on the peoples enslaved by Moscow, in particular the Chechens and Buryats. We regard the words you have said as humiliating and insulting. It is difficult for us to understand how a global religious leader could allow such unsubstantiated generalizations," the appeal to the head of the Roman Catholic Church says.
The League members are indignant at the "opposition of the 'Russian tradition' to the Chechens and Buryats."
The authors of the letter offer an alternative vision of the "Russian tradition" – including both the colonial policy of assimilation of the Buryats, their mass mobilization for the war with Ukraine, and the war crimes of the Russian troops during the First and Second Russian-Chechen wars. In particular, the League reminds Pope Francis of the cruel massacres of the Russian military of the civilian population of Samashki (1995) and Novye Aldy (2000) villages in the Chechen Republic of Ichkeria.
"If the examples of distant Muslims and Buddhists are alien and incomprehensible to you, look at what the "Russian tradition" is doing in Ukraine. Do the Buryats and Chechens give orders to launch rockets at civilian targets, to bomb maternity hospitals and other hospitals? Do we kidnap and take hundreds of thousands of Ukrainian children to Russia, carry out deportations in the occupied territories? Look into the eyes of this tradition – these are Russian eyes," the authors of the appeal sum up.
The open letter was signed by representatives of the Buryat, Chechen, Kalmyk, Tatar, Bashkir, Yakut, Erzya, Moksha, Cossack, Ingermanland movements.