CEC of Udmurtia again refused to register initiative referendum group on plant in Kambarka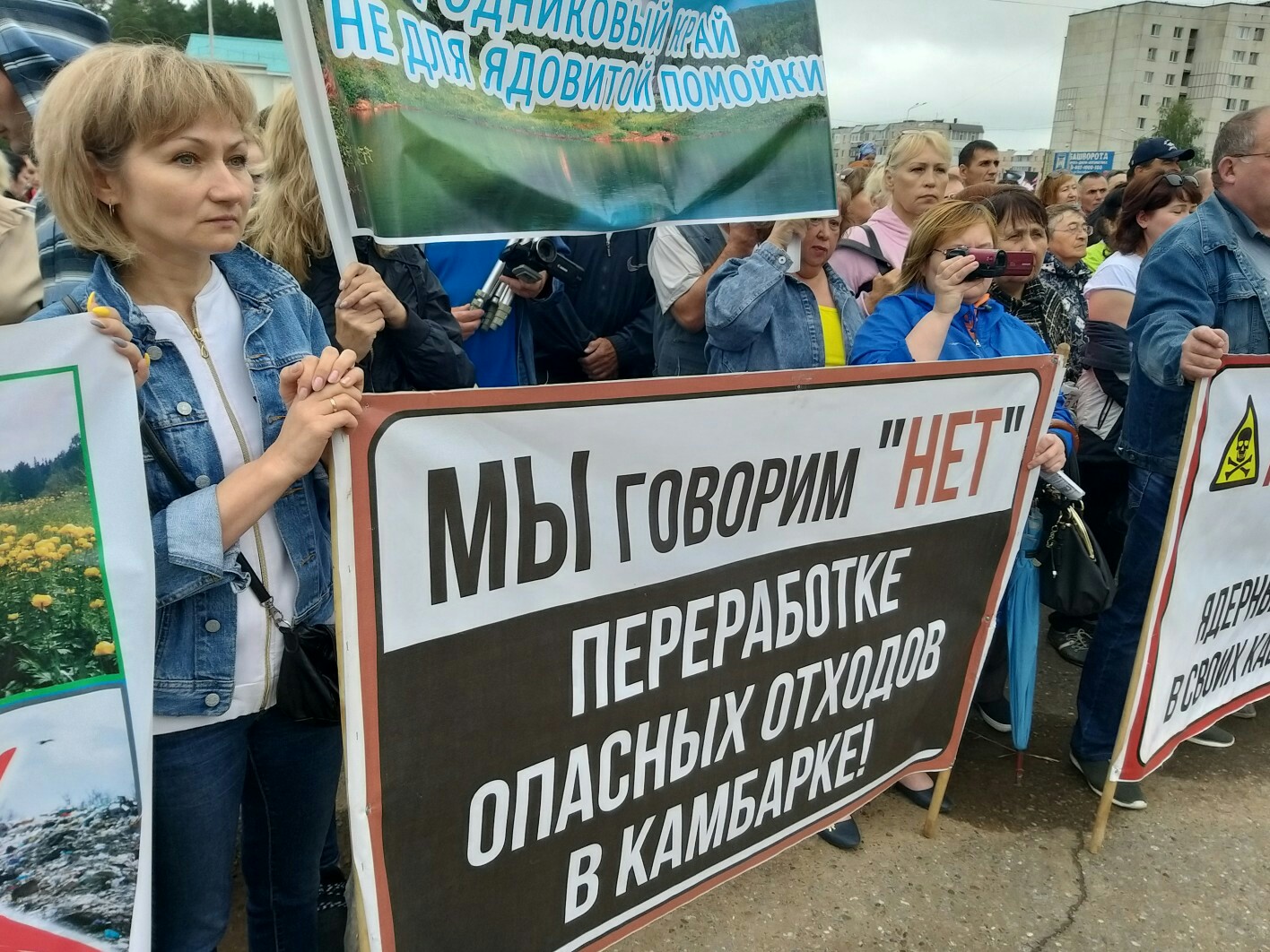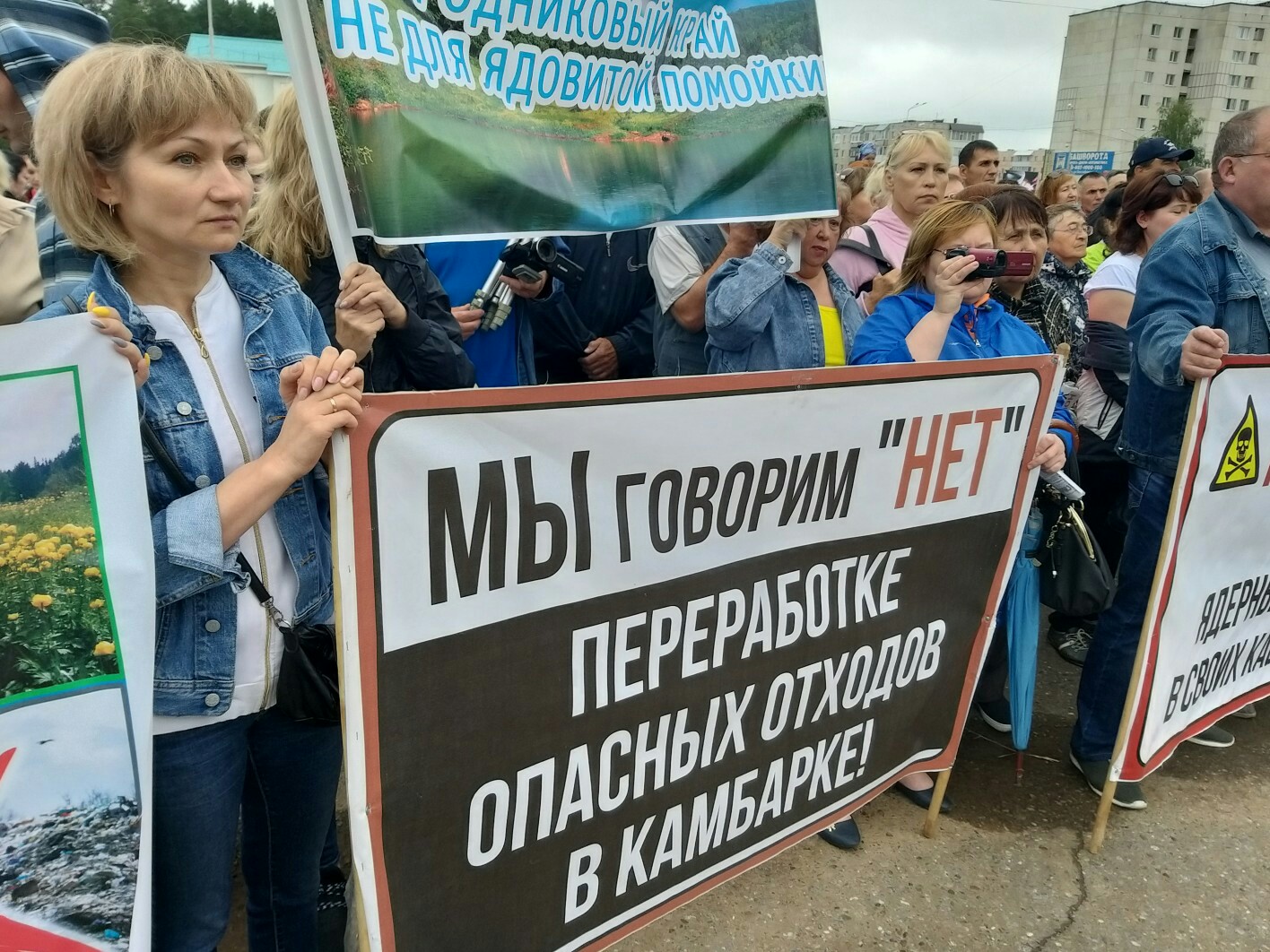 Initiative group was not registered under pretext of one its members' resign. Iya Boronina, environmental lawyer, filed a claim to investigative committee and office of public prosecutor about pressure she is being exposed to, as reported by Nelya Biktimirova, correspondent of Idel.Realii.
CEC of Udmurtia repeatedly said "no" to register initiative group on referendum about building plant for collection, processing, utilization and deactivation of extremely dangerous and high-pollutant wastes in Kambarka.
According to Zhanna Dvortsova, chairwoman of republican CEC, as reported by Ъ-Udmurtia, such decision was made because only 19 members left in the initiative group instead of 20 as required by the corresponding law. One of members wrote resignation statement and left the group.
Previously Iya Boronina (as chairwoman of the initiative action group) wrote an appeal to Rustam Tugushev, acting chief of Investigative committee (Sledkom) branch in Udmurtia, and Artem Nikolaev, public prosecutor of Udmurtia, in relation to pressure being exerted against her and her team. According to Boronina, Sergei Smirnov, chief of staff in republican government, has aggressively pressured her during telephone conversation that she must not file any requsts about holding the referendum. Moreover, similar pressure was also exerted on one of initiative group members. As reported by Boronina, this person is being demanded via his relatives to withdraw his signature in referendum sign-up sheet.
As Boronina confirmed to Idel.Realii, earlier she filed a claim to law enforcement agencies about pressure against exactly the person who have resigned from initiative group.