Brechalov told how he had been waiting for the start of an even bigger war since 2014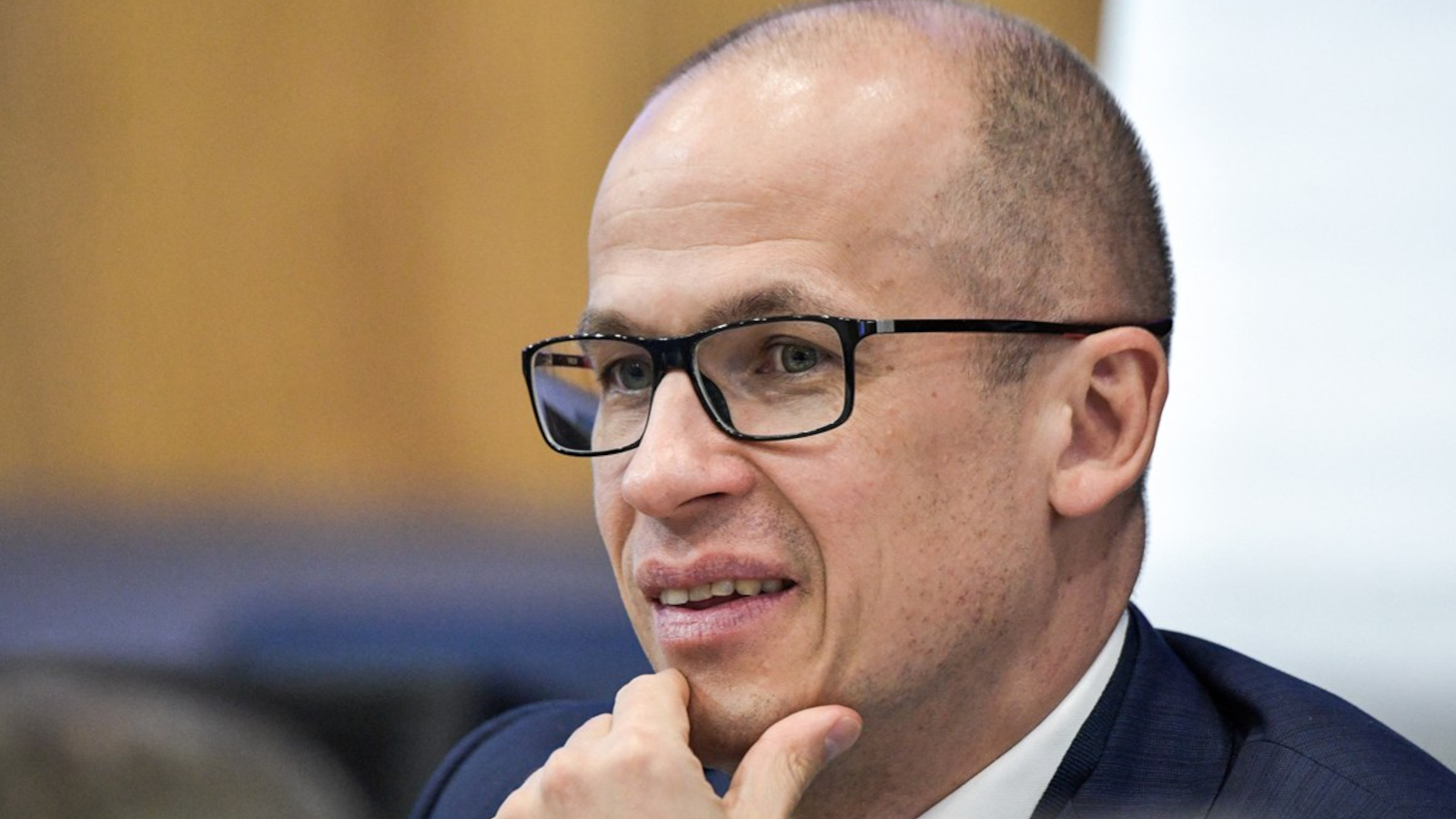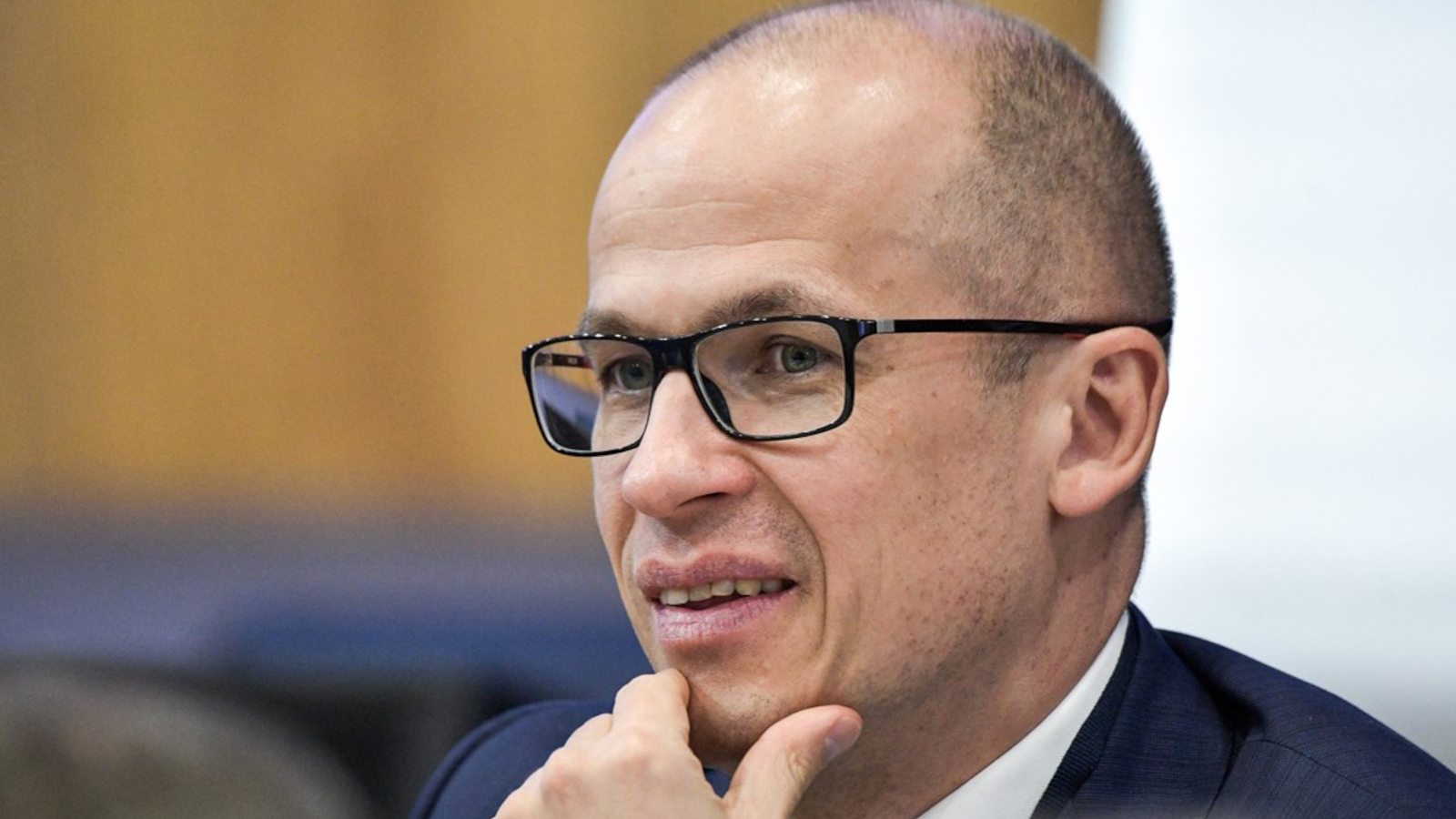 He waited and hoped when he could send his own population en masse to die for his stuffed pockets. Back in 2014, on behalf of the king, he went to Donbas (as secretary of the Public Chamber), with this fact he was one of the first to show that there was no civil conflict there and never was.
Everything was done artificially, and Brechalov himself lured the inhabitants of Udmurtia to death long before he received his current position. Actually, that is why he got it, because he lured people well to the war. "The stakes are too high, perhaps the highest in history," said the gauleiter of all Udmurtia.
Today junior sergeant Denis Ivanov was buried in the Sarapulskiy district. Prior to this, Udmurtia Against Corruption published a list of 11 funerals in just one week from July 21 to 28. These are only those that the editorial office managed to find out about.
If Brechalov were obliged to go to every funeral, then he would live on them all the time, without rest.