Become a part of the partisan movement!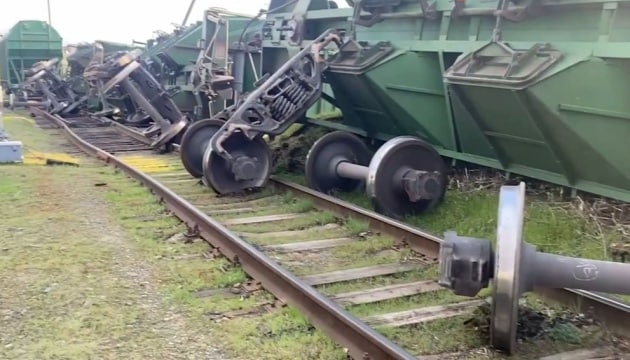 Associates! We continue to form a partisan movement in the republics of Idel-Ural. As of today, the Free Idel-Ural is not only politicians in exile and a group of volunteers in Ukraine, but also underground cells in 4 out of 6 republics. It is so for now. We hope that in the near future we will be able to cover with our work the other two republics.
Our work is quiet and systematic. We do not seek to display it for the readers of the channel. It is more important for us that the underground sees the results of its work and people know that they have allies. Our goal is to help Tatars, Bashkorts, Chuvashs, Maris, Udmurts, Erzas and Mokshas to believe in their people and their strength.
How to join us and what do we do?
🔹 The most important thing is to decide. Are you afraid? Everyone is afraid. There is nothing shameful in this. Shame is to become a slave to your fear and to justify your cowardice and inaction all your life. If you have overcome your fear, move on to the next point.
🔹 Write to our coordination chat. Get instructions. Do your part of the task. Maintain your anonymity.
What do not we do?
We know that the chekists wrote, write and will write to us under the guise of volunteers. That is why the work is organized in such a way that not a single member of the underground knows about the existence of associates either in their republic or in their locality.
▪️We do not ask for personal data and do not introduce other members of the underground.
▪️We do not ask about the meaning of the task and its ultimate goals. We do not ask, "What will happen next?"
▪️We don't give up, we don't whine and we don't wait for the "better times". We act!
Wickr messenger (does not require a phone number during registration): partizaniu