Avengers from "Pyaterochka"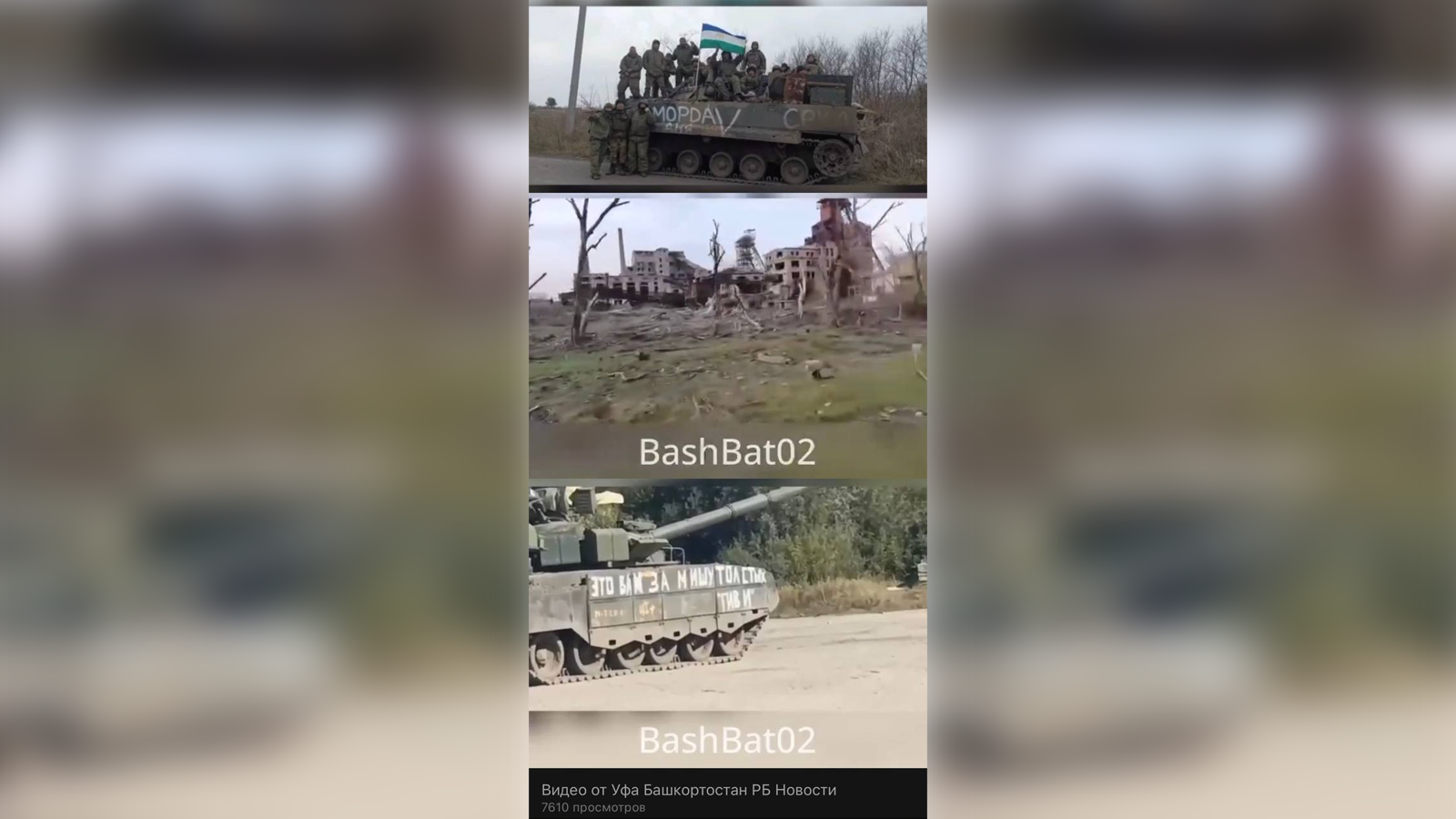 Volunteer militants from Bashkortostan showed the factory they destroyed and wrote why they destroyed it – in the name of a car washer and a supermarket security guard with the call sign Hivi, who had not achieved anything in life and therefore decided to take revenge on everyone around him for his incompetence.
Russia has made a "big shot" out of him because it is profitable for them to take all kinds of freaks from the bottom and use them in their interests, and then get rid of them.
Someone who was nobody became "everything", but not for long.
Among the soldiers of the Kremlin, even at the front, fistfights, drunkenness and stabbings are not uncommon, but imagine if they would have met this guard in peacetime somewhere in the backyard?