Authorities of Ingushetia officially confirmed the deaths of four Russian soldiers in the course of Russian invasion in Ukraine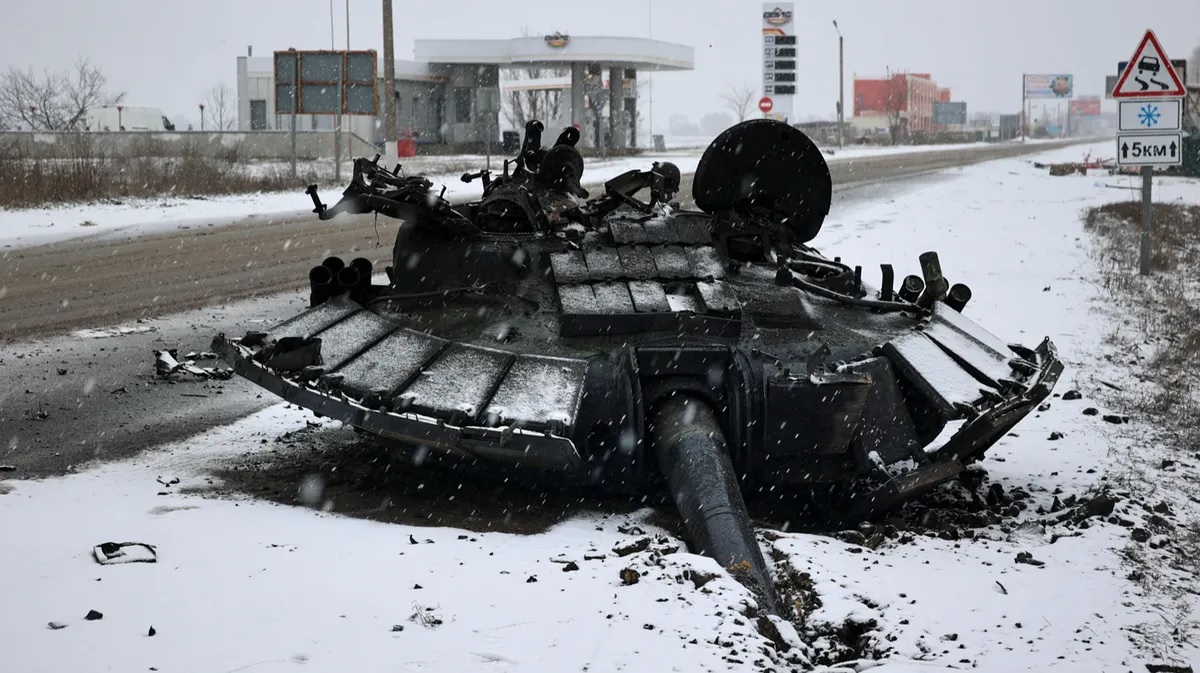 At least four citizens of Ingushetia have died in the course of Russian invasion in Ukraine. This announcement was made by the government press office. The information contradicts the data collected by the human right activists and journalists. Based on the data provided by the Fortanga publisher on their Telegram page, 10 Putin's military men from Ingushetia were killed and 12 – were injured. Some relatives of the deceased military men confirmed this information to the media. According to Kavkaz.Realii, puppet military units of Ingushetia were shot dead by the weapon system Grad when they were asleep.
Officials of Ingushetia published names and age of the deceased: Ramzan Kostoev, 24 y.o.; Ilez Torkshhoev, 30 y.o.; Musa Malaroev, 32 y.o.; Alik Chapanov, 40 y.o.
It is also stated that the government of the Republic makes every effort to support families of the deceased and help them.
Earlier the governors of Kursk Oblast, the Republic of Kalmykia and Krasnodar Krai, reported one deceased from each region. The Heads of the Republic of Tatarstan, Astrakhan and Penza Oblast also confirmed the death of one person from each region as a result of the so-called "special operation".
Head of Chechnya admitted the death of 2 other soldiers and other 2 – in the Ulyanov region. The government of Kabardino-Balkaria reported 4 deceased, Dagestan government reported 7 deaths.
Human rights defenders state that official numbers are announced based on the bodies brought back to the Russian Federation. There is simply "no contact" with many Russian soldiers.