Are the children from Bashkortostan the first to be minced?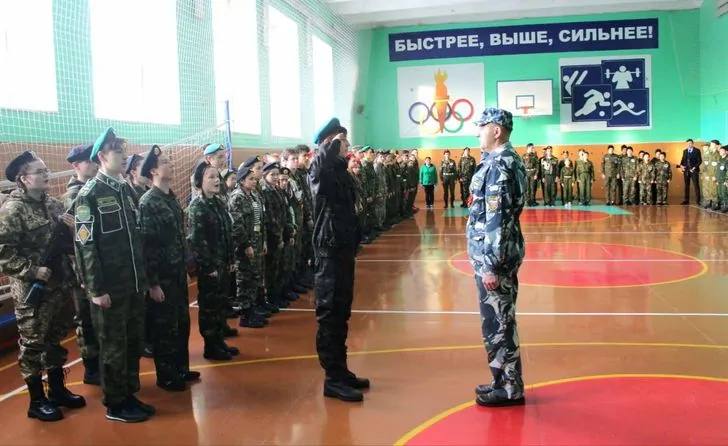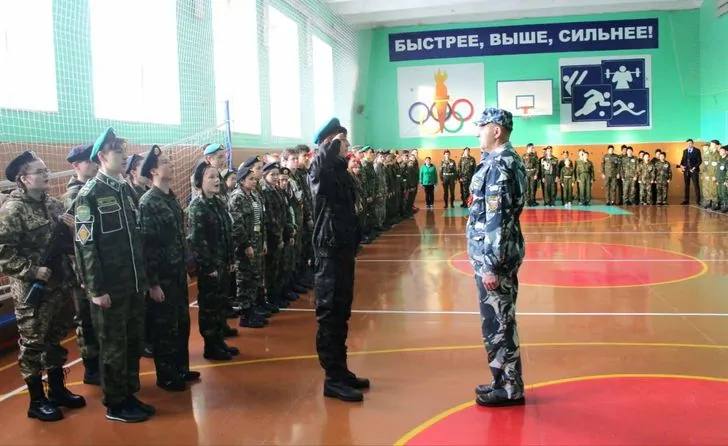 The imperial program of training soldiers from the 5th grade of the school, which will begin only in September 2023, has not yet started, and the Chekmagush gymnasium has already held the next military sports games "Zarnitsa", where high school children (5-9 grades) trained the skills of military combat.
This was reported by the head of Chekmagush district Rekans Yamaleev.
"It's like in the army. Such games have already become an annual tradition of our district," Yamaleev writes in Telegram.
Parents, of course, like it, judging by the number of their children supporting it. But let us not forget that the Khmer Rouge children's armies killed their parents on the orders of the command, in order to prove their complete loyalty to the Party and to the great father of the nation, Paul Pot.
In China, these units have been preparing since the age of six. So, soon it will be the same in Russia. This is only a transitional period. You could've sneaked in right away, but be careful. Introduced little by little – and over time the age of the beginning of preparation for war will coincide with the time of discharge from the maternity hospital.