Actual losses of Chechnya in the "special operation" are comparable to those of Dagestan, which is the leader among all Russian regions, but none of Kadyrov's relatives are among those killed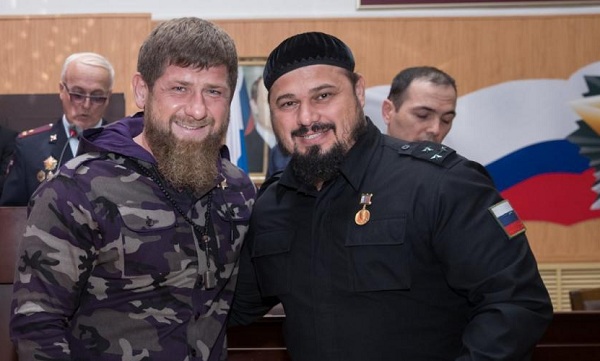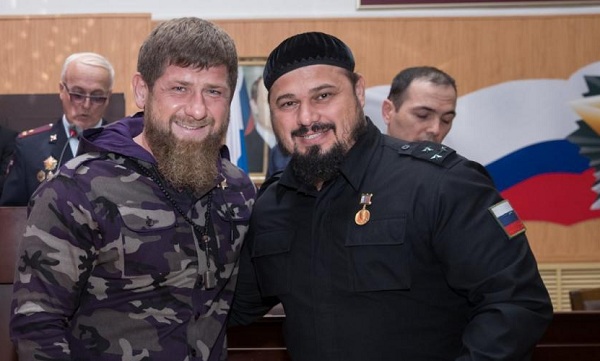 The "exemplary" Chechnya also pays a bloody price for participating in the Kremlin's aggression, but, as might be expected, these losses are hushed up, and only the "unprivileged" Chechens suffer them.
The source of «Важные истории» involved in transporting Chechens killed in Ukraine back home says that Chechen units suffer daily casualties, both killed and wounded.
Official casualty figures for Chechens killed in Ukraine are among the lowest in Russian regions. Yet, according to a source in the Chechen Ministry of Health, the losses among residents of Chechnya are comparable to those of Dagestan, which has long been the leader in this statistic. According to «Медиазоны», 135 funeral death certificates have come to Dagestan. However, for Chechnya with the population which is two or three times smaller than in Dagestan, this is a huge figure.
Meanwhile, relatives and associates of Ramzan Kadyrov, who had allegedly been sent to fight as part of the Russian army in Ukraine not long before, were spotted in Chechnya on the eve of the end of Ramadan celebration. Experts called such a short "military trip" expected and revealing.
Sending members of the Kadyrov family to war is just an attempt to pretend that they and their fellow countrymen are putting their lives in danger.