According to Kabanov, the Human Rights Council member, "The construction of illegal mosques threatens the stability and security of Russia"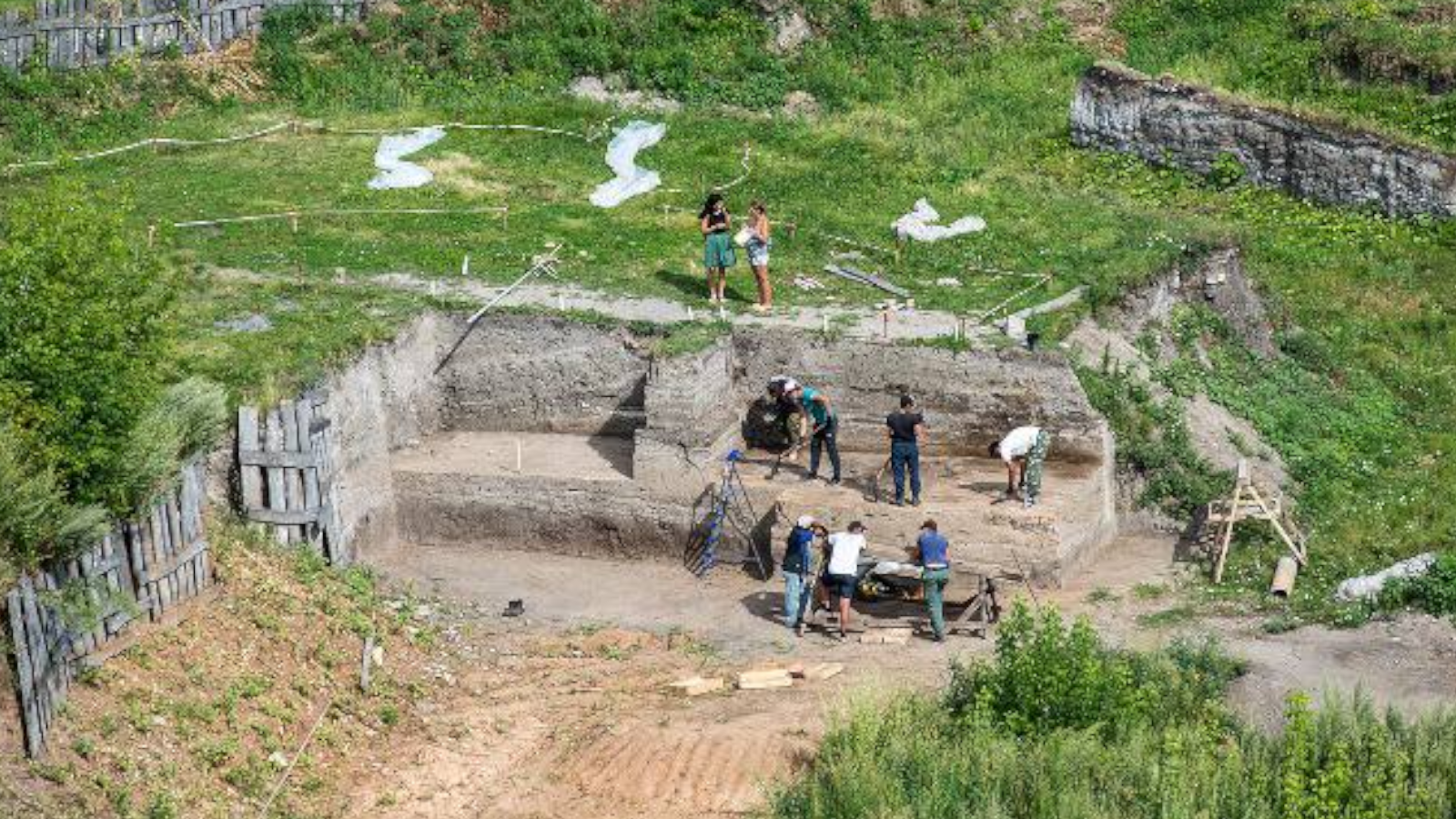 And the innumerable construction of churches and temples for the cult of glorifying the king does not threaten anyone with anything, although they directly call for wars of conquest and speak the language of hatred there.
They are going to build a temple on the site of the Bashkort settlement against the will of the population of Ufa. Although there are already more temples and churches than the number of the population that goes to them. Whereas there are not enough mosques, and people pray in the streets. A little later they will say that the presence of Muslims threatens the security of Russia. Then they will say that the presence of many nationalities and languages threatens the security of Russia. Let them rename the Human Rights Council to Russian Human Rights Council, that is, "the rights of the Russian person." Anyway, it was created only for Russians.