A plant for the production of Iranian drones is being built in Tatarstan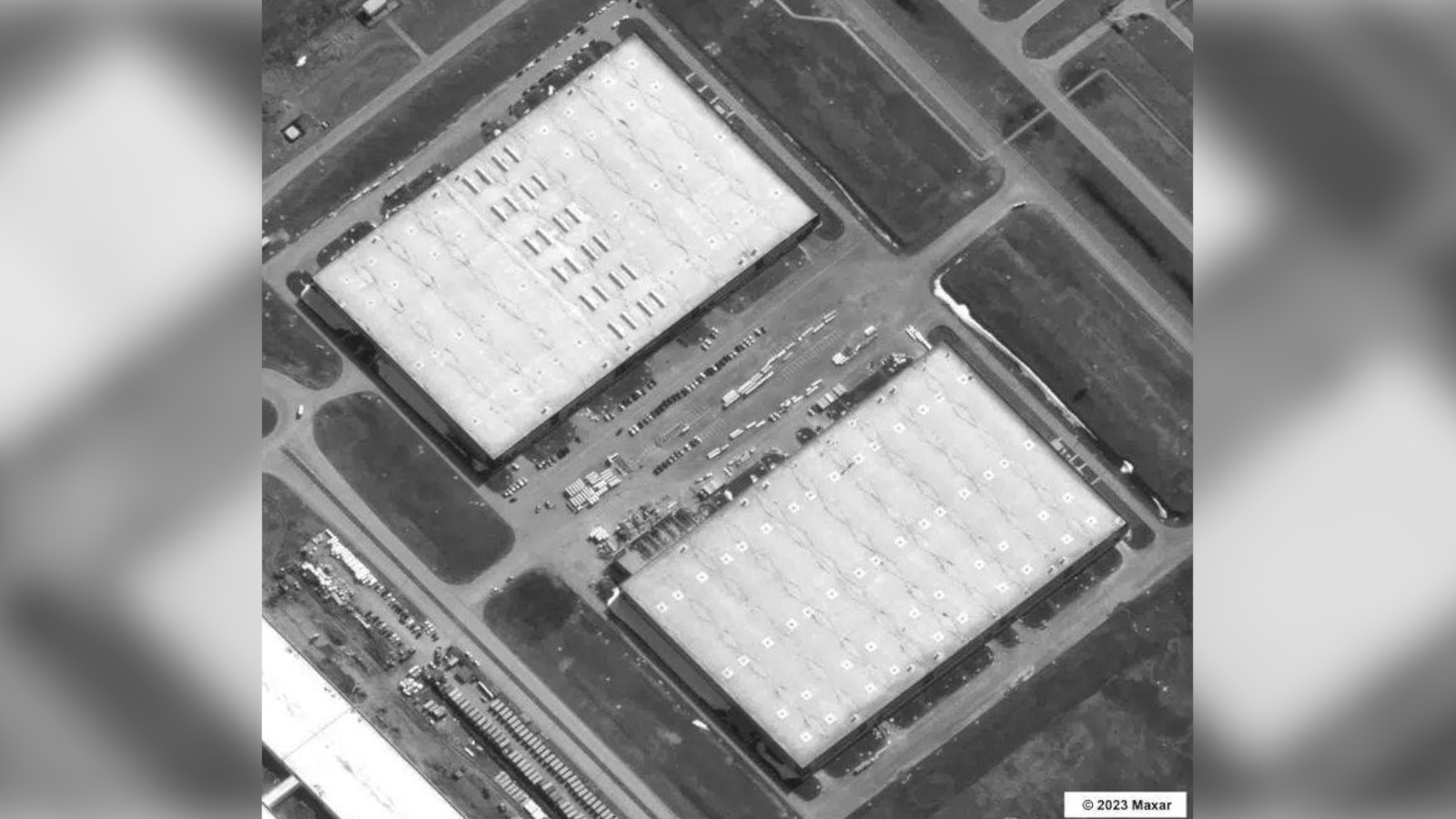 Mr. Minnikhanov, the plant for the production of drones your IRGC partners are building in Alabuga zone is being closely watched by spy satellites. This means something will fly there soon. The Russian army will turn on electronic warfare and part of the gifts flying to the plant (in honor of the completion of construction) will go astray and may fall into civilian buildings.
Maybe you will stop exposing your population to such danger and tell Moscow that the Tatars are not qualified enough for such work, unlike Muscovites, so the plant should be moved to Moscow region?