A million for minced meat, and according to documents 300 thousand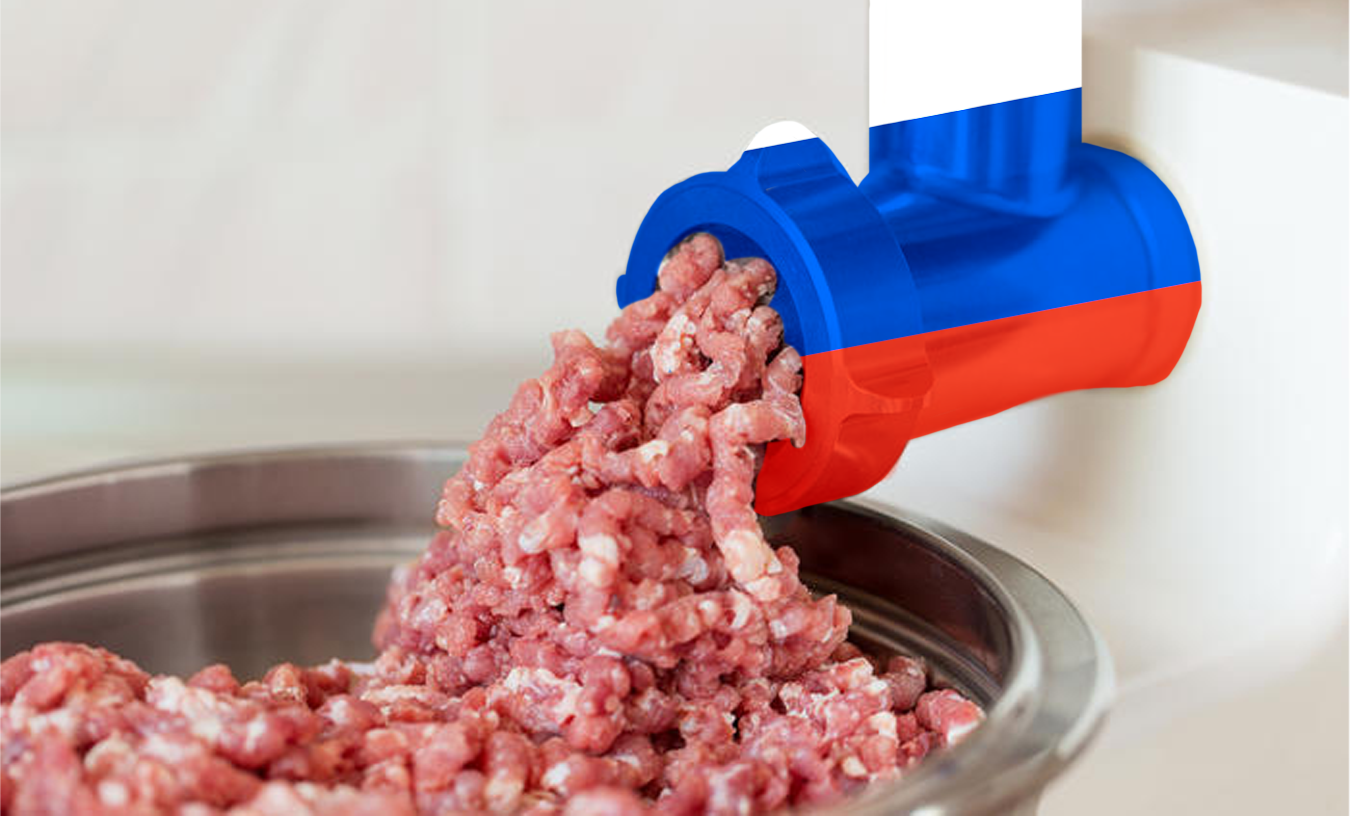 As Baza reports, in the base of the border service of the Russian Federation there are about a million people who are forbidden to leave the country due to the mobilization.
This base is used by border guards when they check leaving citizens. A few days after the announcement of the mobilization, about 400 thousand people were added to the base.
Also, the military commissars refuted the statement of Rostov region governor about the beginning of the second wave of mobilization, "mobilization is a continuous process, it takes place all the time from the moment of the announcement, and not in waves."
300 thousand is the mobilization? It's probably in a month. Judging by the provision and "ability" of Kremlin shoulder straps to fight, they won't be enough for longer.