"A horse of a warrior despairing in spirit does not gallop"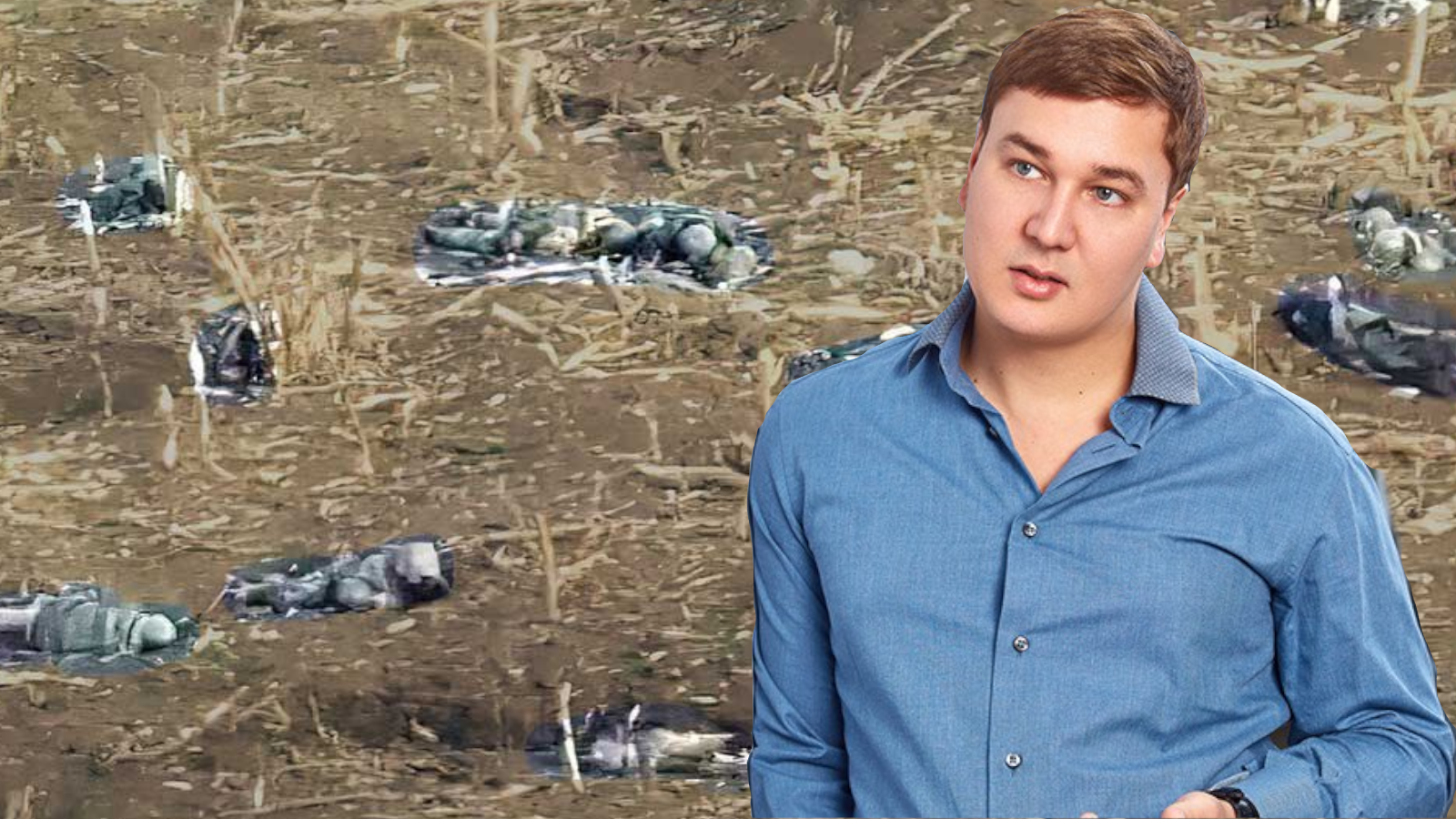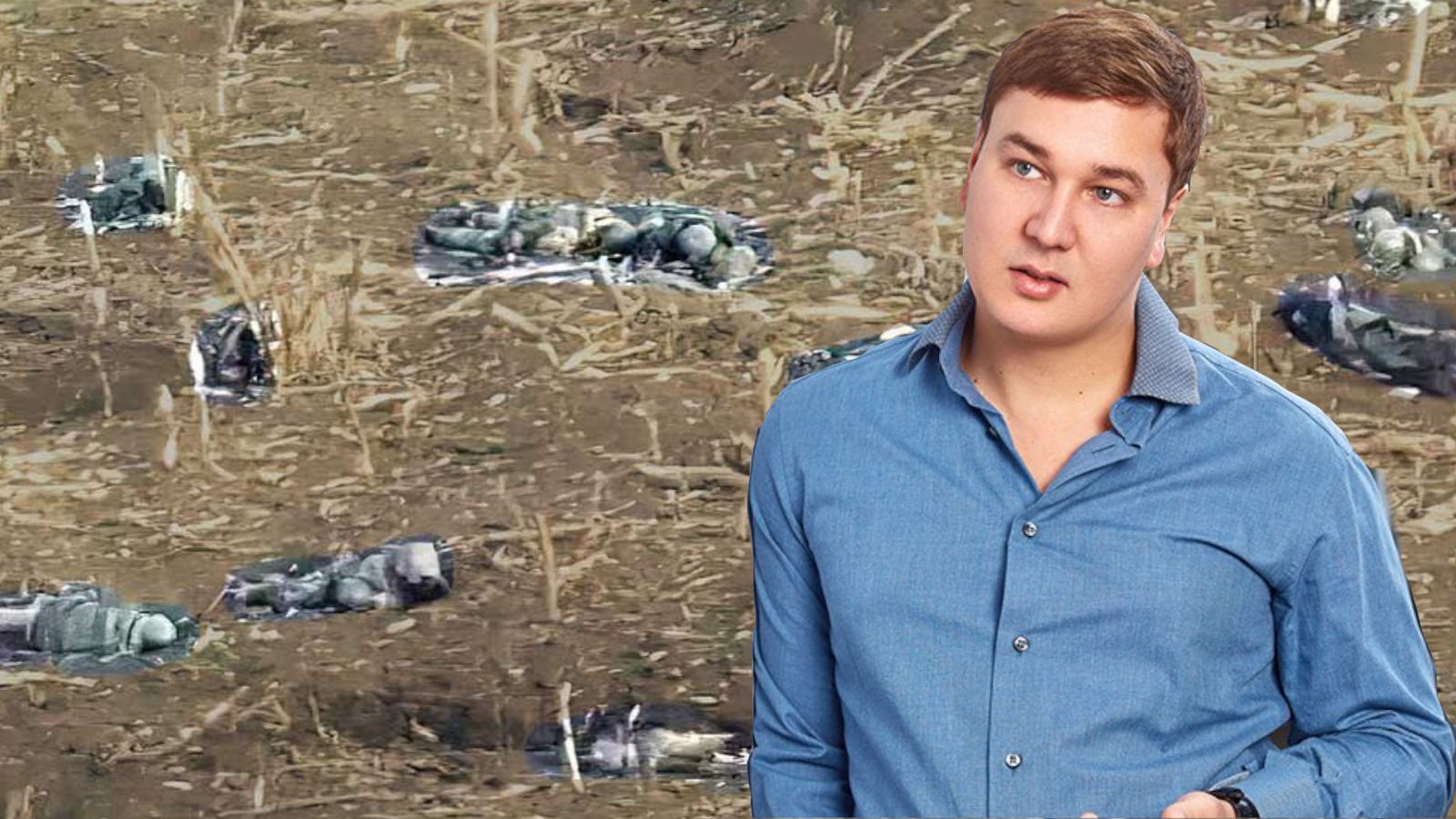 No, this is not a quote from the battalion commander before the assault on the Ukrainian city of Soledar. This is the Instagram status of Mintimer Mingazov, the son of former senator Vagiz Mingazov. The guy continues to manage the plant for the Vamin milk production, which he inherited from his daddy. Can't everyone fight for Russia? Someone has to lead the country!
Statistics of the Russian-Ukrainian war is the following:
Men killed from Tatarstan – 219 people.
Men killed from Bashkortostan – 321 people.
People killed from Minnikhanov family – 0
People killed from Shaimiev family – 0
People killed from Khabirov family – 0
People killed from Nazarov family – 0
In the photo, Mintimer is seated on the right. As can be seen from his face, he is faint from long exhausting forced marches in the snow-covered fields of Donbass, he is malnourished and sleep deprived.
Tatars, Bashkirs! Demand the return of your fathers, husbands and brothers! Residents of Tatarstan and Bashkortostan should perform military service in their republics.