7 million turns… turns into 500,000!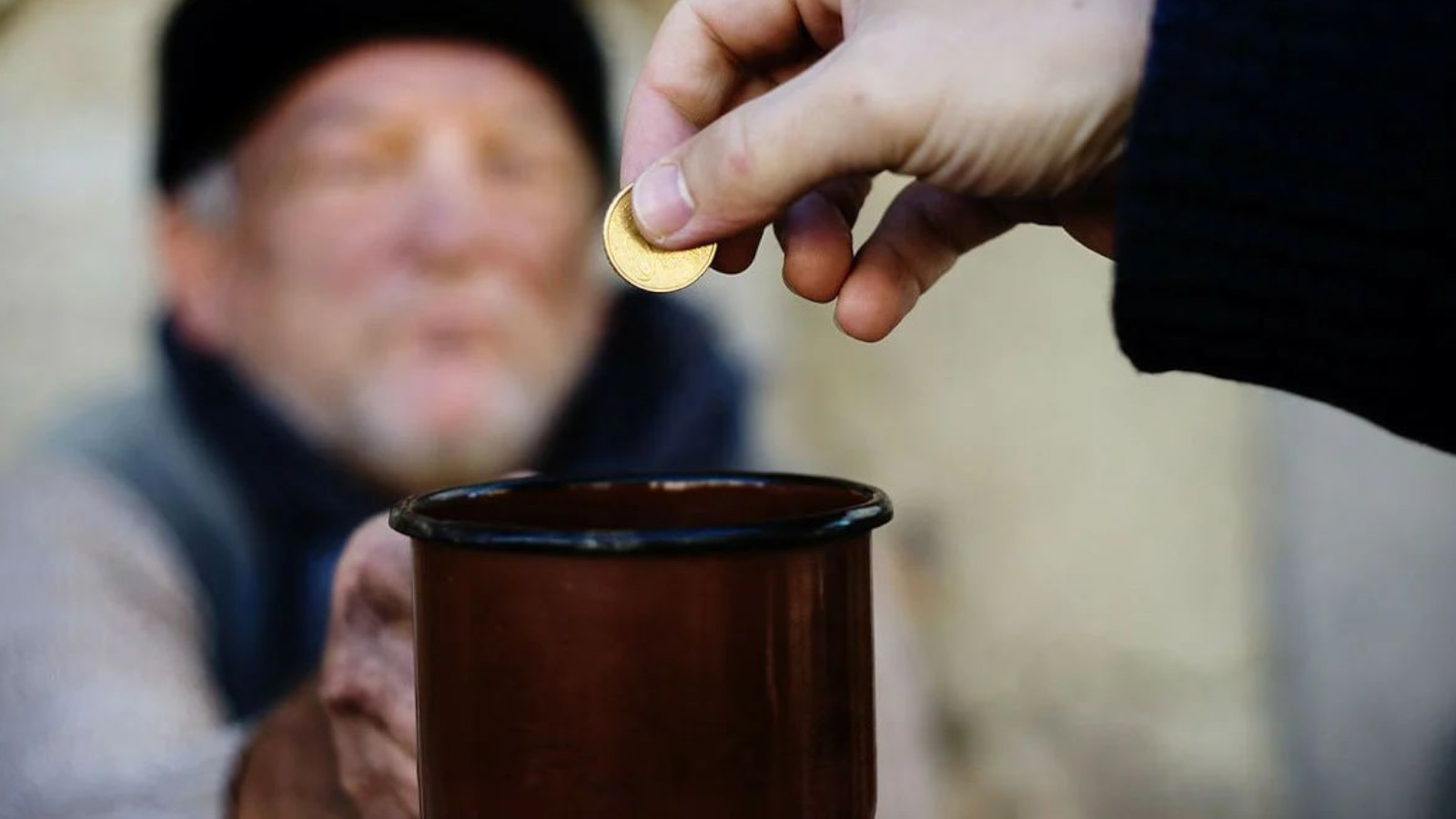 While relatives of Marine Alexey Fedorov, who died in the imperial war, are suing the Ministry of Labor of Chuvashia to get the 1 million rubles promised by Nikolayev, they will spend 2.2 million rubles on buffets and banquets for the Gaulieiter and party officials of the occupying power in Chuvashia.
Last year, the amount for banquets was half that, but sanctions, you know, sanctions products became harder to import, they became more expensive. It won't be a big deal to eat some Russian-Prussian crap. He's not a fool.
Social Security has estimated that the widow and son have already received a million in Kamchatka Krai. That's why parents in Chuvashia have enough 500,000. The officials lost the trial, and the family believes that the officials will still have to keep their promise and pay another 500,000. But when have officials been frightened by the laws they make?
Especially as the officials know, the people who sold their son to the empire will be happy with what they give. They may not give anything at all.
On the channel of the Krasnochetay municipal district hangs a repost with the words of Nikolaev that "the Chuvash boys have always been a reliable support of Russia." Not Chuvashia, but Russia. That's it. Now it is clear why the parents never paid what they promised – let Russia pay, not Chuvashia.